GOVERNMENT / FEDERAL BUILDINGS SECURITY
Protecting Those That Serve
Delta Scientific has had a strong relationship with the US government dating back to our founder Harry Dickinson's patent on the first spike teeth in the 1970's.
As the need for counter terrorist devices grew Delta Scientific answered the call and began building and crash testing barriers that would stop an attacking vehicle, allowing no infiltration to the premises. Over the years Delta Scientific has designed, patented, and crash tested numerous barriers to meet the needs of specific government agencies and facilities.
Over the last few decades Delta Scientific has worked with many branches of the government including all branches of the US Military, Department of Defense, Department of Homeland Security, Department of State, Department of Overseas Building Operations, Pentagon Force Protection Agency, Federal Bureau of Investigation, Department of Water and Power, Department of Veteran Affairs, and the US Center for Disease Control. This Nation has again and again entrusted Delta Scientific to build the right crash rated barrier solution for critical infrastructure and to protect United States citizens in the service of their country.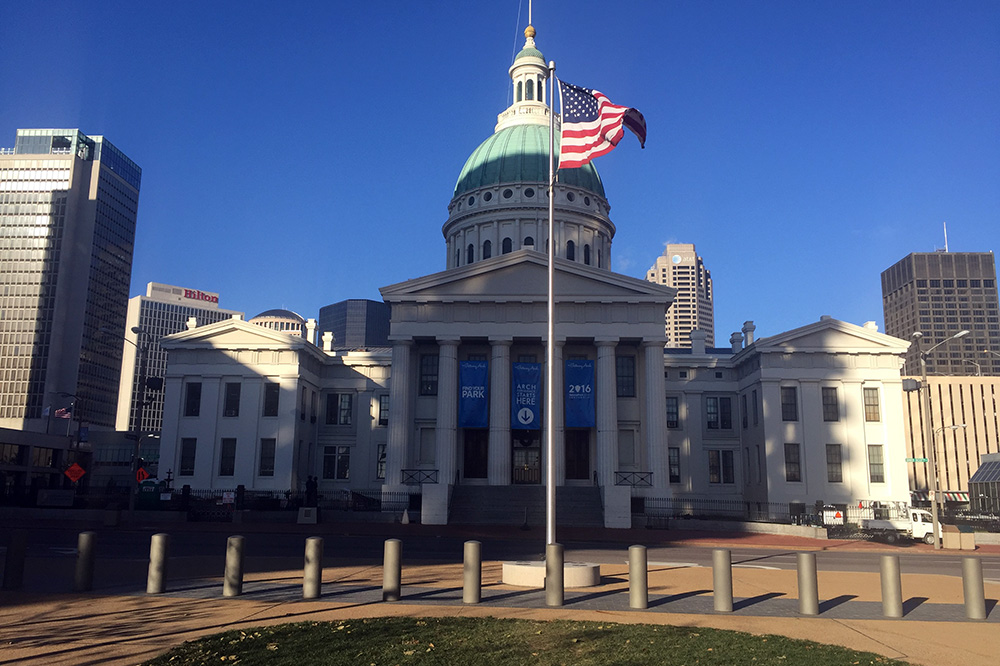 Government Buildings Security Products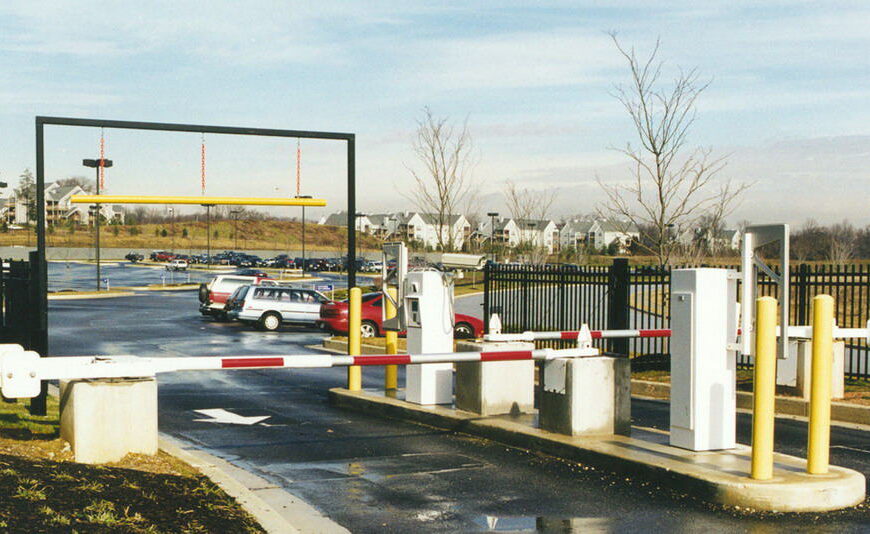 The high-strength wire rope of the TT212 will stop a non-armored or non-tracked vehicle weighing 6,000 pounds at 40 mph (26,7 KN at 64 kph). The TT212 Beam Barricade is used at government facilities, embassies and automotive sales facilities.
Security News