GOVERNMENT / FEDERAL BUILDINGS SECURITY
Protecting Those That Serve
Delta Scientific has had a strong relationship with the US government dating back to our founder Harry Dickinson's patent on the first spike teeth in the 1970's.
As the need for counter terrorist devices grew Delta Scientific answered the call and began building and crash testing barriers that would stop an attacking vehicle, allowing no infiltration to the premises. Over the years Delta Scientific has designed, patented, and crash tested numerous barriers to meet the needs of specific government agencies and facilities.
Over the last few decades Delta Scientific has worked with many branches of the government including all branches of the US Military, Department of Defense, Department of Homeland Security, Department of State, Department of Overseas Building Operations, Pentagon Force Protection Agency, Federal Bureau of Investigation, Department of Water and Power, Department of Veteran Affairs, and the US Center for Disease Control. This Nation has again and again entrusted Delta Scientific to build the right crash rated barrier solution for critical infrastructure and to protect United States citizens in the service of their country.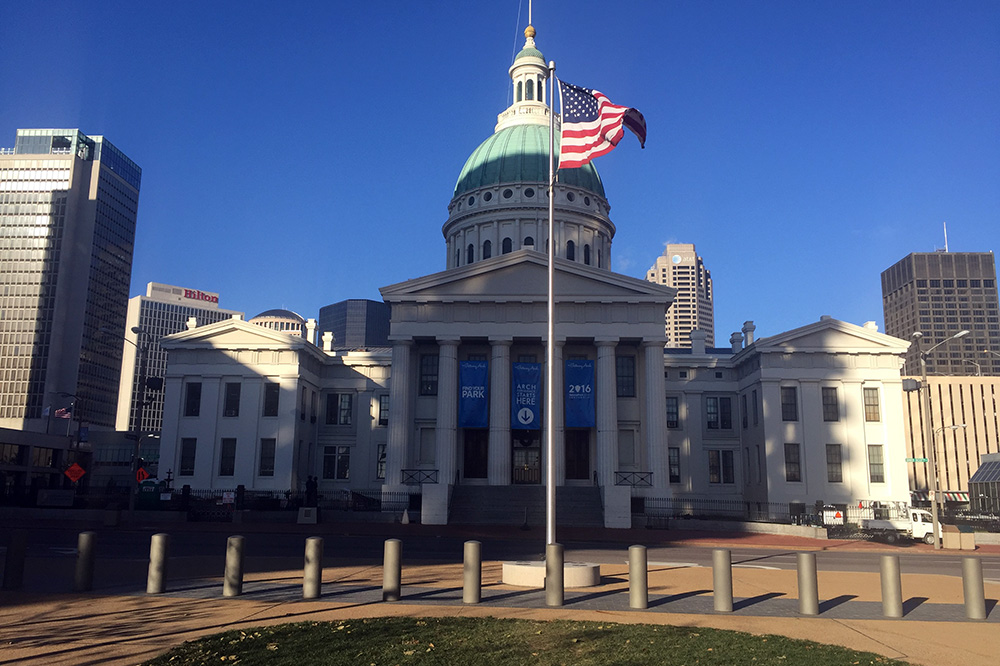 Government Buildings Security Products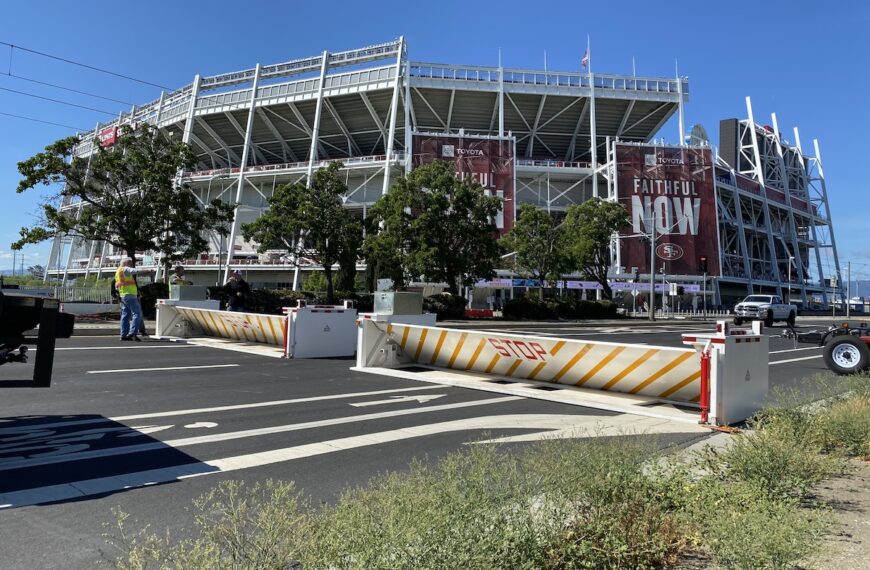 The MP5000 is designed as a towable, rapid deployment vehicle barriers. Installation and setup can be achieved in less than 30 minutes. The MP5000 is available with clear openings of 12', 16', and 20' and carry crash ratings up to M40/K8. Simply plug in standard 120v power to the battery operated HPU and you are ready to run. Don't fret if no power is available as these units can run strictly off the optional solar panel if necessary.
Security News
As the COVID-19 pandemic wanes with more widespread vaccination, people are increasingly able to gather in large crowds for special events. Unfortunately, big events pose their own safety risks, such as a crowd surge.
The White House recently declared October 2021 as Cybersecurity Awareness Month. This has come after multiple high-profile attacks on fuel pipelines, police departments, food suppliers, hospitals, and other vital infrastructure and essential services. In his statement, the president points out how cyberattacks…
Read More How Cybersecurity and Physical Security Can Converge