Securing Military Bases at Home and Abroad
Military bases both at home and abroad face constant threats. These facilities house top secret information, critical machinery, cutting edge weaponry, and thousands of the nation's service men and women. Each of these facilities requires constant accessibility while maintaining utmost security. Delta Scientific has been at the forefront of military physical crash rated security for decades now thanks to barricades such as the DSC501 and DSC2000.
Delta Scientific barriers have never failed to neutralize an attacking vehicle. Over the last few decades Delta engineers have worked to design controls, signals, and sequences that have allowed military installations to stand their ground against vehicle attacks with minimal impact on vehicle traffic and day to day operations.
Much like our armed forces, Delta barricades have been refined to withstand the harshest operating conditions and perform their tasks as needed. Thanks to a diverse barrier portfolio Delta is proud to offer solutions to almost any access control challenges without sacrificing vehicle stopping power. In-ground wedge barriers, cycle tested to more than one million cycles, have been called upon to protect access control points at home while rapidly deployable portable barriers such as the MP5000 are invaluable in forward operating bases overseas.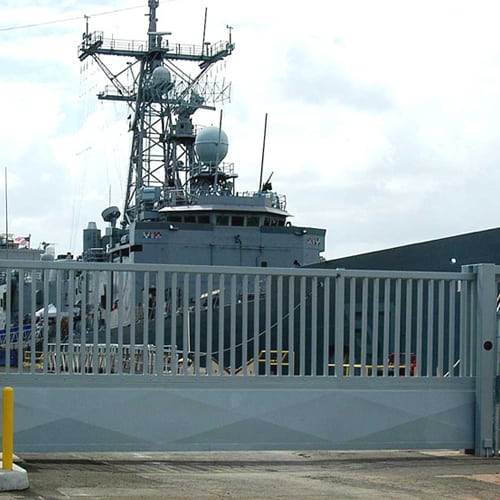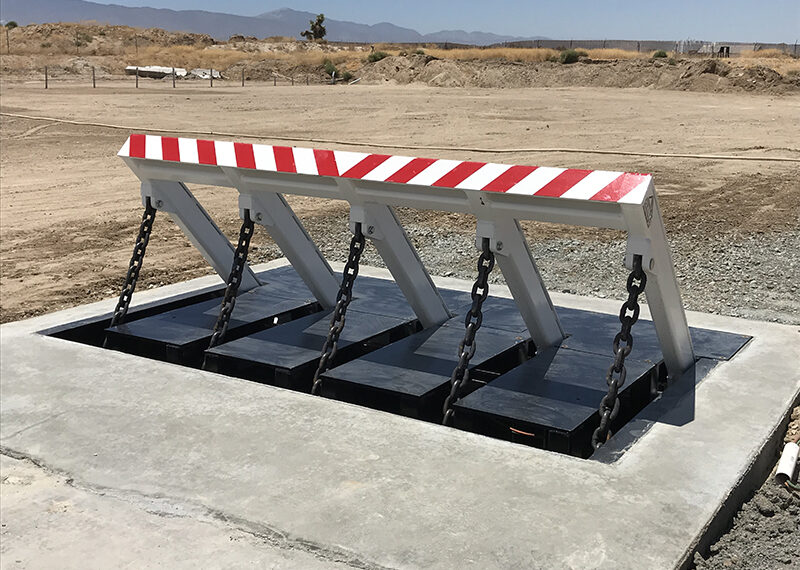 The new Delta DSC550 open frame barricade marks the latest accomplishment from Delta Scientific Corporation. The DSC550's shallow 24" foundation is ideal for applications where underground utilities, buried pipes and other obstructions may present a challenge. The open frame format provides a unique counter-balance design with no springs or other mechanical assists that need extra maintenance.
Security News
Threat modeling is a technique used in software design to anticipate potential threats, identify vulnerable aspects of the system, and determine how to defend against them. Though used primarily in computer programming, the theoretical concept behind threat modeling could also apply to…
Read More Threat Modeling and Its Applications to Physical Security