High Security Rolling Pedestrian Gate
Model #: TT300
The Delta Scientific TT300 high security rolling pedestrian gate is ideal for installations that need rugged performance for large crowds and vehicle control. The drive mechanism is electro-mechanical or hydraulic, with the final drive via rack and pinion with V-groove wheels in sub-grade or at-grade ground tracks.
The gate can be tailored to match the surrounding decor in a wide variety of architectural treatments.
Delta Scientific is well known in the industry for custom applications.  Our TT300S high security sliding gates can be customized to suit our clients' specific needs. Below, these anti-climb M30 crash rated gates,  is a perfect example of how Delta can work with you and your team to develop the perfect application for your facility.
TT300 Gate Installation at LAX Fuel Depot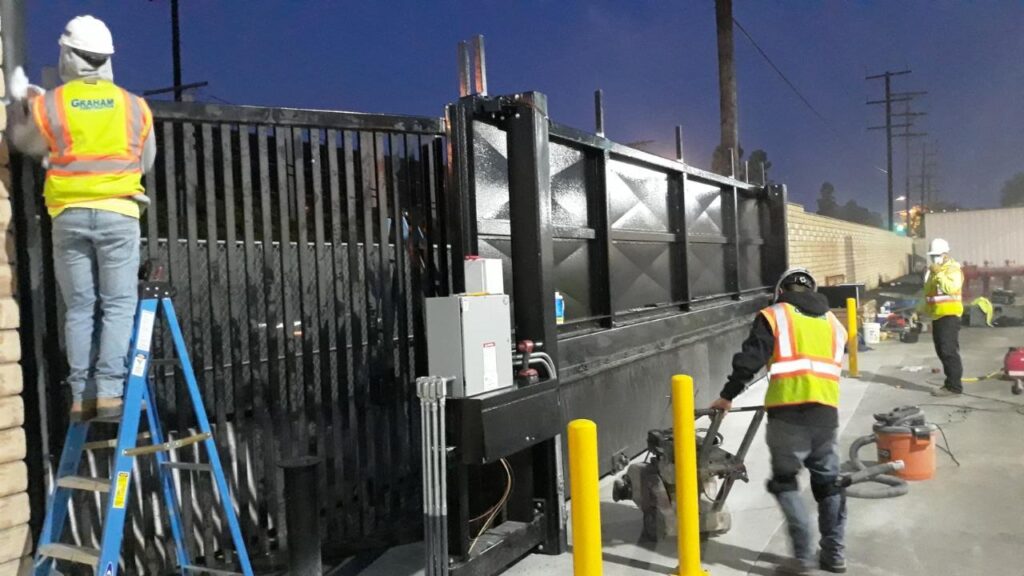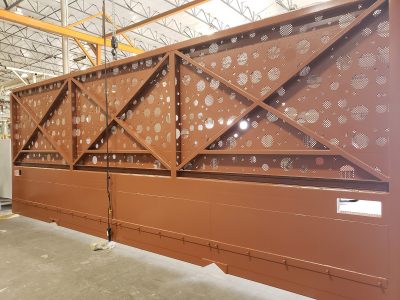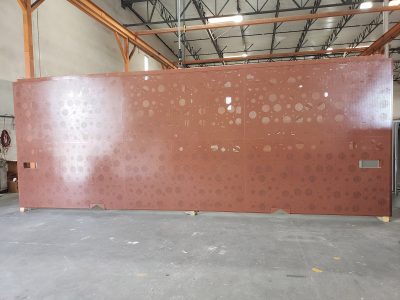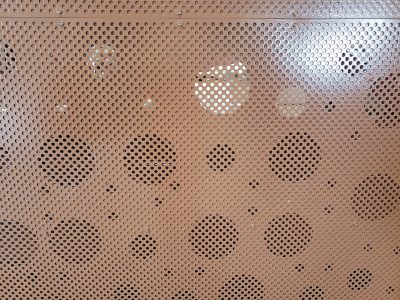 Specifications & Resources
TT300 Gate Specs Printable Information
TT300S Gate Specs Printable Information
Delta Crash Rated Gates Brochure
Other Sliding Gates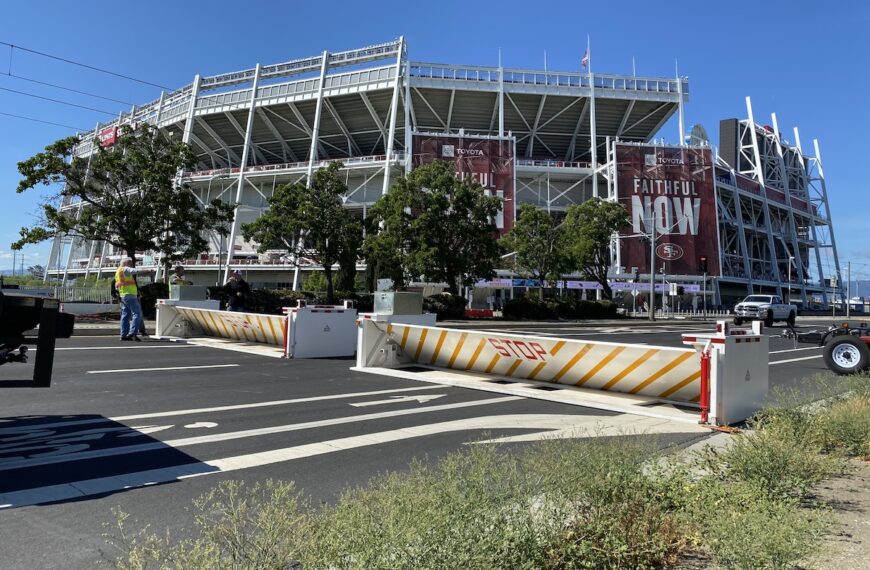 The MP5000 is designed as a towable, rapid deployment vehicle barriers. Installation and setup can be achieved in less than 30 minutes. The MP5000 is available with clear openings of 12', 16', and 20' and carry crash ratings up to M40/K8. Simply plug in standard 120v power to the battery operated HPU and you are ready to run. Don't fret if no power is available as these units can run strictly off the optional solar panel if necessary.