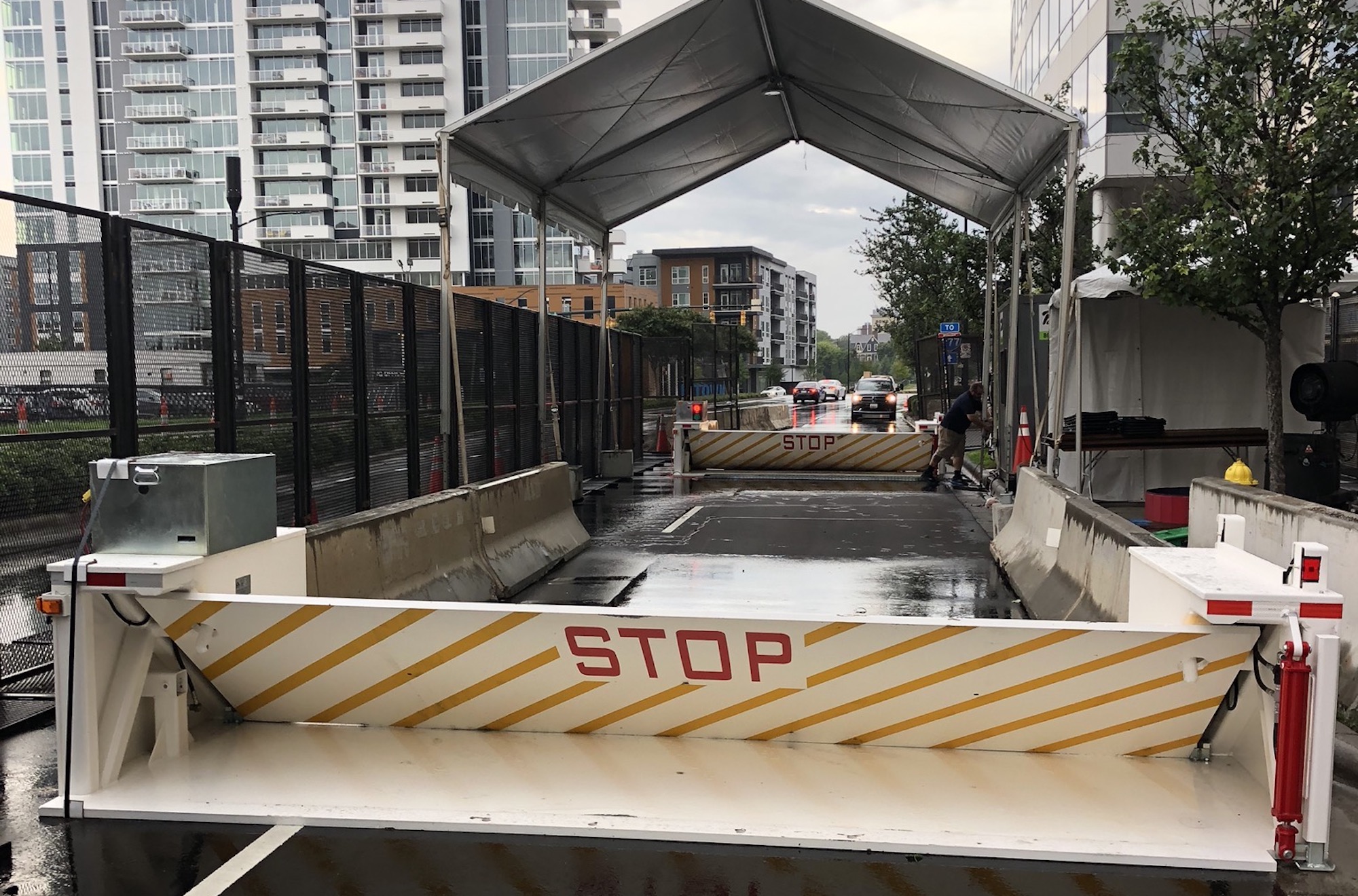 EVENT SECURITY
Securing Events Around the World
No barrier manufacturer has done more for event security than Delta Scientific.
Street fairs, festivals, concerts, premiers, sporting events, conventions and street caterings around the nation have implemented Delta Scientific portable barricades to protect event attendees from vehicles. Delta is the only manufacturer to offer a full line of M30, M40, and M50 portable barriers including the MP5000 and DSC1500 barriers. Delta Scientific's TB100 and TB150 bollards offer up to crash rated stopping power in the form of portable bollards. The DSC1500 and MP5000 have the ability to open and close allowing emergency services personnel to enter a venue at a moment's notice, even when the barrier is not connected to outside power. It is no wonder that when the Democratic and Republican National Conventions take place Delta barricades are used to secure the area. If you have an event you are looking to secure from errant drivers or vehicle borne terrorist attacks give Delta Scientific a call.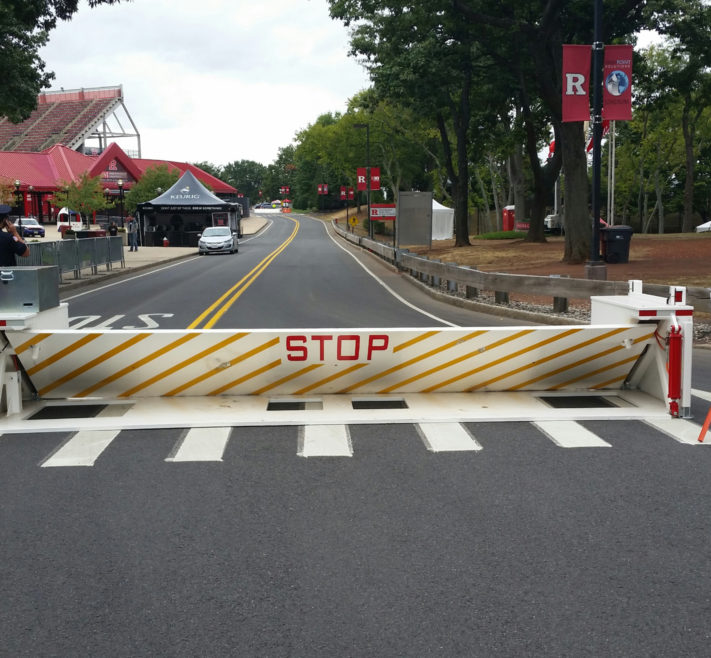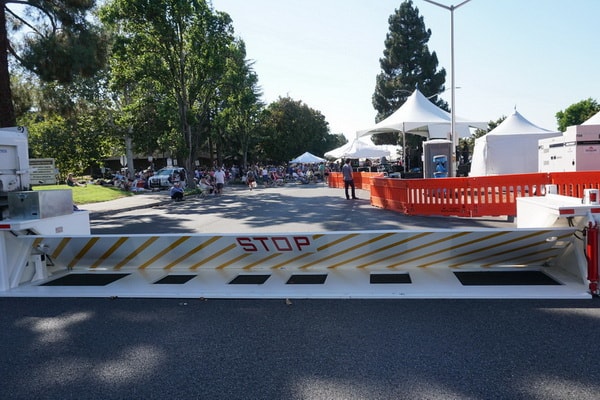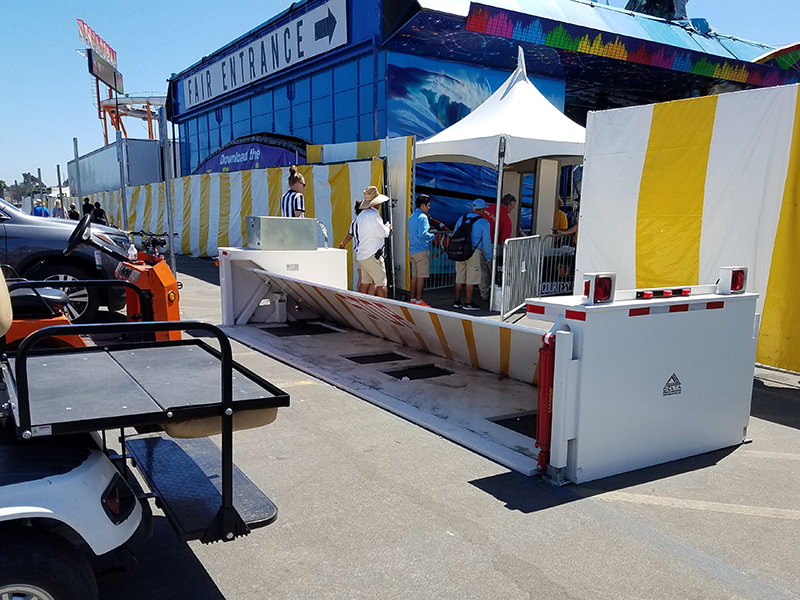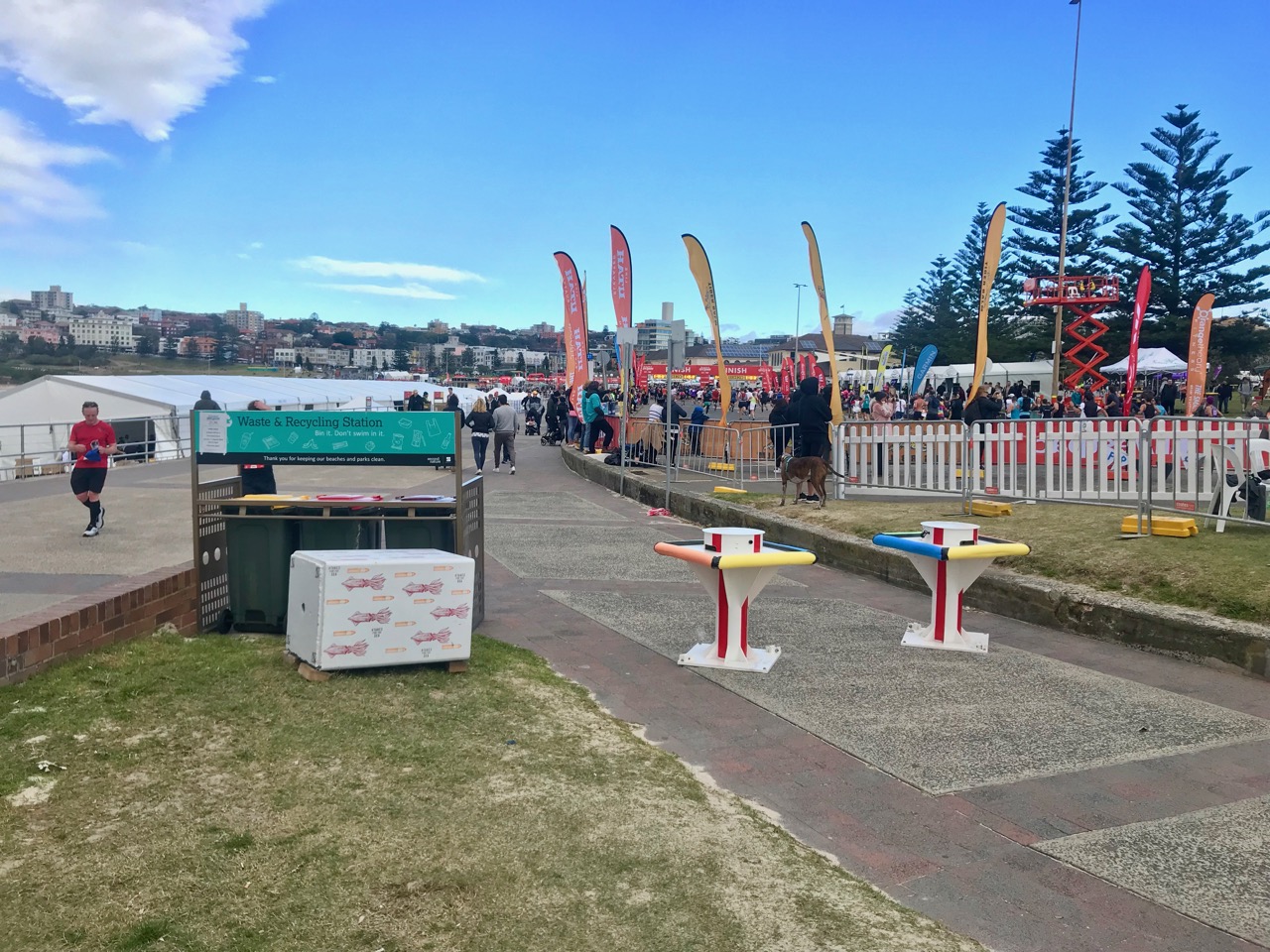 ---
Event Barriers from Delta Scientific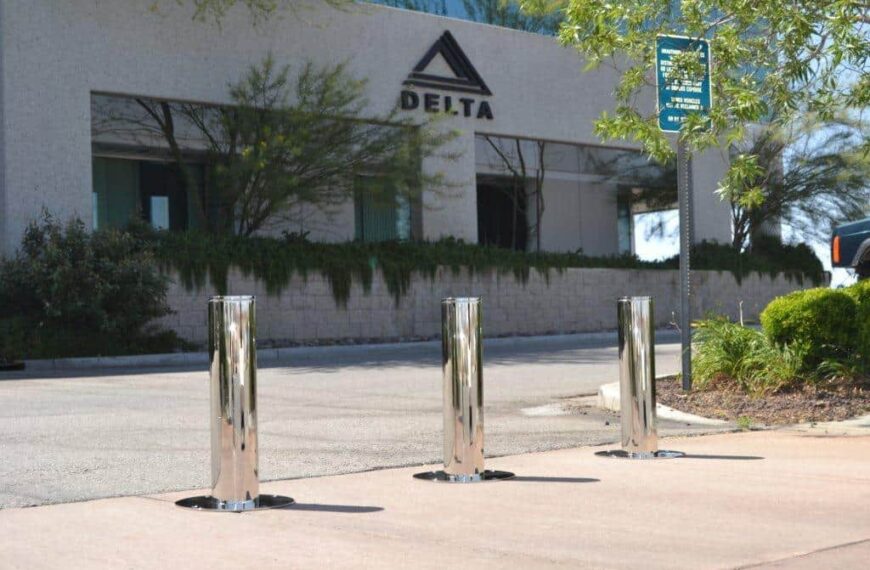 The Model DSC305-PE Bollard System ("DSC305") is designed to provide positive control of automobiles and trucks into and out of restricted areas. Precision steel bollards raised and lowered by a quiet pneumatic source are used as a primary bulwark against unauthorized or wayward vehicles and can stop aggravated or accidental vehicle attacks.
Security News