Securing Events Around the World
No barrier manufacturer has done more for event security than Delta Scientific.
Street fairs, festivals, concerts, premiers, sporting events, conventions and street caterings around the nation have implemented Delta Scientific portable barricades to protect event attendees from vehicles. Delta is the only manufacturer to offer a full line of M30, M40, and M50 portable barriers including the MP5000 and DSC1500 barriers. Delta Scientific's TB100 and TB150 bollards offer up to crash rated stopping power in the form of portable bollards. The DSC1500 and MP5000 have the ability to open and close allowing emergency services personnel to enter a venue at a moment's notice, even when the barrier is not connected to outside power. It is no wonder that when the Democratic and Republican National Conventions take place Delta barricades are used to secure the area. If you have an event you are looking to secure from errant drivers or vehicle borne terrorist attacks give Delta Scientific a call.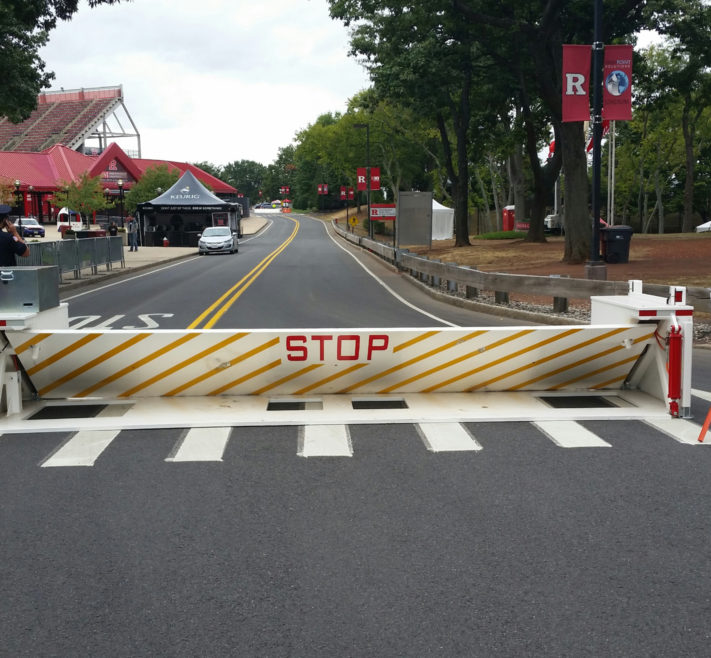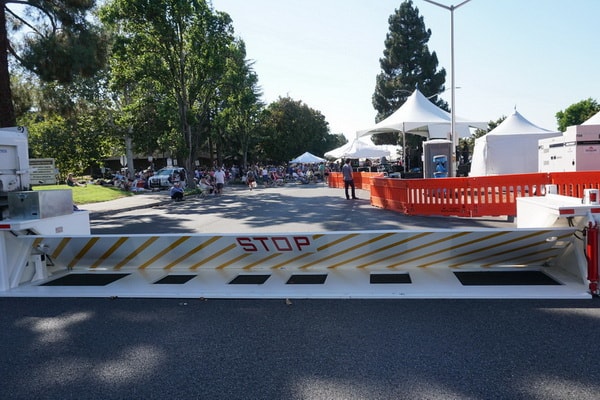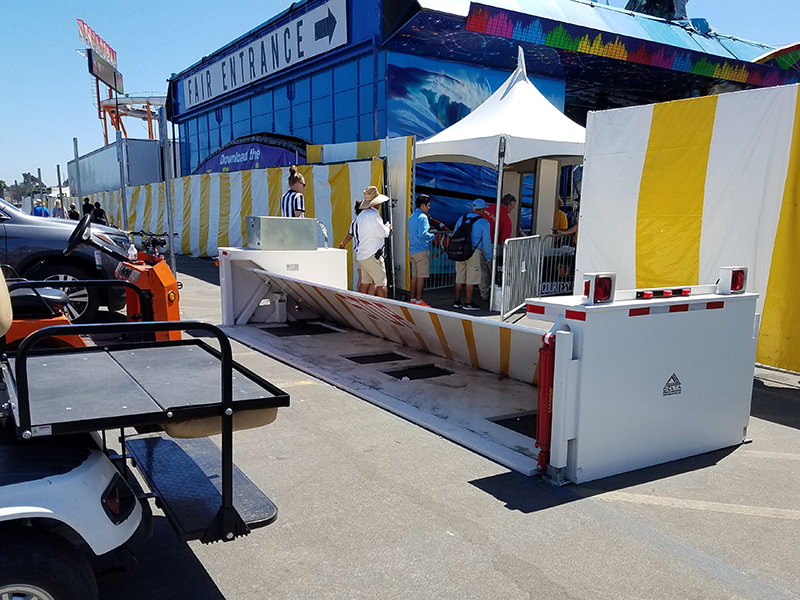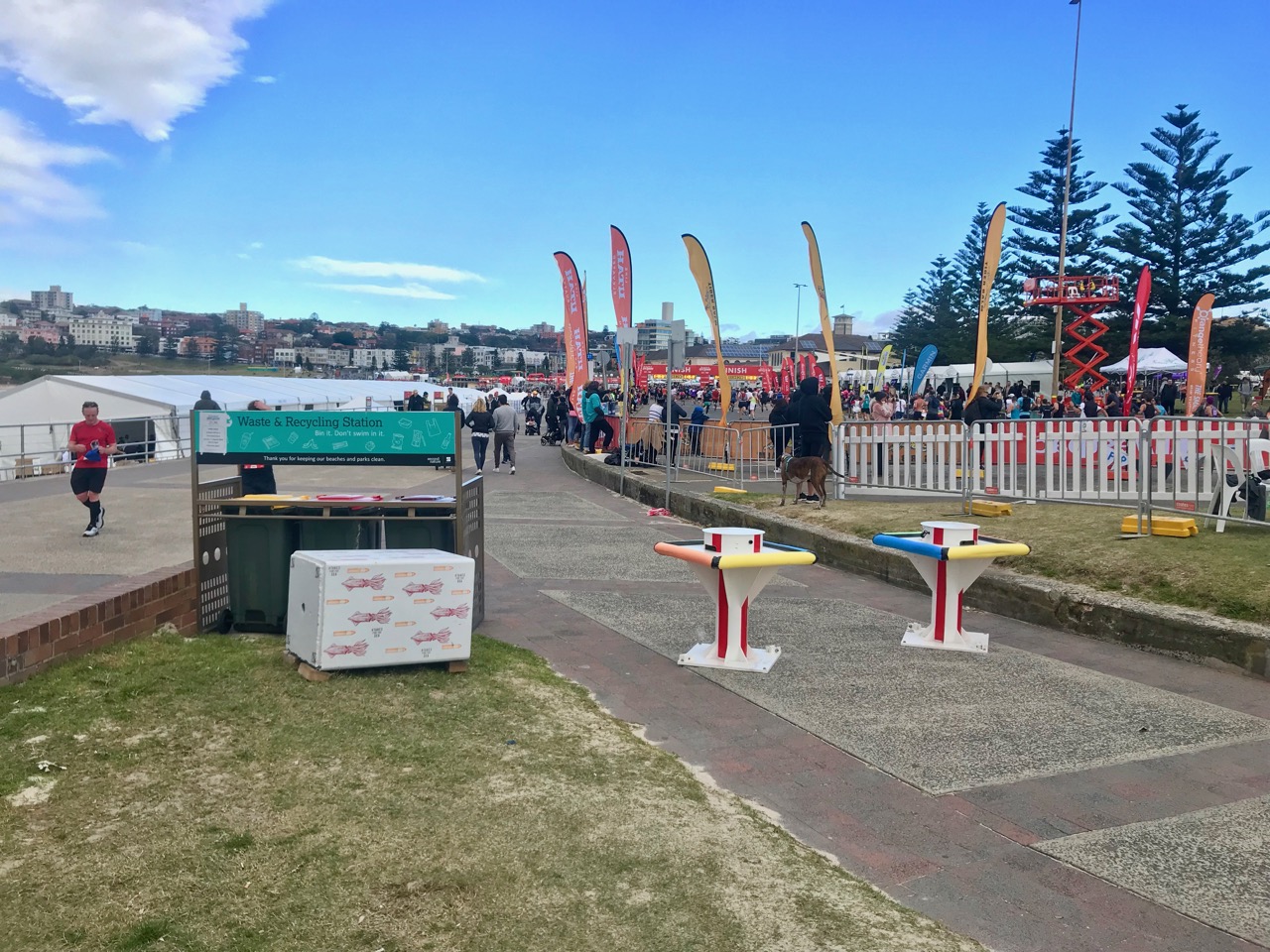 ---
Event Barriers from Delta Scientific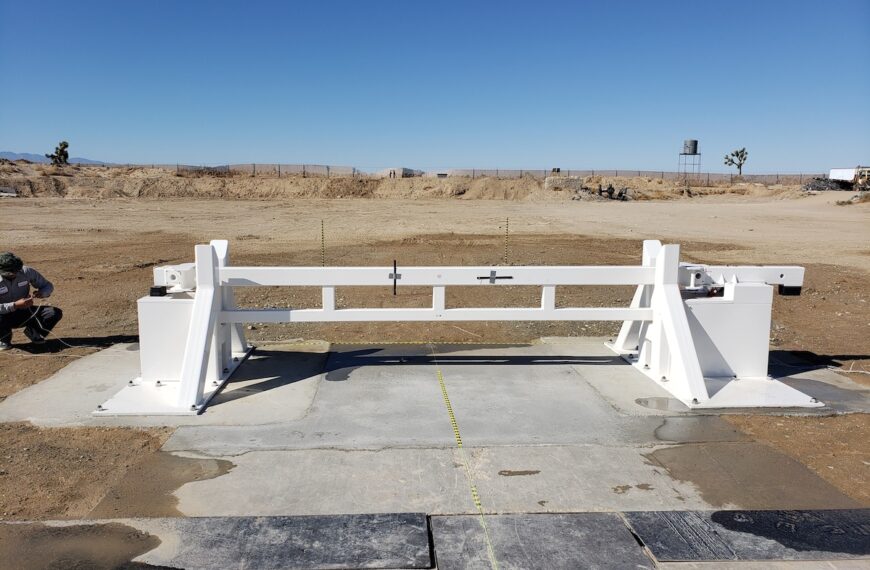 Raising in only five seconds and lowering in merely two seconds yields a fast cycle rate of over 100 vehicles in and out per hour, making the DSC7090 ideal for higher traffic and population locations. The DSC7090 is used when wide roadways need to be secured from attacking vehicles and in larger parking areas where security systems are needed to deter theft.
Security News
At Delta Scientific, we understand the challenges of implementing an adequate security barricade in the presence of such obstacles. That's why we have offered portable and shallow foundation barricades for some time. We are excited to introduce our newest shallow foundation barricade,…
Read More Spotlight on Our New DSC550 Shallow Foundation Barricade