Securing Events Around the World
No barrier manufacturer has done more for event security than Delta Scientific.
Street fairs, festivals, concerts, premiers, sporting events, conventions and street caterings around the nation have implemented Delta Scientific portable barricades to protect event attendees from vehicles. Delta is the only manufacturer to offer a full line of M30, M40, and M50 portable barriers including the MP5000 and DSC1500 barriers. Delta Scientific's TB100 and TB150 bollards offer up to crash rated stopping power in the form of portable bollards. The DSC1500 and MP5000 have the ability to open and close allowing emergency services personnel to enter a venue at a moment's notice, even when the barrier is not connected to outside power. It is no wonder that when the Democratic and Republican National Conventions take place Delta barricades are used to secure the area. If you have an event you are looking to secure from errant drivers or vehicle borne terrorist attacks give Delta Scientific a call.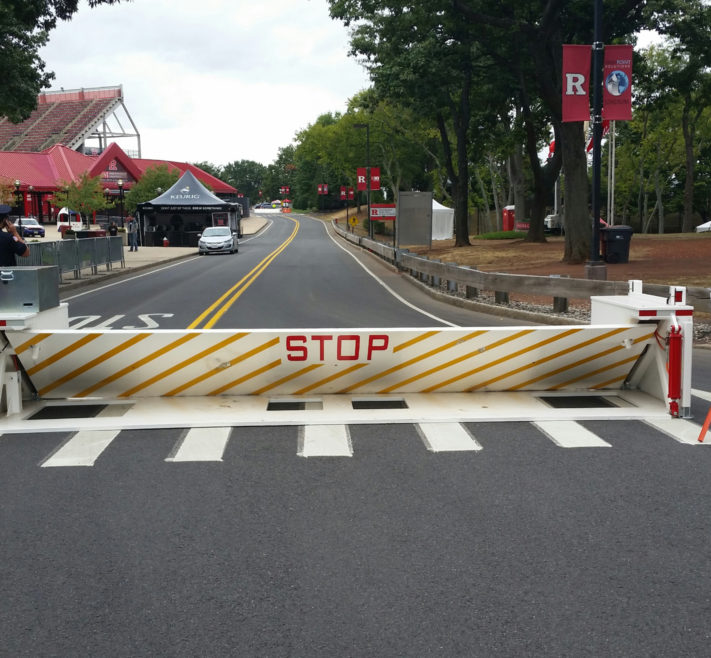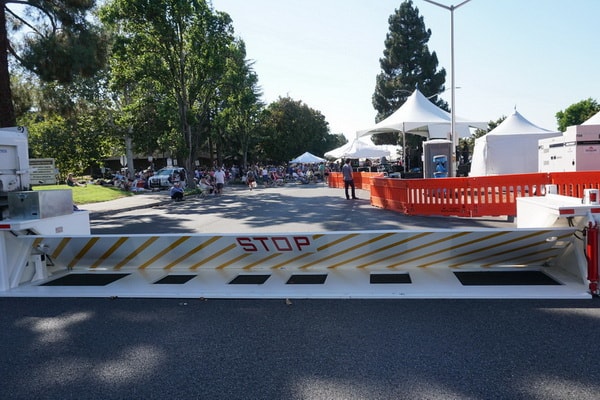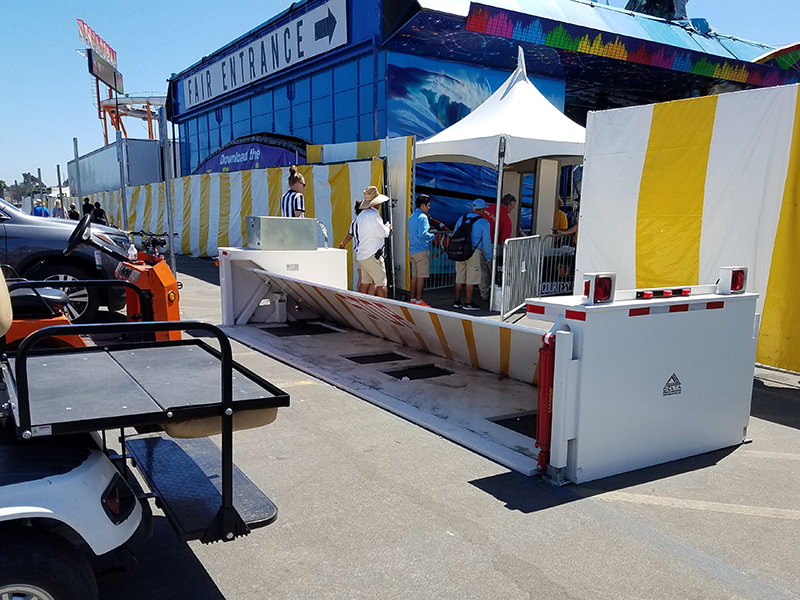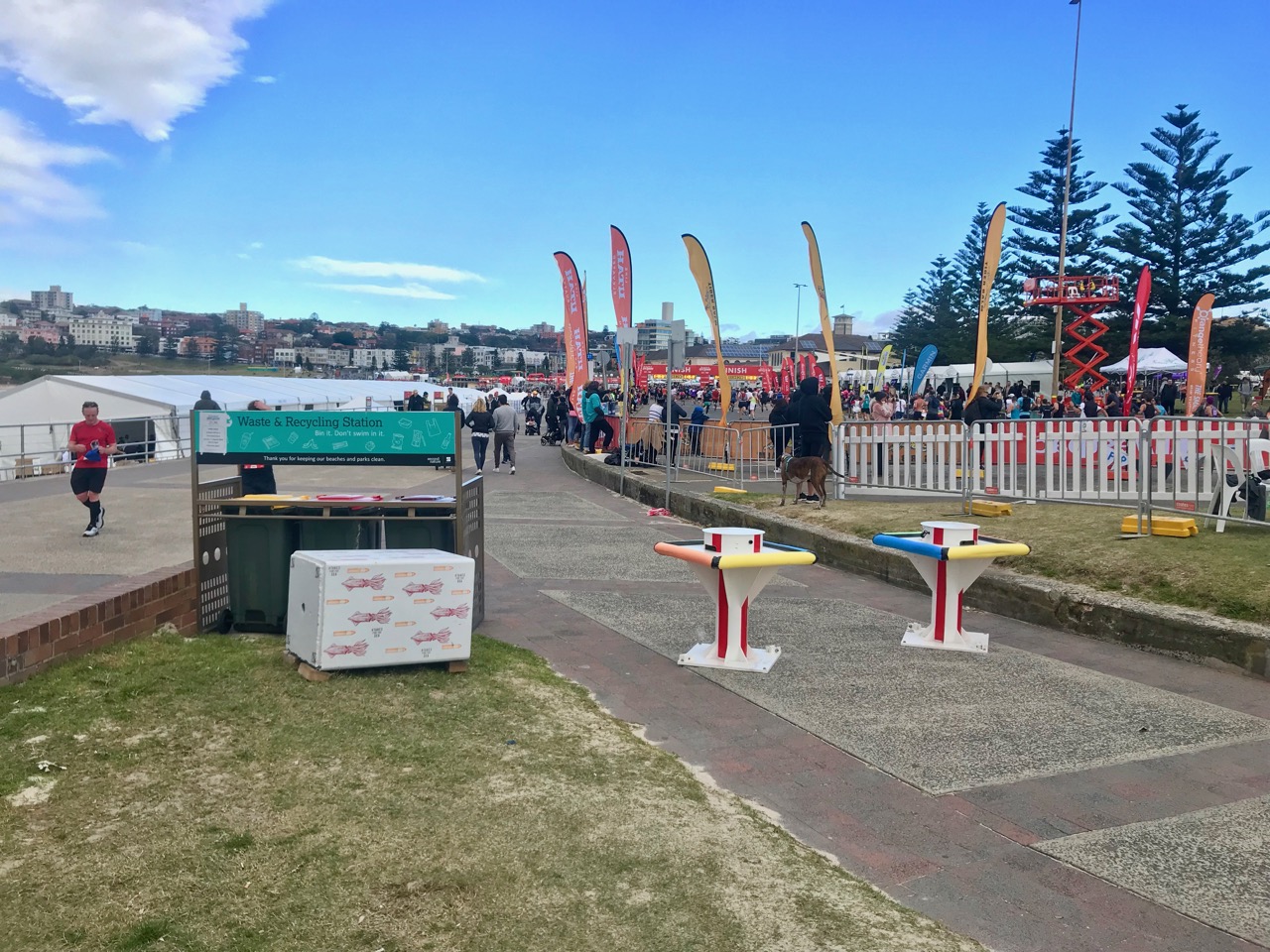 ---
Event Barriers from Delta Scientific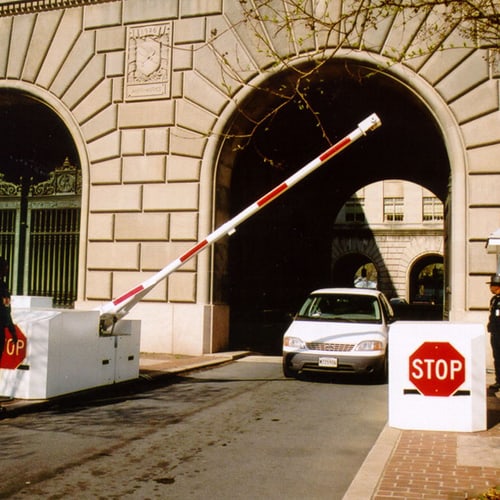 Able to be deployed or relocated for full manual or automatic operation within two hours, Delta Scientific's quick deployment Series IP500 K-4 Crash Rated Barricade will stop and destroy a 15,000 pound (6,800 kg) truck traveling at 30 mph (48 km/h) in less than 20 feet (6 m). It secures an entrance roadway 8 to15 feet in width from vehicle attack.
Security News
Thirty years ago, security at government buildings and historic sites in Washington, D.C., was much less stringent than it is today. Ordinary citizens were free to walk into the Capitol building and gather in large groups for pictures on the front steps…
There are many excellent reasons to choose Delta Scientific for vehicle access control equipment. After more than 40 years in the business, we have conducted over 50 certified crash tests successfully. We offer over 100 different product designs. However, sometimes it can…