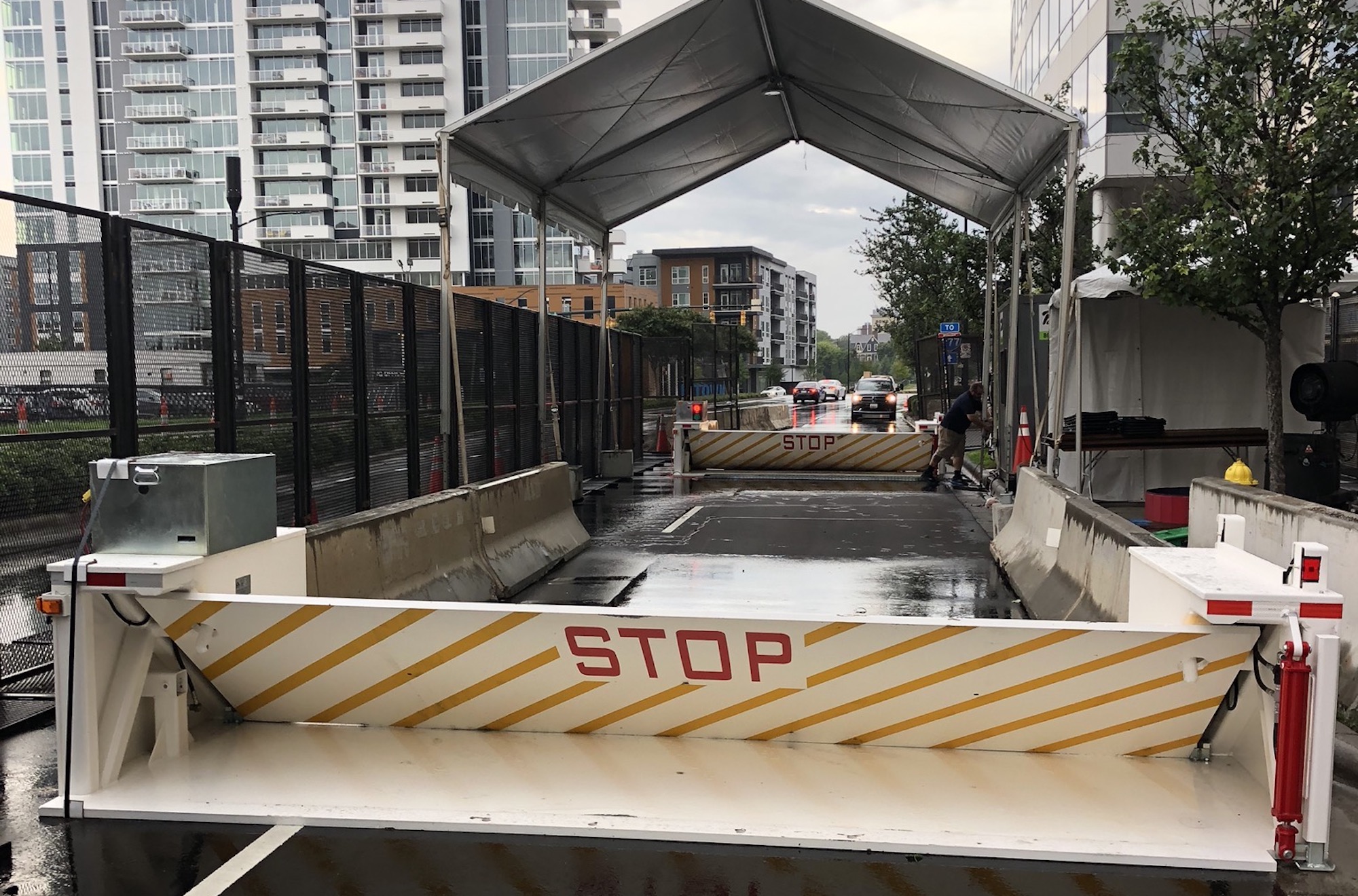 EVENT SECURITY
Securing Events Around the World
No barrier manufacturer has done more for event security than Delta Scientific.
Street fairs, festivals, concerts, premiers, sporting events, conventions and street caterings around the nation have implemented Delta Scientific portable barricades to protect event attendees from vehicles. Delta is the only manufacturer to offer a full line of M30, M40, and M50 portable barriers including the MP5000 and DSC1500 barriers. Delta Scientific's TB100 and TB150 bollards offer up to crash rated stopping power in the form of portable bollards. The DSC1500 and MP5000 have the ability to open and close allowing emergency services personnel to enter a venue at a moment's notice, even when the barrier is not connected to outside power. It is no wonder that when the Democratic and Republican National Conventions take place Delta barricades are used to secure the area. If you have an event you are looking to secure from errant drivers or vehicle borne terrorist attacks give Delta Scientific a call.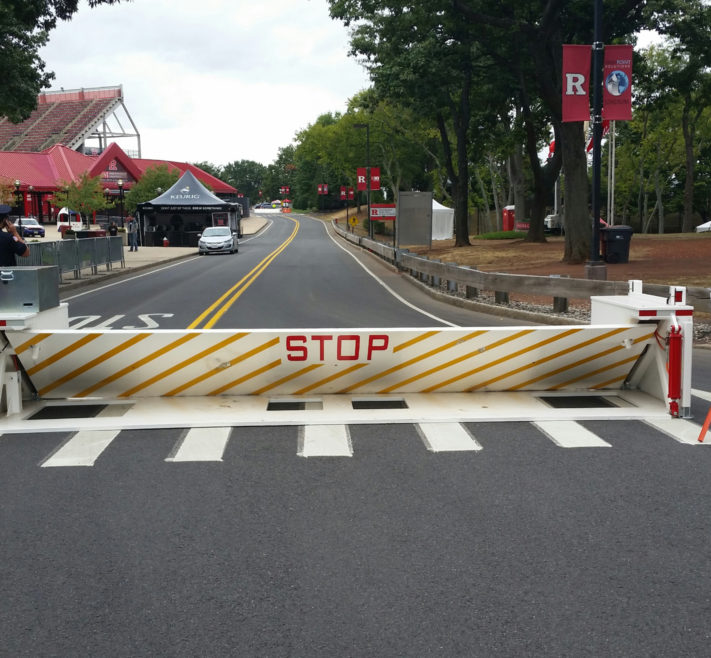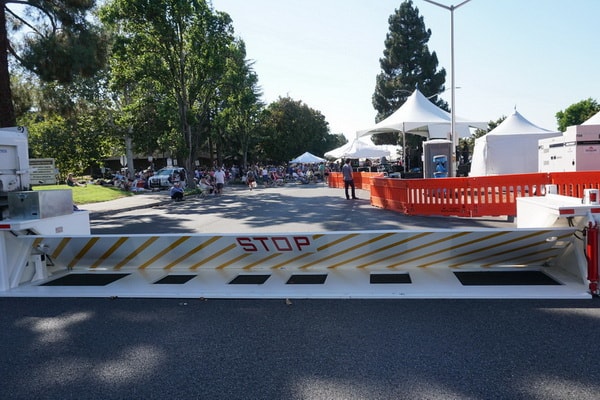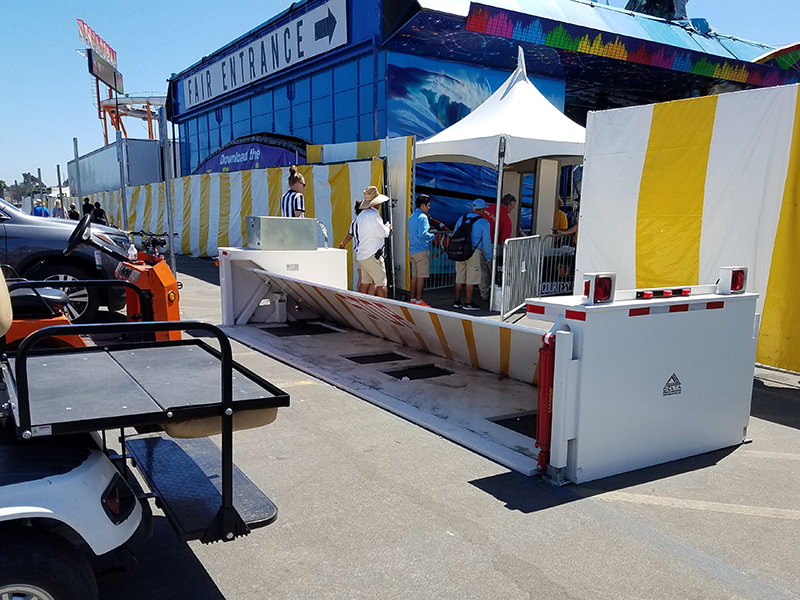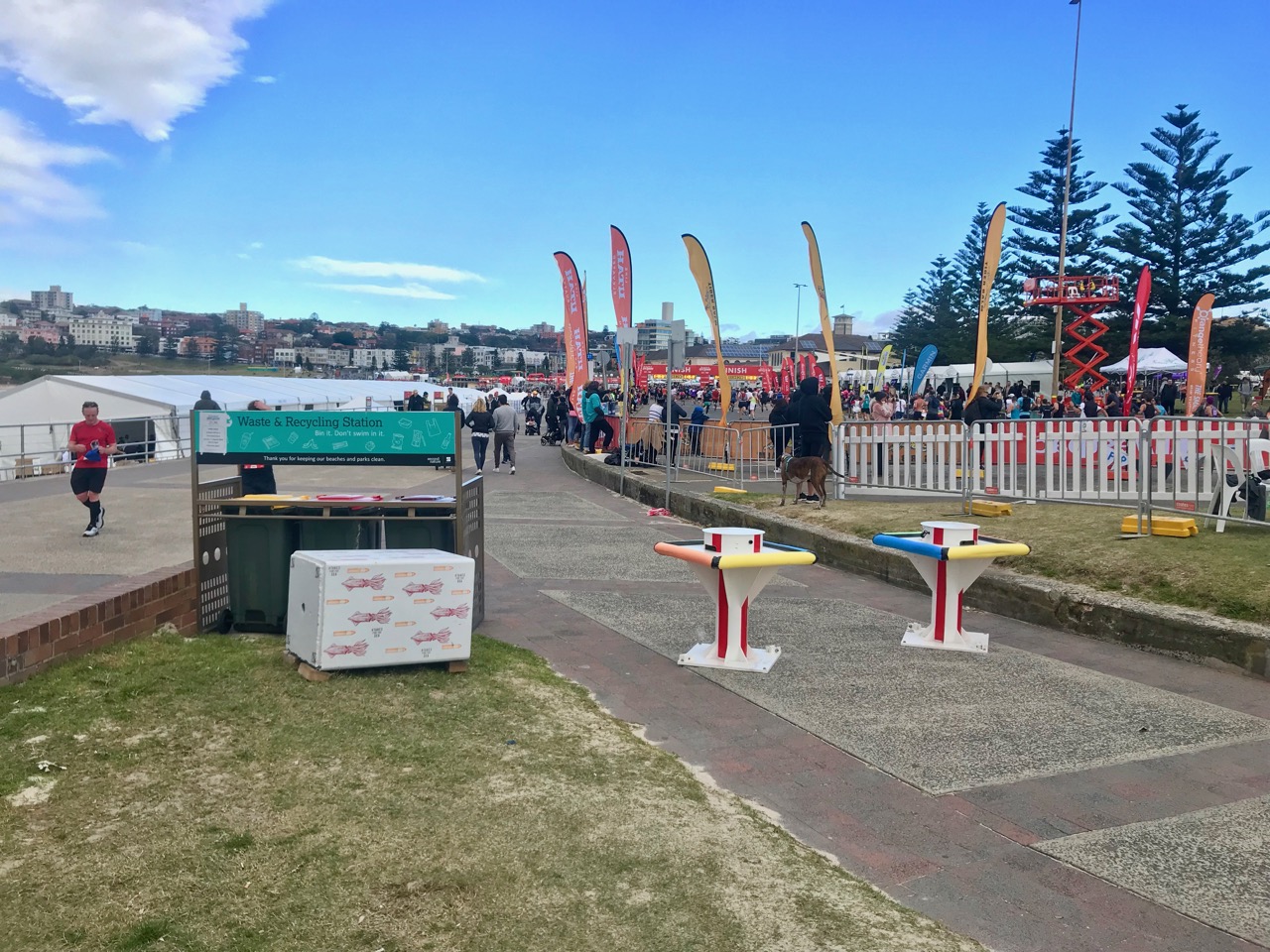 ---
Event Barriers from Delta Scientific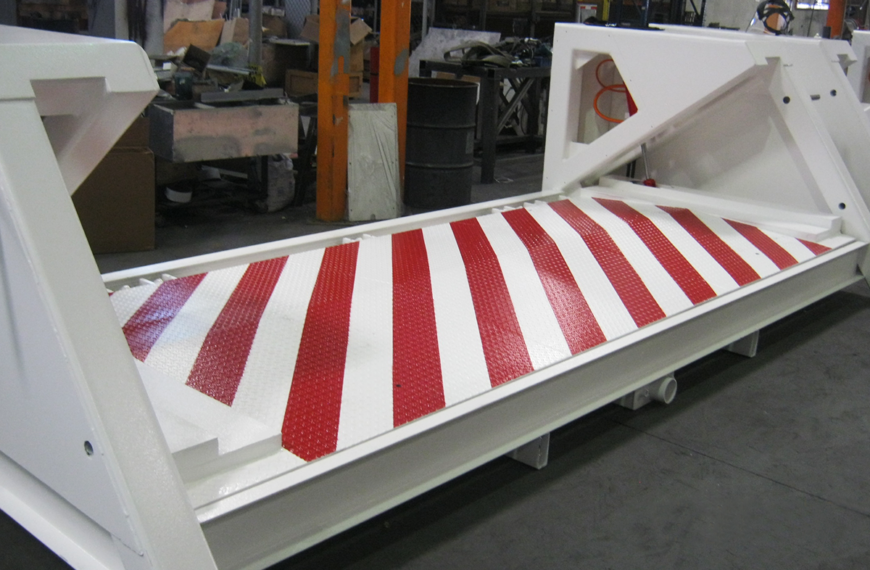 The TT207SFM is a K12 rated barricade 15,000 pound truck at 50 mph. It comes in two versions, surface mounted for parking ramps and with the standard 13 inch foundation. This high security barricade is also available with a debris screen. When the K-12 barricade is in the up position, the hydraulics are protected by the heavy metal ramp plate. Widths available: 12 foot to 24 foot clear opening.
Security News
The Occupational Safety and Health Administration was created in 1970 by an act of Congress. Its mission is to set and enforce safety standards to ensure working conditions that are safe and healthful for employees and to minimize hazards that employees could…