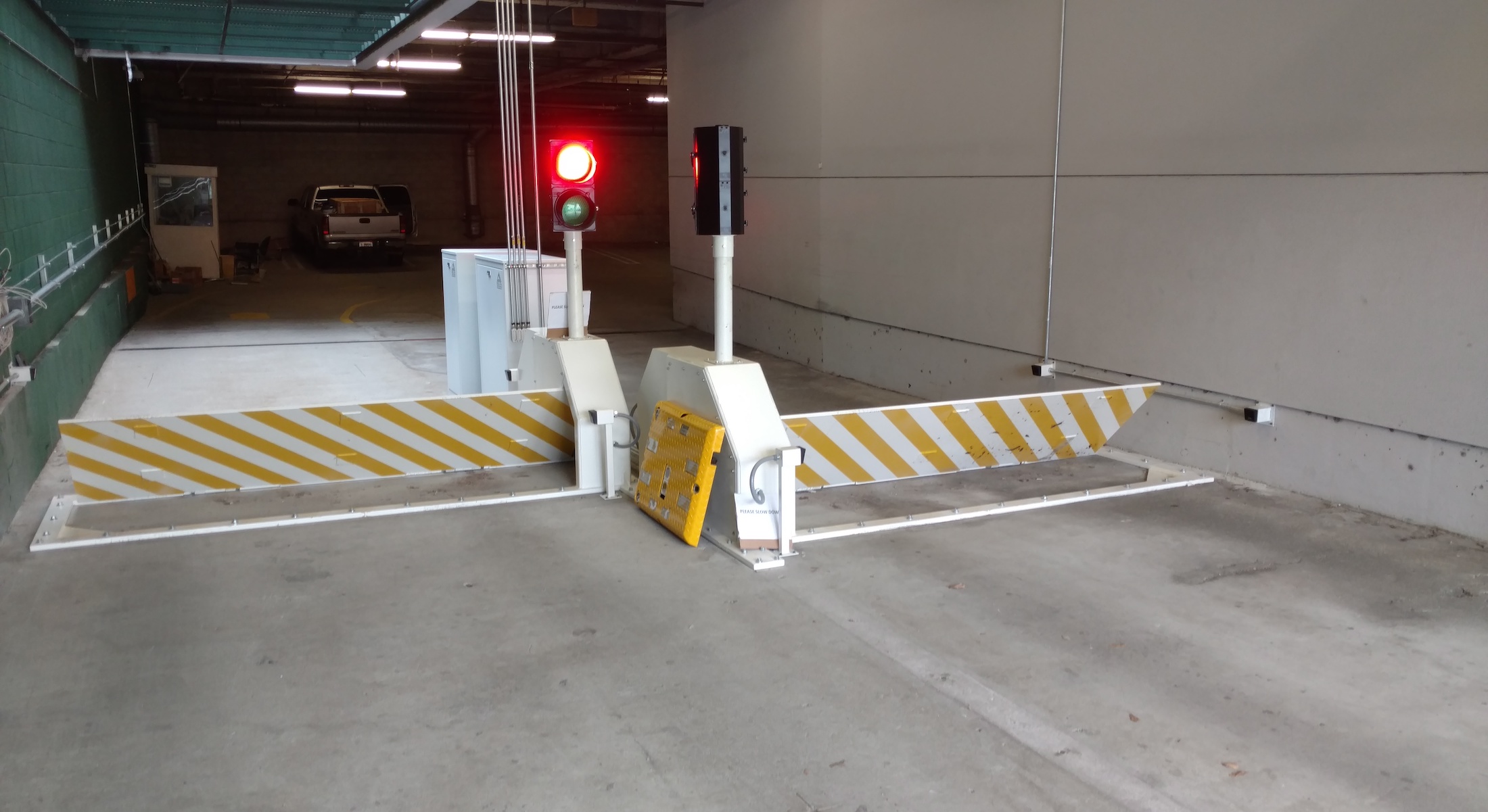 PARKING LOT GATES & TRAFFIC TEETH
Parking Lot Gates / Traffic Teeth
Traffic Control Tire Spikes and Parking Lot Barriers
Whether the need is to control access, monetize private parking or commercial areas, or provide an extra level of security to public and private spaces, Delta Scientific provides solutions for each.
Our wide range of traffic control tire spikes allow for any application where you want to control vehicles from properly entering and exiting your facility. Our motorized gates will make sure vehicles are controlled and properly identified when approaching and leaving your facility.
If you want to step it up a level and add more protection to your facility then our DSC1400 surface mount series parking lot barricades offer a crash rating and more enhanced security and control options.
US Patent #4,097,170 (Traffic Control Surface Mount)
US Patent #4,158,514 (Safety Traffic Controller)
US Patent #4,354,771 (Motorized Curb Barrier Traffic Controller)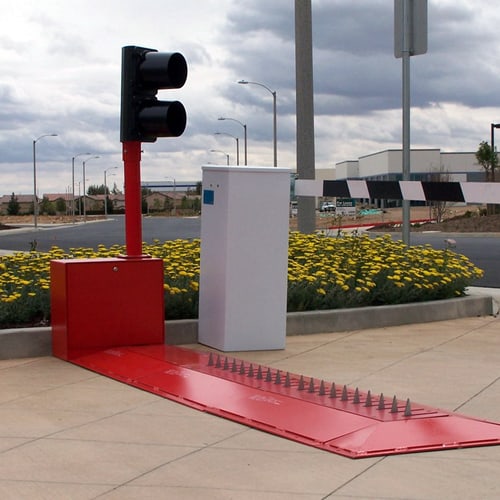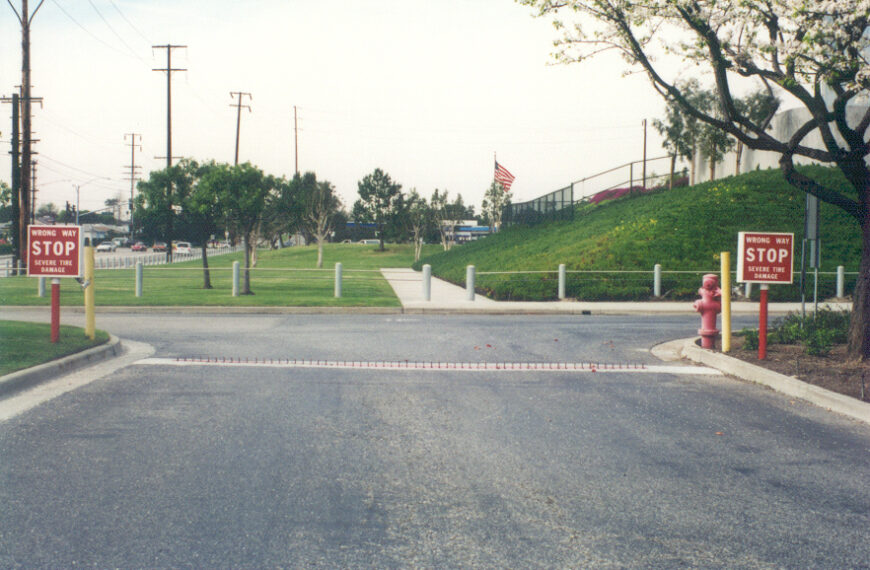 Delta Scientific manufactures aluminum body parking lot warning signs with unbreakable sign faces in a variety of colors. These high visibility parking lot traffic signs assist with parking lot traffic control, management and informational applications. Traffic and parking lot warning signs help to keep parking lots organized, safe and vandal-free.
Security News