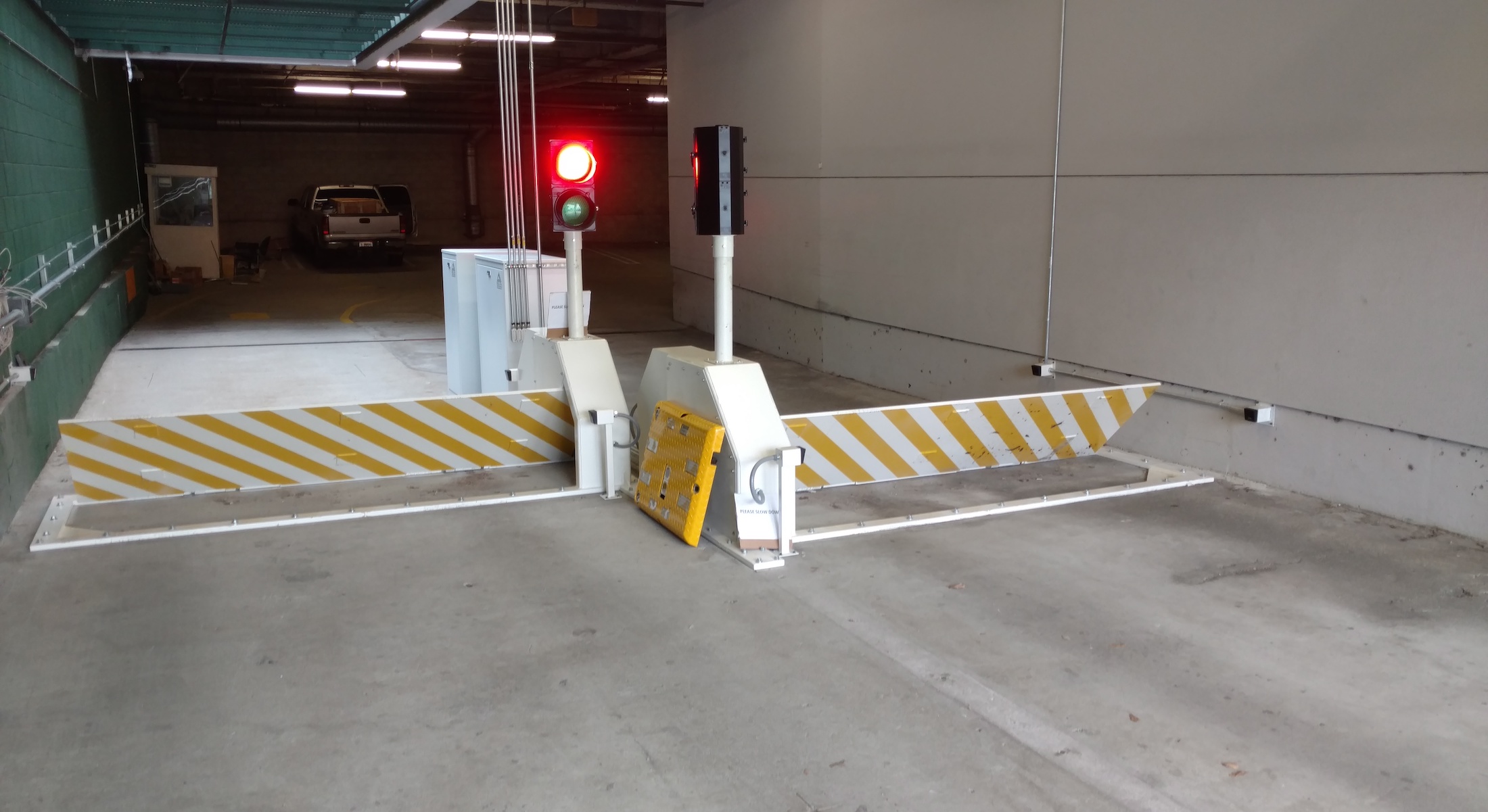 PARKING LOT GATES & TRAFFIC TEETH
Parking Lot Gates / Traffic Teeth
Traffic Control Tire Spikes and Parking Lot Barriers
Whether the need is to control access, monetize private parking or commercial areas, or provide an extra level of security to public and private spaces, Delta Scientific provides solutions for each.
Our wide range of traffic control tire spikes allow for any application where you want to control vehicles from properly entering and exiting your facility. Our motorized gates will make sure vehicles are controlled and properly identified when approaching and leaving your facility.
If you want to step it up a level and add more protection to your facility then our DSC1400 surface mount series parking lot barricades offer a crash rating and more enhanced security and control options.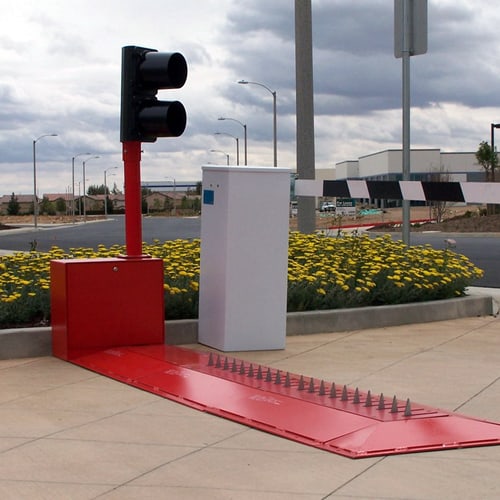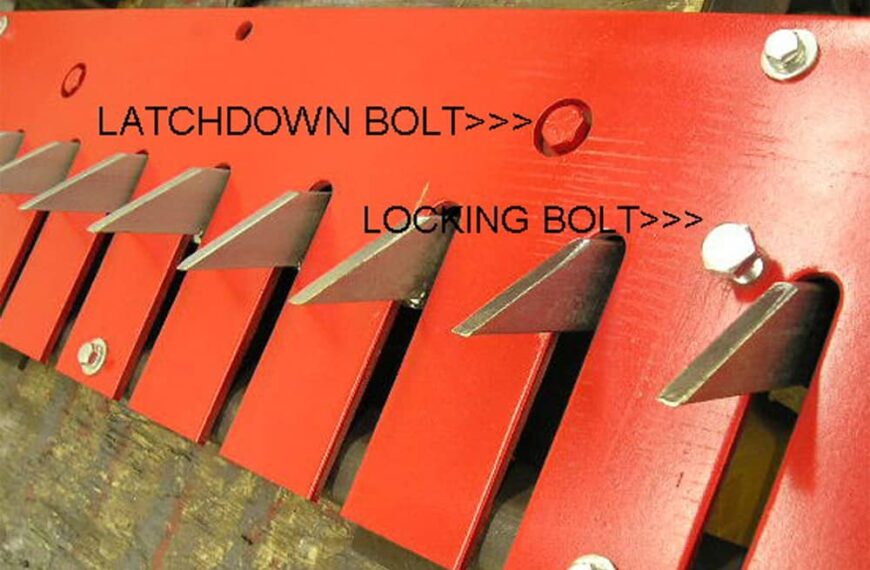 Sabre Tooth Traffic Control Tire Spikes enforce "One Way" traffic flow for parking facilities or other single direction vehicle lanes. The torsion spring actuated sabre teeth positively control traffic in one direction while permitting free flow in the other direction.
Security News
A challenge that can arise when securing many critical facilities is that the approach is too wide for many traditional barricades to span completely. We at Delta Scientific have addressed this problem with our DSC7000 beam barricade, which is available in width…
ISC West is a trade event in the security industry that takes place every year in Las Vegas, Nevada. The 2023 event will take place at the Venetian Expo from March 28 to March 31. Delta Scientific will have a booth there,…