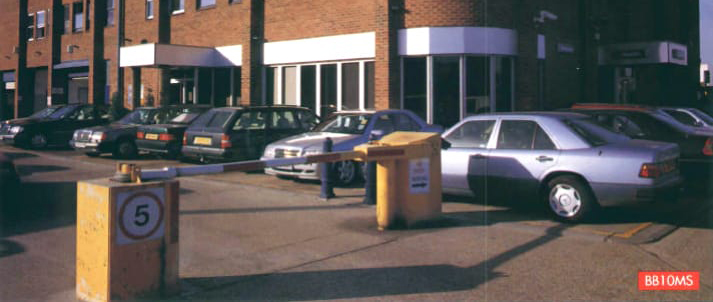 BB10MS Beam Barricades
BB10MS Hydraulic Beam Barricade features an integral hydraulic pumping unit with bolt in place cabinet along with a cast in place latch and cable post. The BB10MS is crash rated.
The length range is from 10 to 16 feet.Both TT212 Beam Barricade Hydraulic (H) and Manual (M) versions are available. The units are crash rated.
Specifications & Resources
BB10M Printable Information
Other Beam Barricades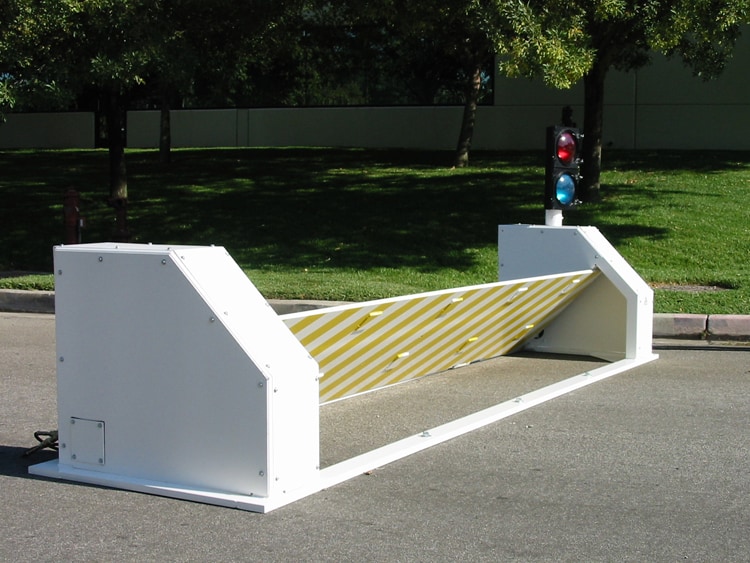 The DSC900 high security portable barricade provides security against vehicle-based terrorism or thefts for high-cycle locations such as the entrances to large office facilities, government agencies and military bases.