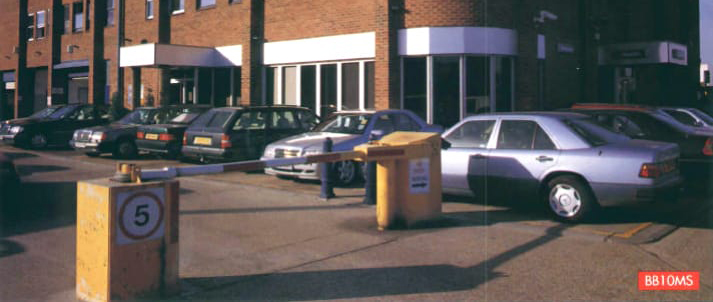 BB10MS Beam Barricades
BB10MS Hydraulic Beam Barricade features an integral hydraulic pumping unit with bolt in place cabinet along with a cast in place latch and cable post. The BB10MS is crash rated.
The length range is from 10 to 16 feet.Both TT212 Beam Barricade Hydraulic (H) and Manual (M) versions are available. The units are crash rated.
Specifications & Resources
BB10M Printable Information
Other Beam Barricades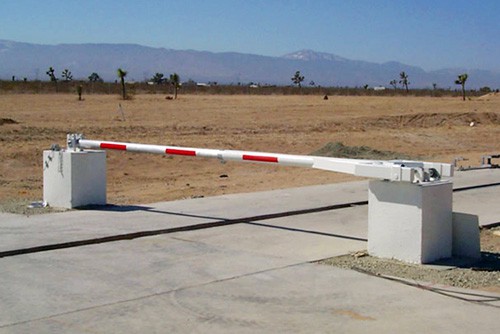 The TT212 Beam Barricade is used at government facilities, embassies and automotive sales facilities. When CarMax, the Auto Superstore® and the nation's leading specialty retailer of used cars, needed a low maintenance system that would deter theft from their lots and integrate with their present security system, they chose Delta Scientific's beam barricades.