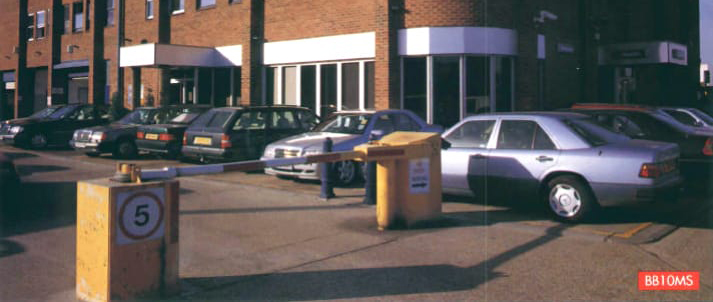 BB10MS Beam Barricades
BB10MS Hydraulic Beam Barricade features an integral hydraulic pumping unit with bolt in place cabinet along with a cast in place latch and cable post. The BB10MS is crash rated.
The length range is from 10 to 16 feet.Both TT212 Beam Barricade Hydraulic (H) and Manual (M) versions are available. The units are crash rated.
Specifications & Resources
BB10M Printable Information
Other Beam Barricades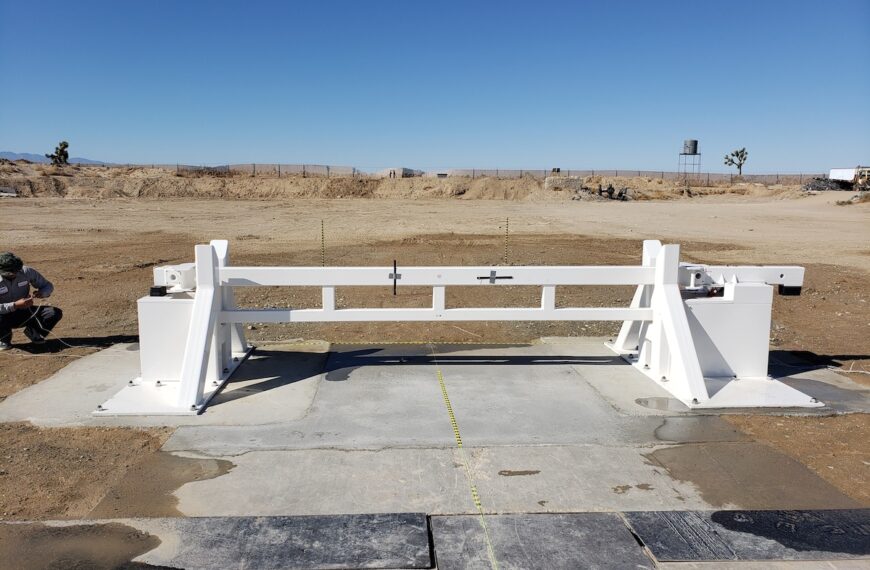 Raising in only five seconds and lowering in merely two seconds yields a fast cycle rate of over 100 vehicles in and out per hour, making the DSC7090 ideal for higher traffic and population locations. The DSC7090 is used when wide roadways need to be secured from attacking vehicles and in larger parking areas where security systems are needed to deter theft.