High Security Barricade Control Systems
Delta Scientific offers a wide variety of High Security protections, ranging from K Rated bollards and K Rated barriers (both portable and fixed) as well as sophisticated control systems.
Whether you need to secure military installations, warehouses, government buildings, energy facilities, or corporate headquarters, Delta Scientific provides the means to do so. Delta's Control Systems feature the latest and most advanced protection technology current available. Early warning systems enable active security measures built into Delta products as well as alert features to on-site security personnel. Delta Scientific's High Security Protection and Barricade Systems are used around the world by governments, armed forces and corporations.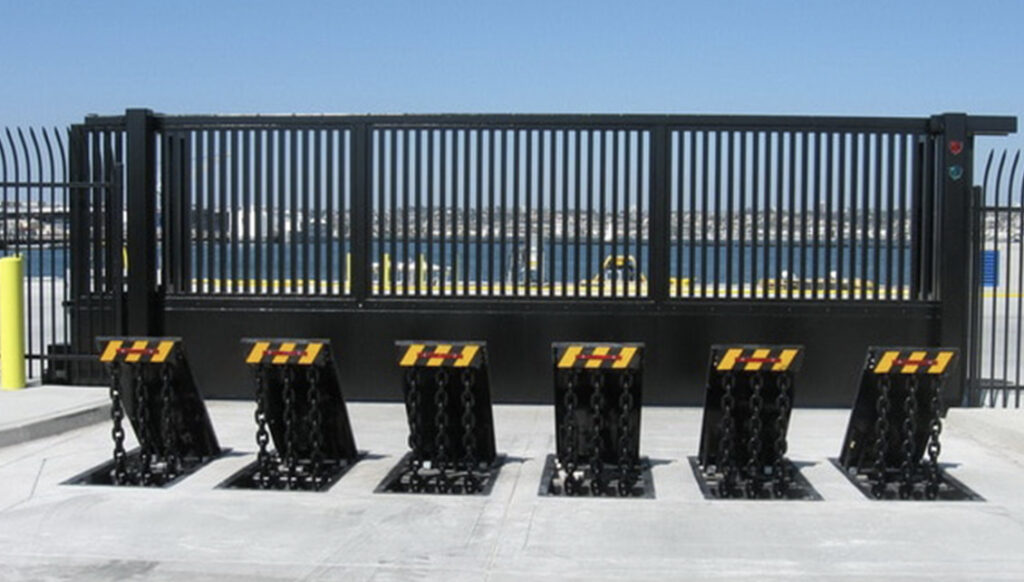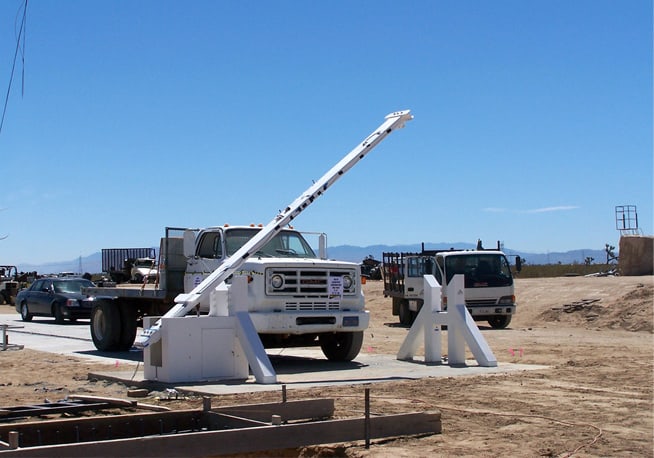 Delta's crash rated beams are available in hydraulic, electric, and manually operated models. Our crash beams carry ratings from M30 to M50 with penetration levels up to P1 (3' or less). Multiple configurations include vertical and horizontal actuation with lengths from 10' to 30' (3m to 9m). Adjustable speed options are available with the ability to provide an Emergency Fast Operation of less than 2 seconds if required.
Security News
A challenge that can arise when securing many critical facilities is that the approach is too wide for many traditional barricades to span completely. We at Delta Scientific have addressed this problem with our DSC7000 beam barricade, which is available in width…
ISC West is a trade event in the security industry that takes place every year in Las Vegas, Nevada. The 2023 event will take place at the Venetian Expo from March 28 to March 31. Delta Scientific will have a booth there,…