High Security Barricade Control Systems
Delta Scientific offers a wide variety of High Security protections, ranging from K Rated bollards and K Rated barriers (both portable and fixed) as well as sophisticated control systems.
Whether you need to secure military installations, warehouses, government buildings, energy facilities, or corporate headquarters, Delta Scientific provides the means to do so. Delta's Control Systems feature the latest and most advanced protection technology current available. Early warning systems enable active security measures built into Delta products as well as alert features to on-site security personnel. Delta Scientific's High Security Protection and Barricade Systems are used around the world by governments, armed forces and corporations.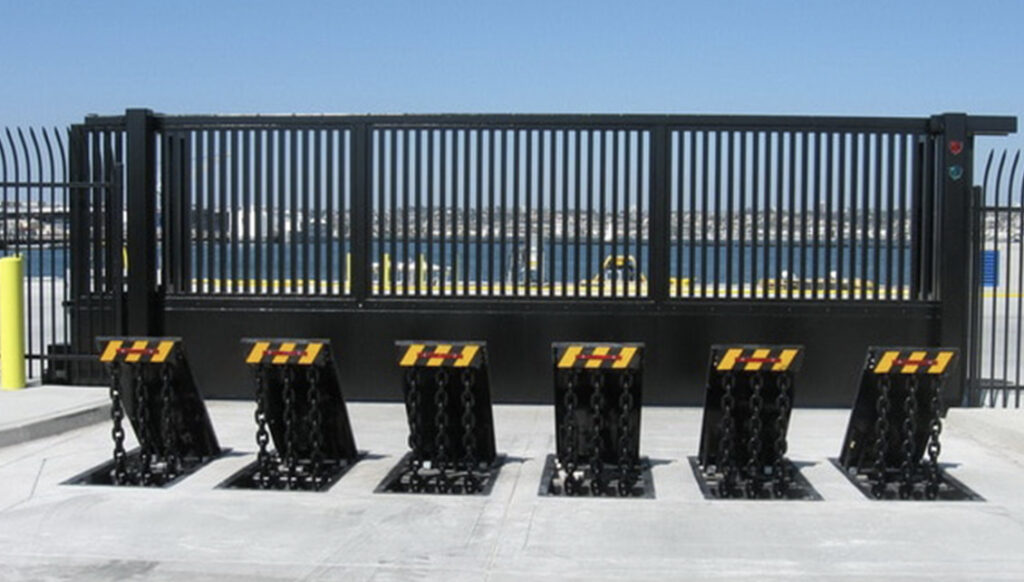 Security News
Voting is a precious right; the core of our democracy in the United States. Officials for the 2020 election continue to face challenges related to the COVID-19 pandemic and the possibility of foreign cyberattacks. Election boards contending with these legitimate concerns should…
Read More Portable Barriers Protect Voting Sites on Election Day