TC3 Sabre Tooth Conversion Modules
The TC3 Sabre Tooth Tire Spike Conversion Modules are designed to convert obsolete spring wire controllers to Sabre Tooth operation.
The drawing shows a module in place on a P-O-M frame.
Adapter strips are welded to existing I-ground frames and then modules are bolted to strips.
Module size 12 inches long x 8.5 inches wide
Adapter strips 72 inches wide and 12 inches long
Three Sabre Teeth per module
Long life torsion springs
Top plate – Alert Red, Teeth – Zinc plated
Weight 120 pounds, approximately
Latch Down mechanism available
TC3 Sabre Tooth Module for Parking Control
Other Sabre Tooth Controllers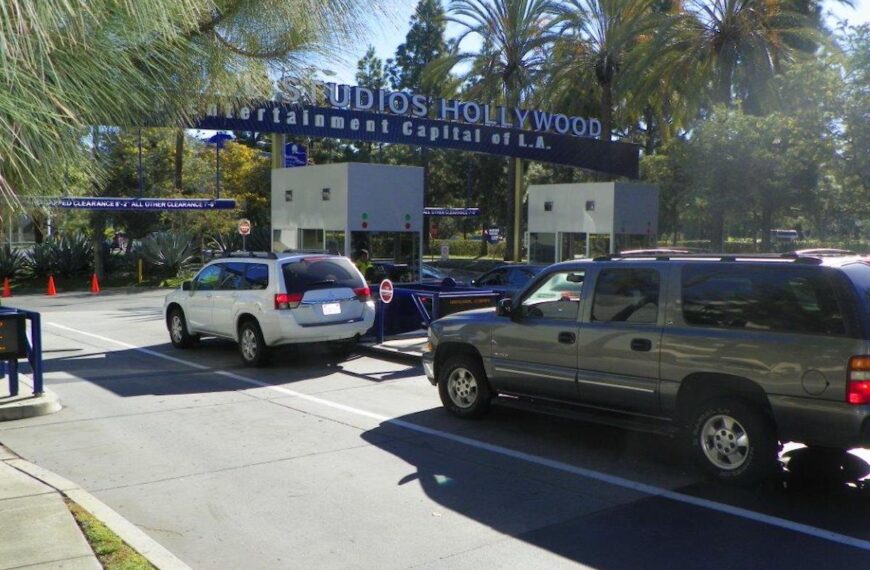 Delta's standard guard booths solves project headaches that need efficient guard booths in typical applications. Our standard guard booth is offered in two different sizes to fit the typical location. They are designed to provide protection from the changing environment and to offer security to your facility. Pre-wired to N.E.C. (125 AMP, 120/240 Volt, 6/12 station, single phase), standard booths are fully assembled and ready for service.