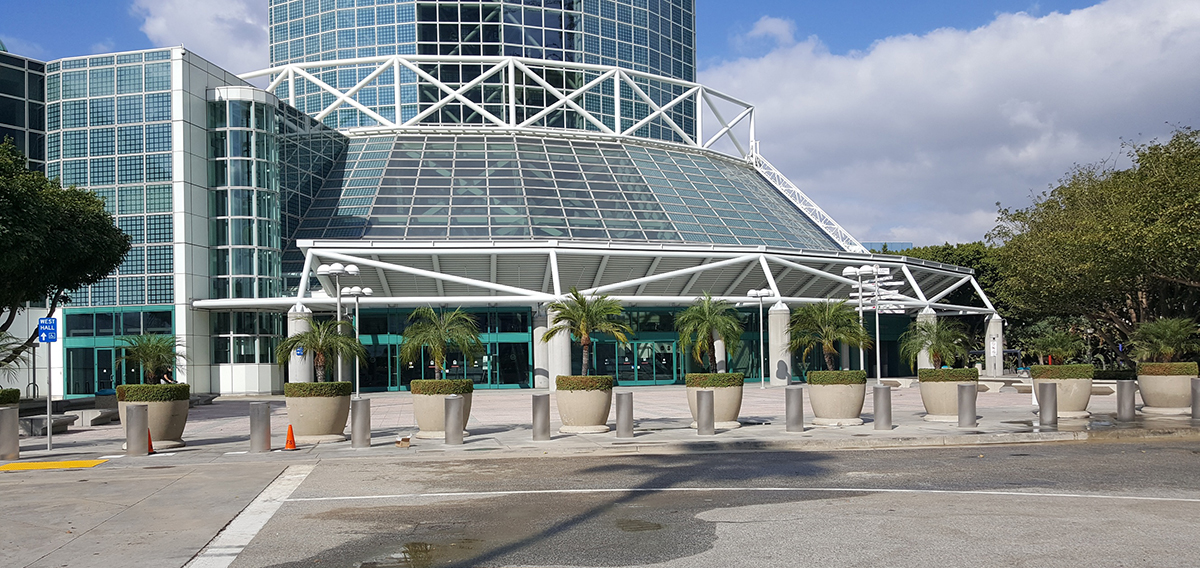 FAQs
Quick Facts & Frequently Asked Questions
When was Delta Scientific founded?
Delta Scientific Corporation was founded in 1974.
Is Delta Scientific privately owned?
Yes, Delta Scientific Corporation is Privately Owned.
How many employees does Delta Scientific have?
Delta Scientific Corporation currently has 100+ employees on staff.
Where is Delta Scientific's Corporate office located?
Delta Scientific corporate office is located in Palmdale, California.
How big is Delta Scientific's Manufacturing Space?
Delta Scientific's Manufacturing space is over 260,000 square feet.  All of Delta's products are proudly manufactured at our factory HQ location in Palmdale, California and Made in the USA.
What services does Delta Scientific offer?
In addition to manufacturing all of our products in-house, Delta Scientific also offers Engineering Design, Security Consulting, Technical Consulting and Maintenance and Repair Services.
How many systems does Delta Scientific have deployed?
Delta Scientific has 40,000+ systems deployed worldwide
Does Delta Scientific have a product catalogue?
Yes. You can acquire our complete catalogue, with all product categories and product specifications by clicking the button below in the yellow bar and filling out the form.
Who are some of Delta Scientific's major customers?
Some of Delta Scientific's major customers include the Department of State, FBI, US Army, US Air Force, US Navy, GSA, Bureau of Reclamation, Federal Courthouses, Foreign Consulates and Embassies, Major International Airports, Oil Refineries, Police Departments, Local City Infrastructure, and many more.
Why Choose Delta Scientific?
Delta Scientific is the proven leader in both product testing and reliability in the barrier industry.  With over 45 years of successful projects around the world, Delta systems are known to perform in the most hardened environments.   When you buy a Delta barrier system you have the peace of mind knowing you are getting the highest quality components coupled with the best engineering and customer support on the market.  Having sold over 40,000 barrier systems and conducting over 50 live crash tests since 1974, Delta is the de facto solution for your perimeter security needs.