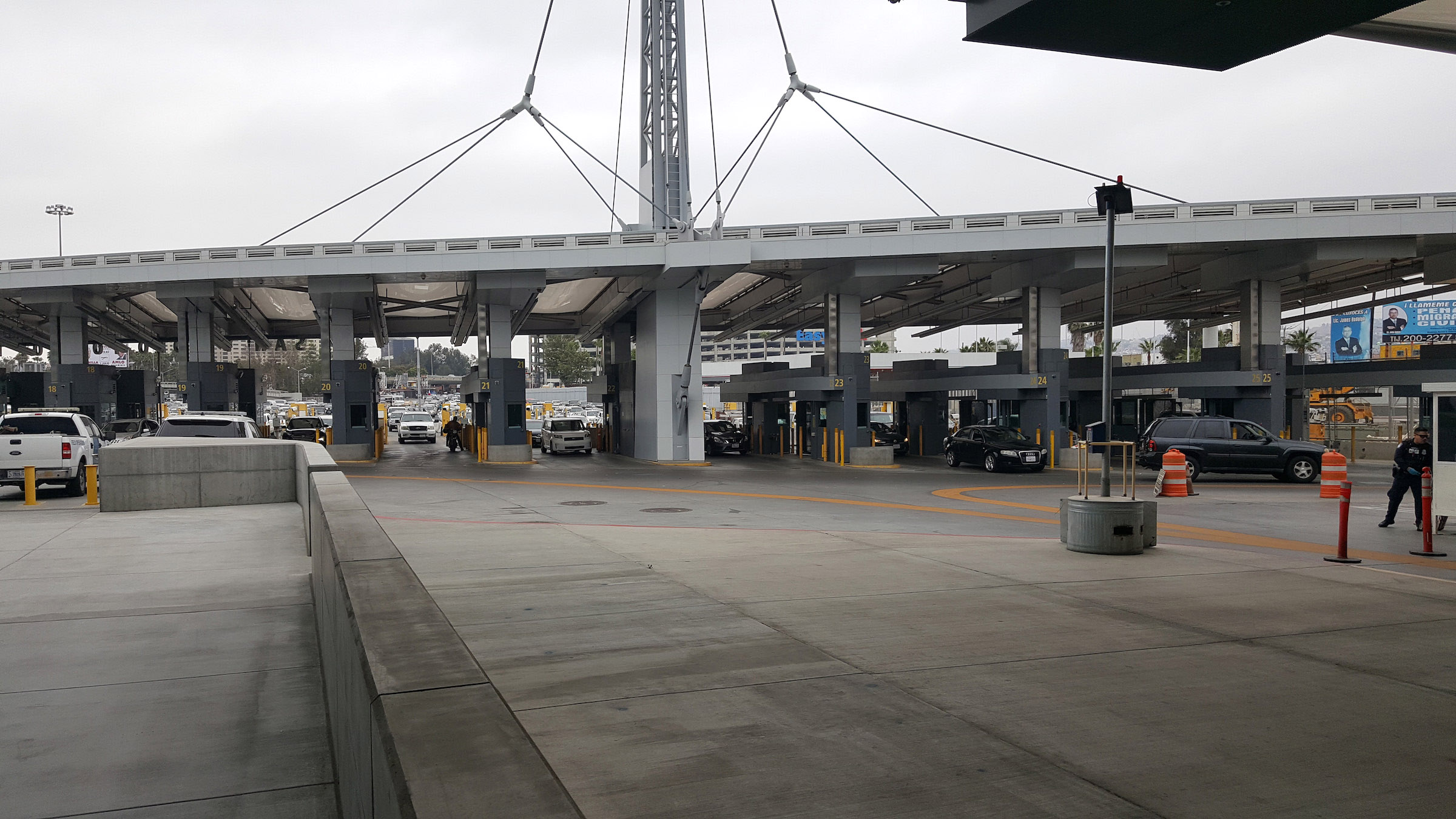 GUARD BOOTHS
Guard Booths for Security, Ticketing, Parking and Shelter
Guard Booths for Security, Toll & Parking Lot Booths and Transit Shelters
Delta Scientific produces booths and shelters that provide fast and affordable solutions for a wide range of applications. Whether protecting personnel from bio or chemical hazards or unwanted access at border and military installations to simply protecting people from the elements of the weather or providing an attractive and efficient booth to process tickets or parking demands, Delta's booths and shelters are ready for use and fully equipped to be installed in almost any location.
Guard booths (or a similar security guard house or ticket booth) can be used to control security for employees or attendees at stadiums, theme parks, manufacturing facilities, fueling stations, or anywhere a secure entry point is necessary. From small revenue control such as a parking booth or more elaborate guardhouses suitable for multiple security personnel, our guard booths and transit shelter options are designed to work for your company's need.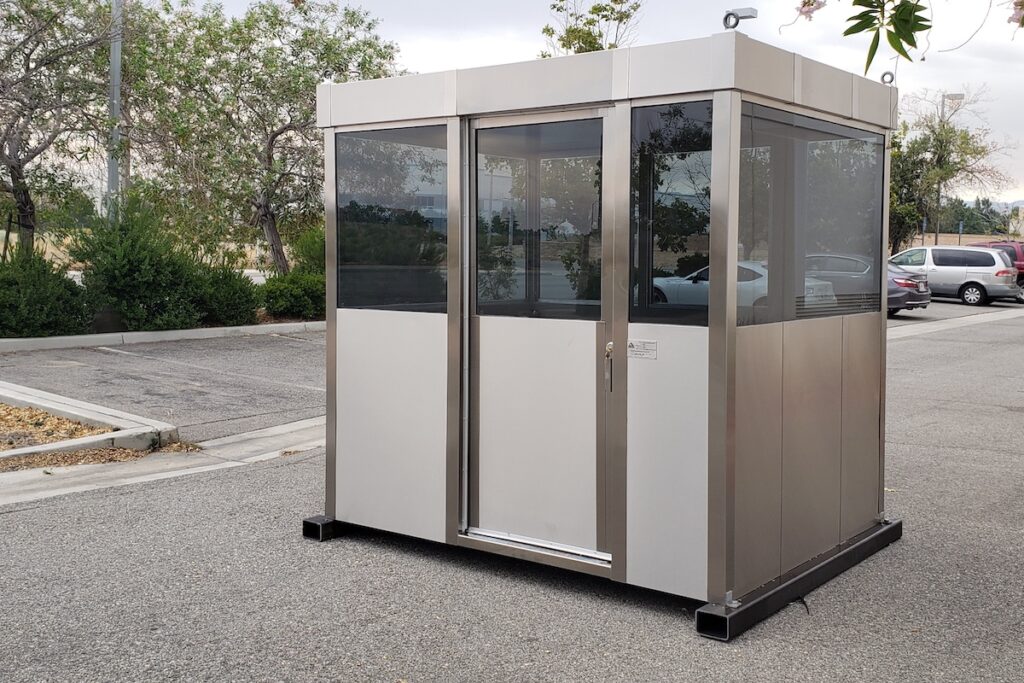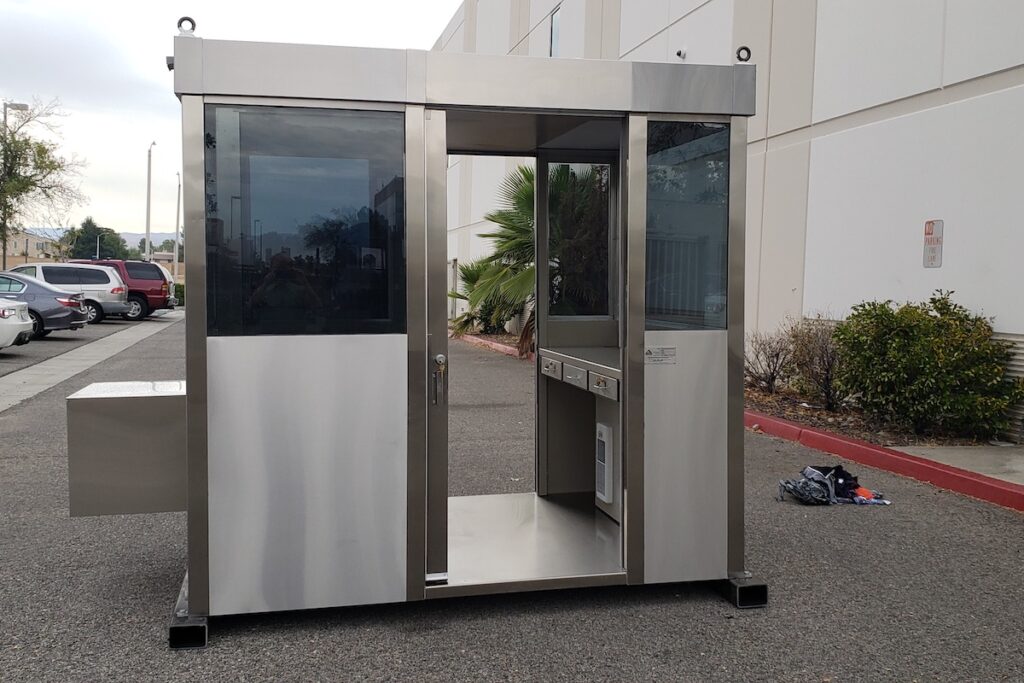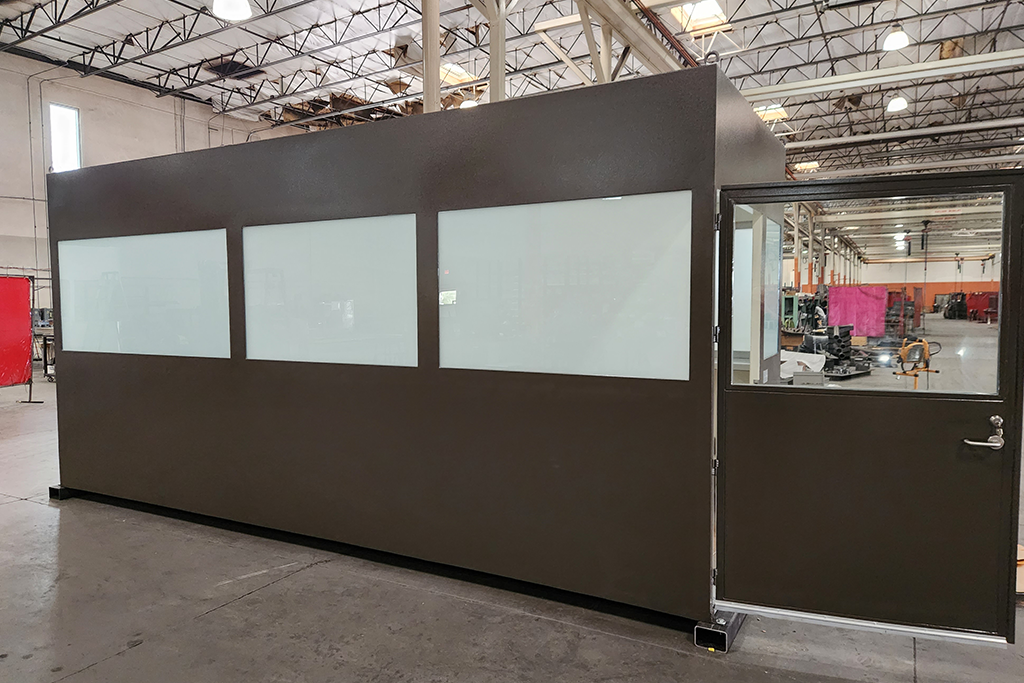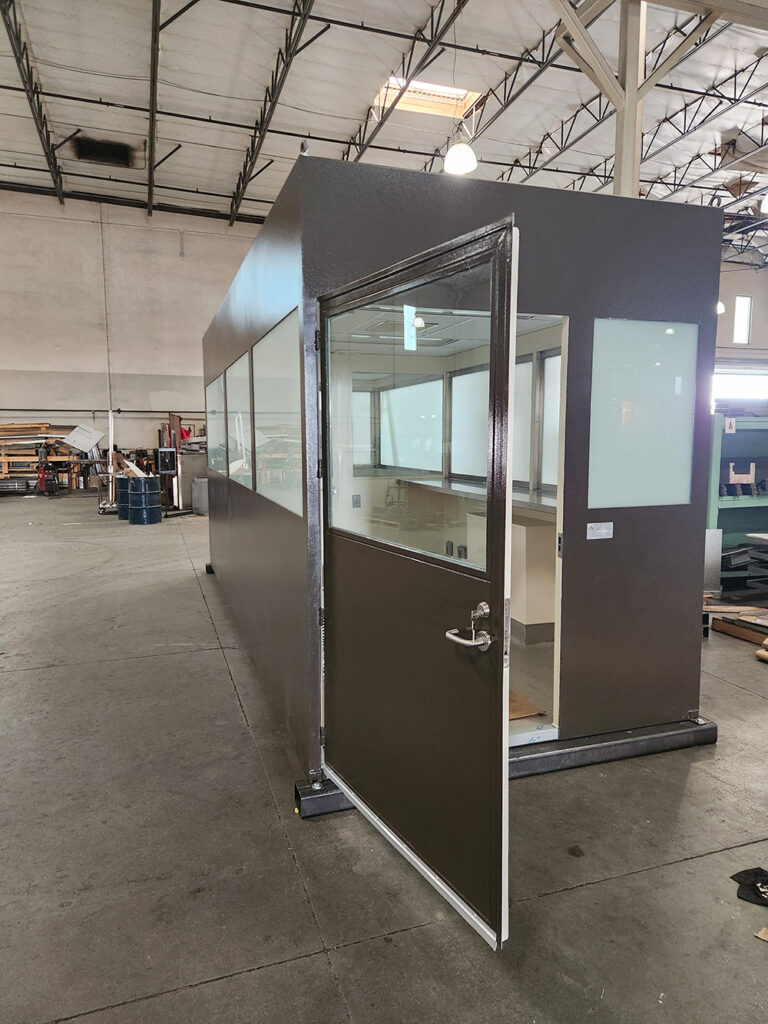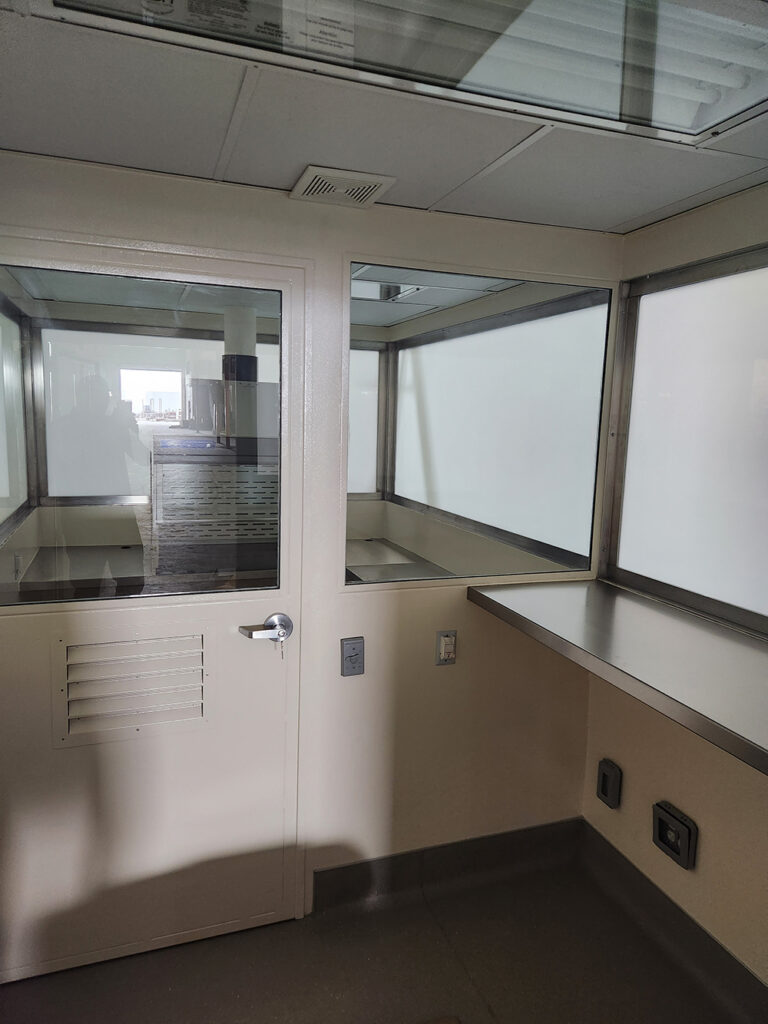 Guard Booths Products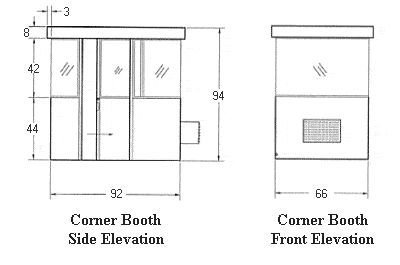 Our standard corner parking lot booths are offered in two different sizes to fit most typical locations. They are designed to provide protection from changing weather environments and to offer security to your facility. Pre-wired to N.E.C. (125 AMP, 120/240 Volt, 6/12 station, single phase), standard booths are fully assembled and ready for service.
Security News