TW4030 Surface Mounted Barricade
Delta Scientific's TW4030 is a surface mounted, dual buttress wedge barricade system consisting of a heavy steel plate capable of being rotated from the free pass position to its guard position by a hydraulic power unit. Barricade height is 21 inches (53cm). Standard clear opening width is 12 feet (3.66m). Maximum width is 20 feet (6.1m).
TW4030 and TW2015 Surface Mounted Barricades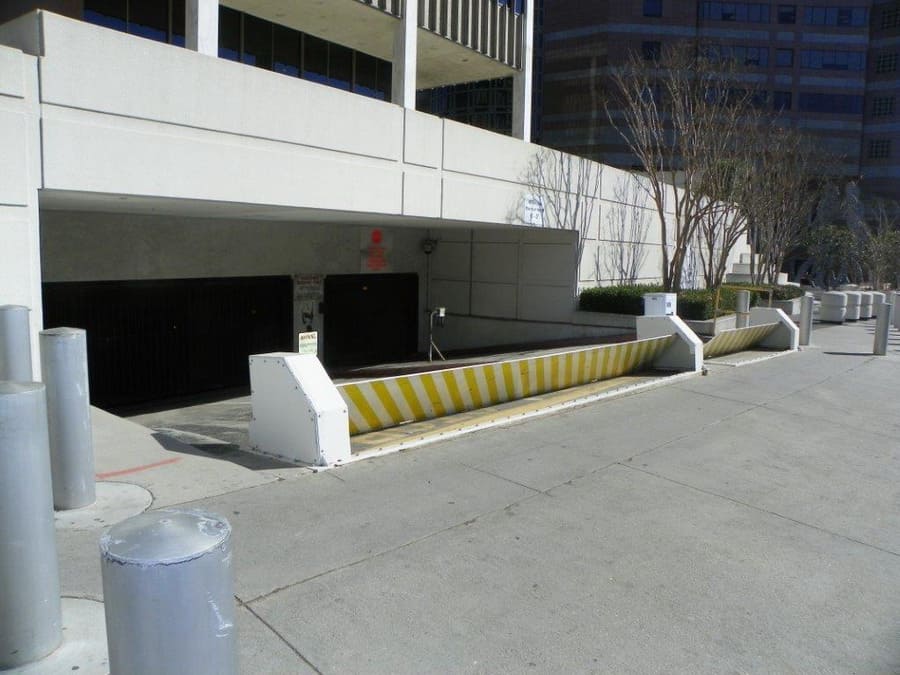 TW4030 Surface Mounted Barricade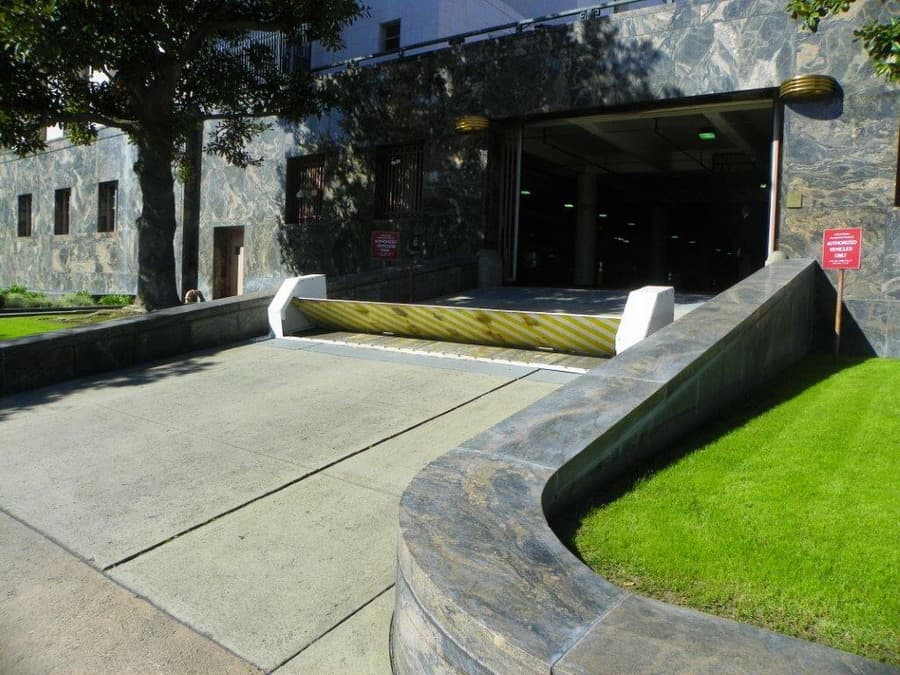 Other Surface Mounted Solutions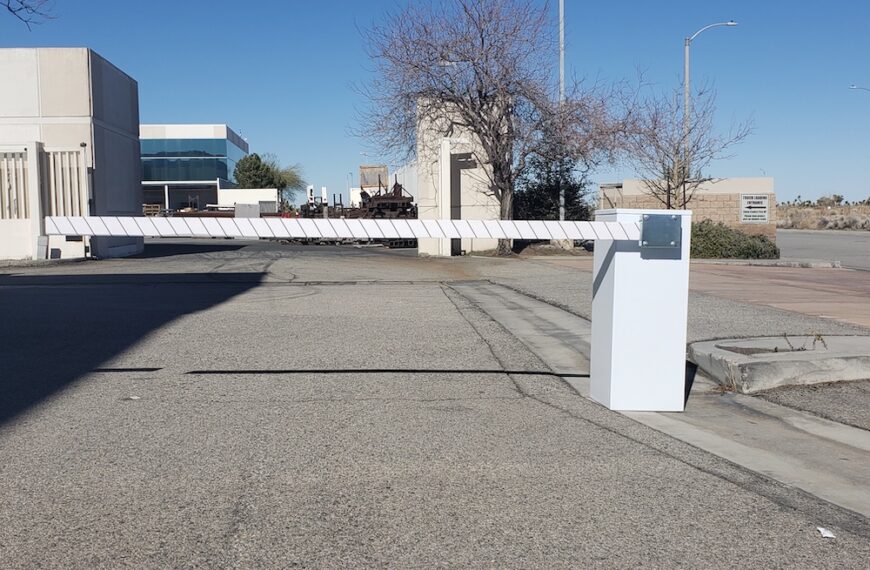 The AG812 Vehicle Access Gate is an all-purpose semaphore type parking control gate for use with wood or aluminum gate arms. It is designed and configured to meet a broad range of vehicle control and parking needs.