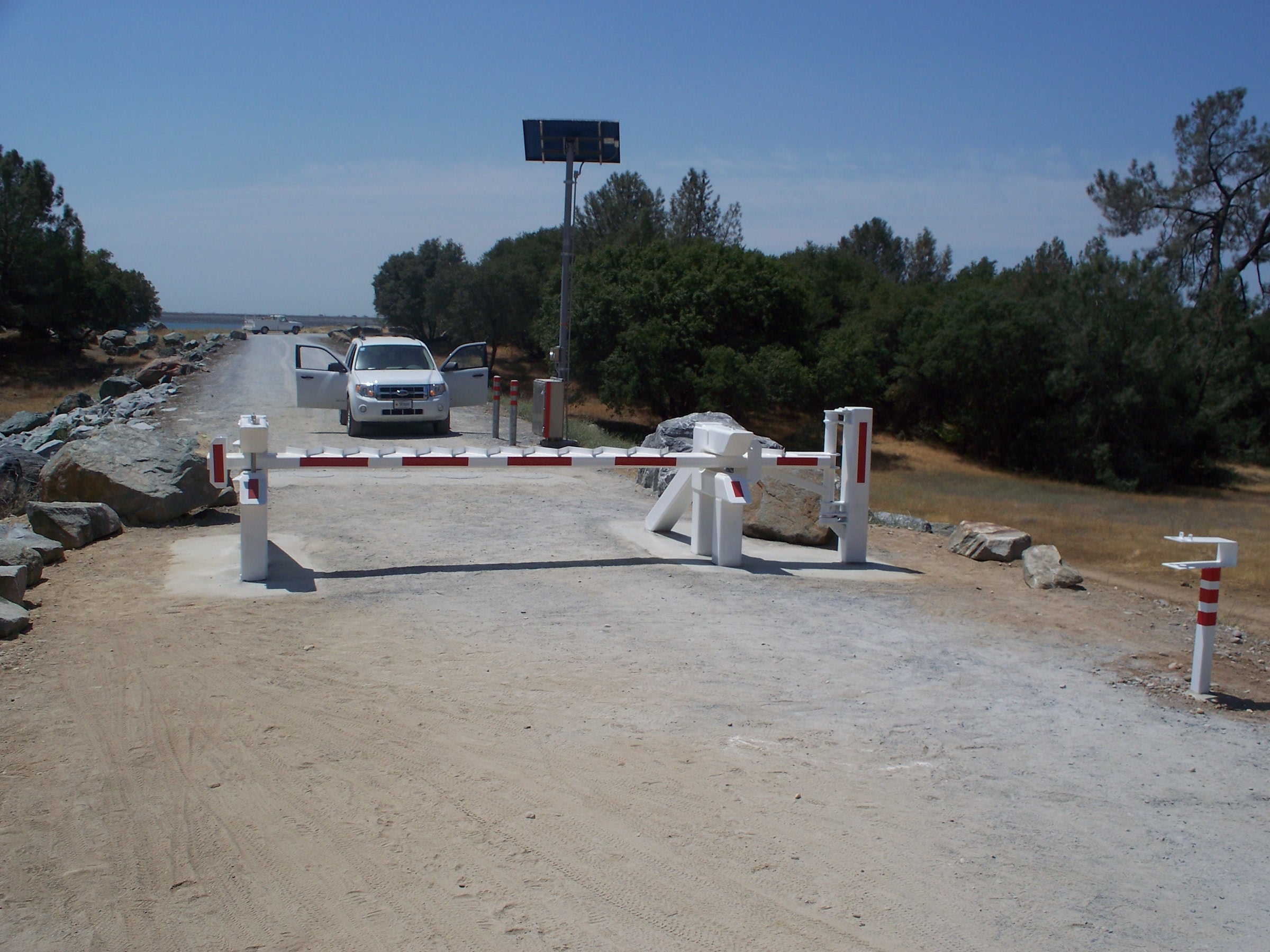 CRITICAL NATIONAL INFRASTRUCTURE SECURITY
Delta Scientific crash rated barriers have been called upon to protect critical infrastructure around the world.
Over decades of defending critical infrastructure, Delta Scientific has developed barricades and supporting technologies to meet the diverse needs of these facilities. While each form of infrastructure facility has its own unique security challenges and layouts, the need for crash rated stopping power is constant.
Delta has built a reputation of reliability and adaptability as we have strived to secure the Nation's major oil refineries. Water and Power facilities are vital for supporting massive populations and Delta barriers have been used to allow DWP security personnel to screen every vehicle that enters their facility. Delta Barriers are currently defending the majority of nuclear facilities in the United States. The Bureau of Reclamation has chosen manually operated DSC7500 beam barriers to have M50 rated defense for massive dams around the nation that are located in remote locations with limited security and available power. Municipal electric companies around the country have used a variety of Delta barriers to allow their security personnel to control vehicle access. If you have a facility that houses critical and potentially volatile good let Delta Scientific assist you in defending that infrastructure.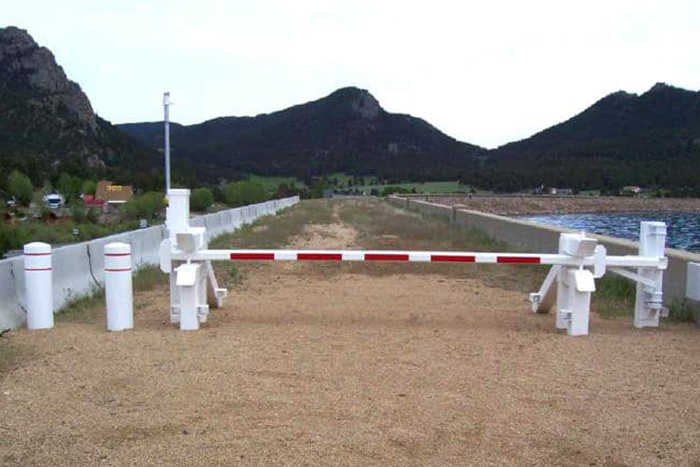 Critical Infrastructure Security Products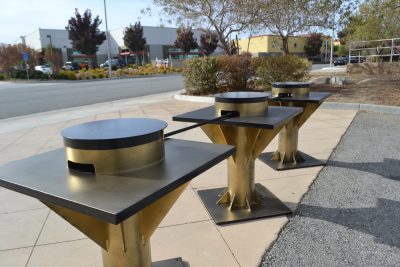 The new patent-pending TB100 crash-rated portable bollards allows law enforcement and security providers to quickly create high security special event barricades that block access to temporary venues where vehicles can be used as weapons against large numbers of pedestrians.
Security News
As the COVID-19 pandemic wanes with more widespread vaccination, people are increasingly able to gather in large crowds for special events. Unfortunately, big events pose their own safety risks, such as a crowd surge.
The White House recently declared October 2021 as Cybersecurity Awareness Month. This has come after multiple high-profile attacks on fuel pipelines, police departments, food suppliers, hospitals, and other vital infrastructure and essential services. In his statement, the president points out how cyberattacks…
Read More How Cybersecurity and Physical Security Can Converge