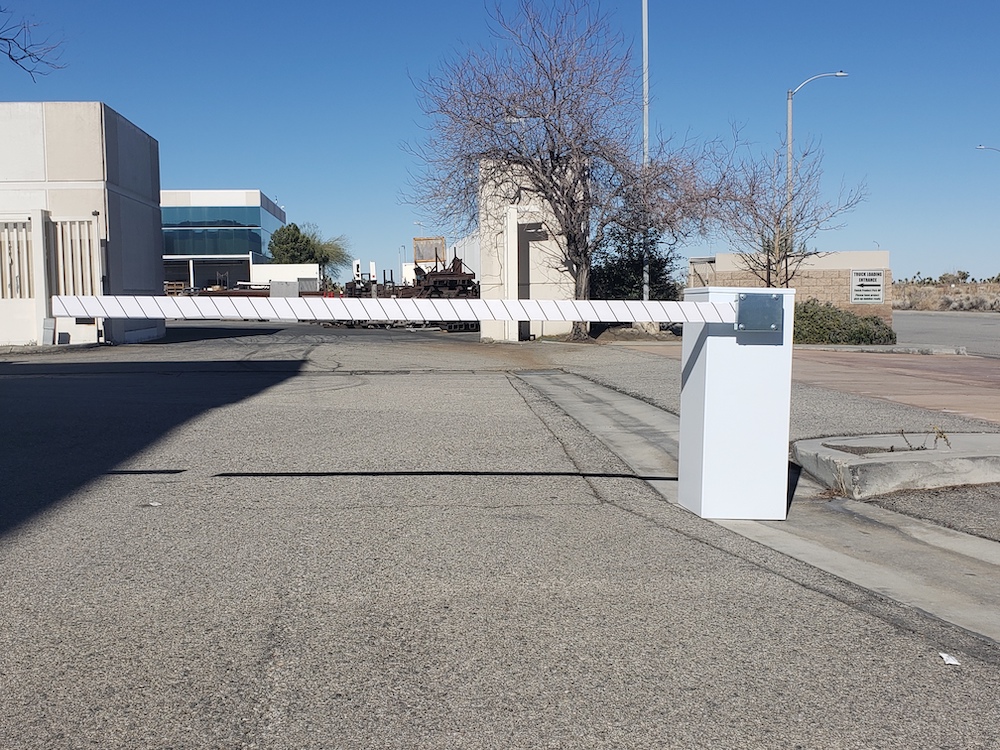 All Purpose Vehicle Access Control Beams
Model #: AG812
The AG812 Vehicle Access Gate is an all-purpose semaphore type parking control gate for use with wood or aluminum gate arms. It is designed and configured to meet a broad range of vehicle control and parking needs.
The drive train, the control logic module and the cabinet are built to withstand heavy industrial traffic and parking control requirements. Additionally, they include an interface with revenue systems, vehicle identification systems, card readers, remote control stations and buried detectors. The AG812 is UL listed.
AG812 Parking Lot Gate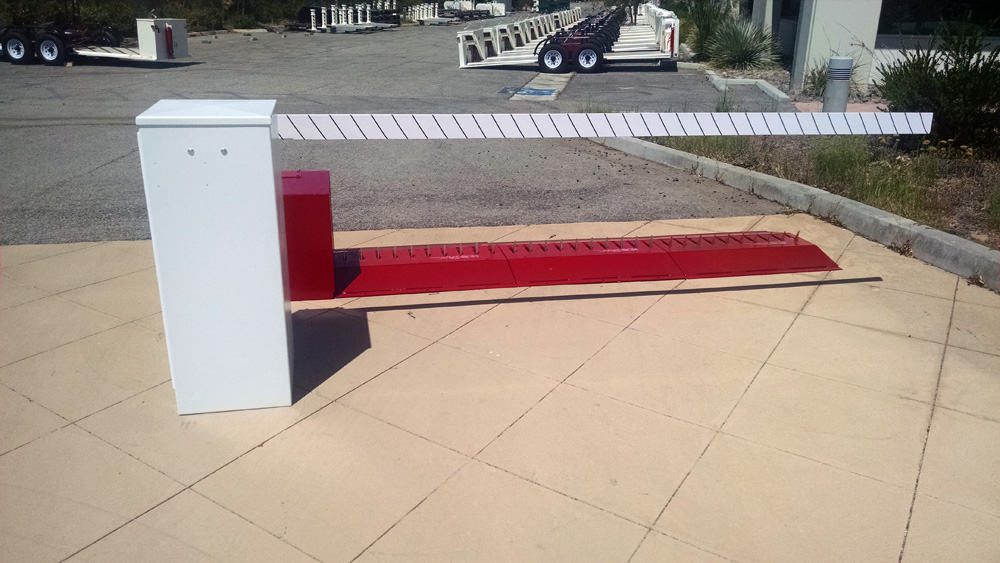 Specifications & Resources
AG812 Manual with Drawings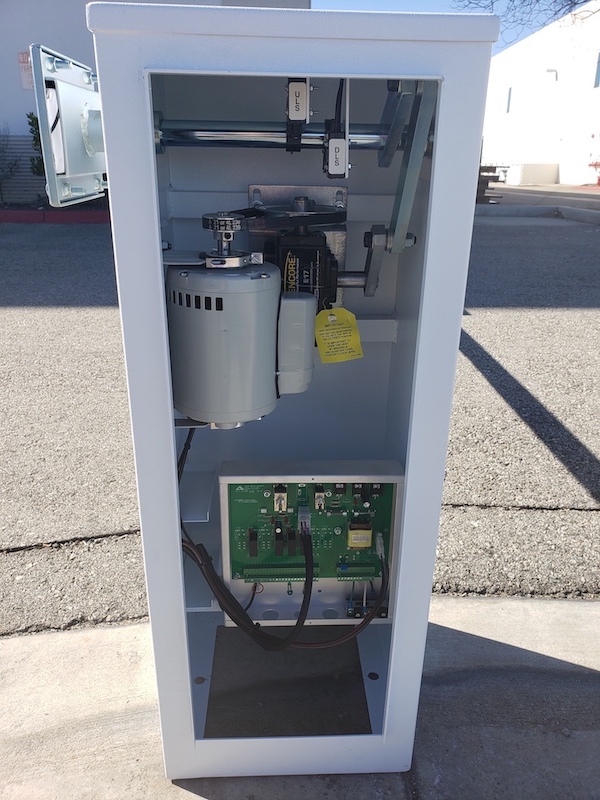 AG812 Power Unit
Other Commercial Parking Control Beams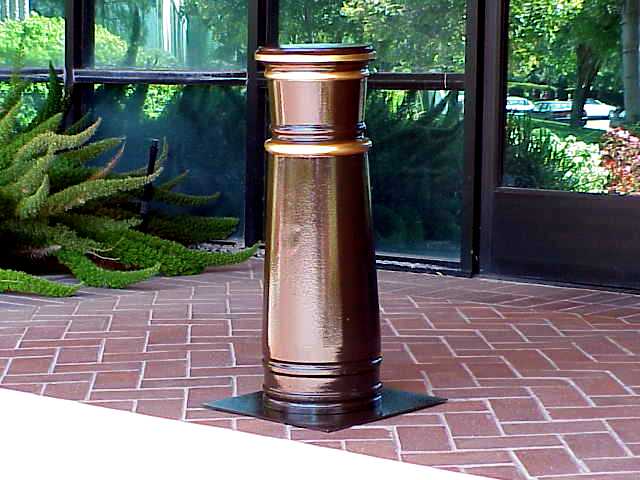 The DSC800 crash rated bollards can be a hydraulic, pneumatic, manual operation or fixed post bollard. Its height is 30 inches and its diameter is 6.63 inches. Applications include lower threat or low speed areas for Federal applications, residential, universities, walkways, cargo depots and rental car agencies. Retractable bollard speed of operation can be adjusted from 3 to 10 seconds.