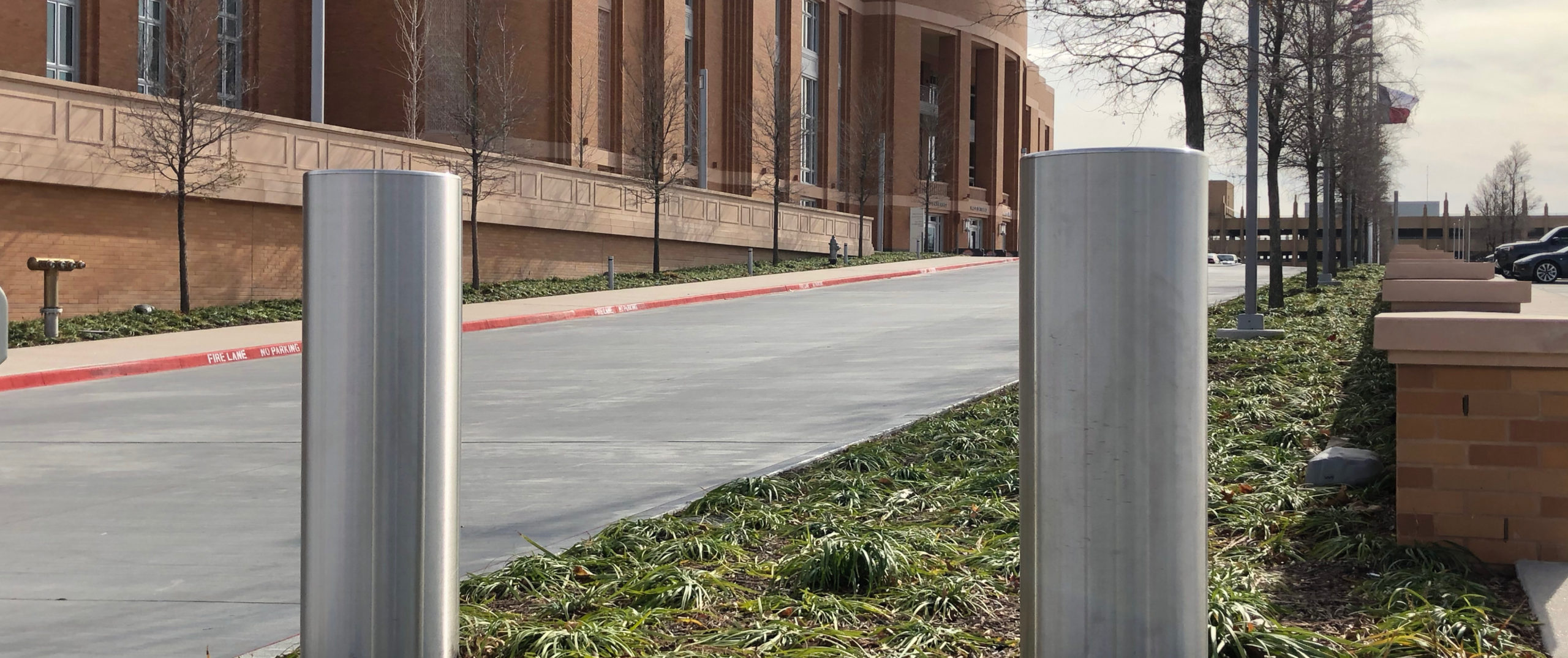 CONTACT DELTA SCIENTIFIC
We look forward to communicating with you.
You can email us or phone or fax. To email us click on an email link below or use our Contact Form. We'll make sure your request gets to the right person.
Let us know how we should respond…by Email, fax, phone or postage. In Europe and the Middle East, please email us at: info@DeltaScientific.com and someone from our UK office will contact you promptly. In Japan, please contact Sojitz Aerospace Corporation.
Corporate Headquarters &
Manufacturing Center
40355 Delta Lane, Palmdale CA 93551
Phone: (661) 575-1100
Fax: (661) 575-1109
Email: info@DeltaScientific.com