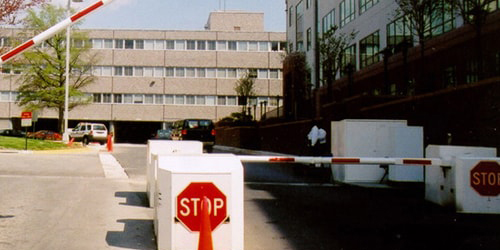 IP500 High Security Portable Barriers
K-4 Crash Rated Event Gate
Certified by: U.S. Department of State
Certification Level: K4/L2
Gross Vehicle Weight: 15,000 pounds/66.7 kN
Crash Speed: 30 mph/48kph
Able to be deployed or relocated for full manual or automatic operation within two hours, Delta Scientific's quick deployment Series IP500 K-4 Crash Rated Barricade will stop and destroy a 15,000 pound (6,800 kg) truck traveling at 30 mph (48 km/h) in less than 20 feet (6 m). It secures an entrance roadway 8 to15 feet in width from vehicle attack. Hydraulic and manual versions are available. It is filled with cement once it is in place. This special event barricade is movable and reusable.
"We have a great need for easy to install, temporary, drop-arm beam barriers to block entrances to embassies or roads to embassies where we don't have setbacks," emphasized Dusty Rhodes who is part of the certification team from the U. S. State Department. He continued, "With this type of barrier, we don't need to dig up streets."
According to Jerry Edwards, U.S. Army R & D Deputy Product Manager, Physical Security Equipment "This type of barrier provides a new element in force protection both in the U.S. and overseas. It's especially relevant for threat conditions in the military, such as in Kosovo, where there are a series of force protection issues. Having an increased level of security, when moving from locale to locale, is a big advantage."
Contact Delta for versions that can be filled with sand or gravel. Roadside modules have fork lift openings for rapid deployment.
Portable Beam Barrier IP500
IP500 Portable Swing Arm Barrier – Kabul Embassy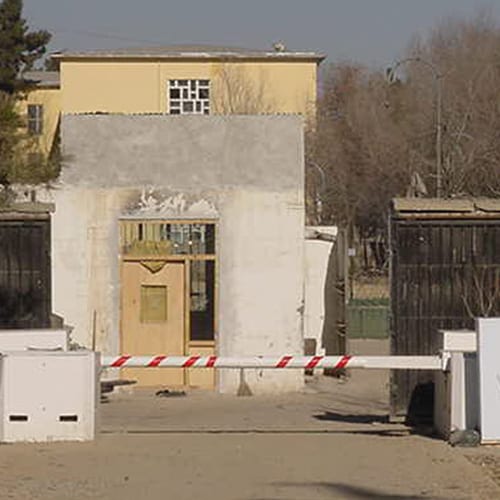 IP500 Portable Barrier – Social Security Building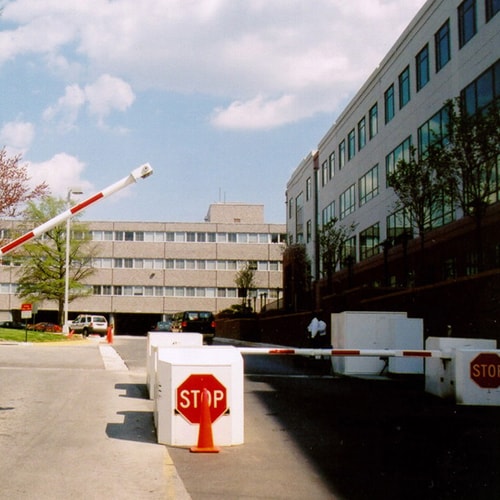 Specifications & Resources
IP500 Printable Information
Other Portable Barriers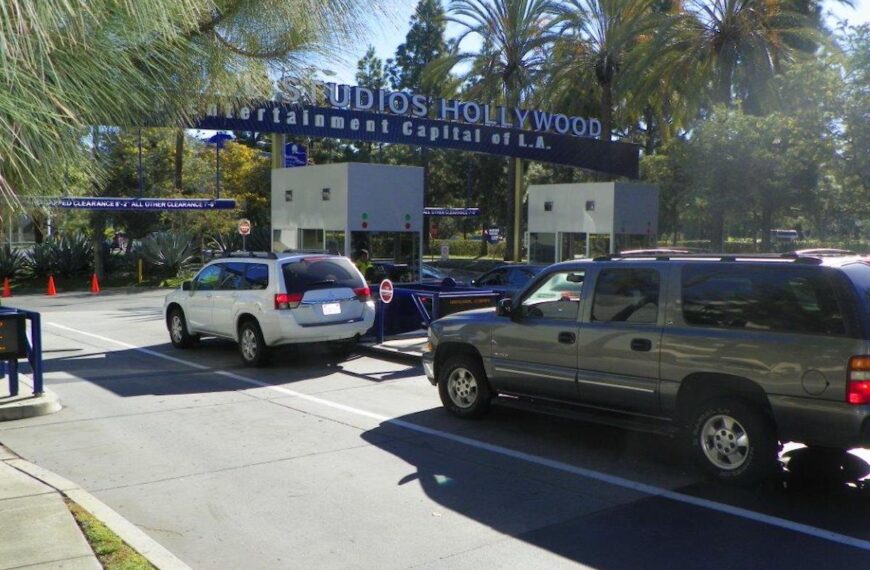 Delta's standard guard booths solves project headaches that need efficient guard booths in typical applications. Our standard guard booth is offered in two different sizes to fit the typical location. They are designed to provide protection from the changing environment and to offer security to your facility. Pre-wired to N.E.C. (125 AMP, 120/240 Volt, 6/12 station, single phase), standard booths are fully assembled and ready for service.