Hardened Anti-Climb Pedestrian Door
Welcome to the Delta Scientific product line of Anti-Climb Fence doors. Our doors are built to fit whatever size opening you have and are designed with longevity in mind and to be easily installed.
The frame attaches to an existing fence post by drilling through the posts and bolting the frame to it with tamper resistant carriage bolts & lock nuts on the secure side of the fence. They come with our standard heavy duty hinges for ease of opening and closing no matter the weight of the door. They can also be painted to just about any color to match individual preferences.
You can have fence meshing, expanded metal, pickets, solid panels or even glass (tinted or non-tinted) installed in the door.
Other options:
Electric door latches (battery powered or hard wired)
Automatic door closers
Standard door closers
Push bar exiting
Gun port (if required)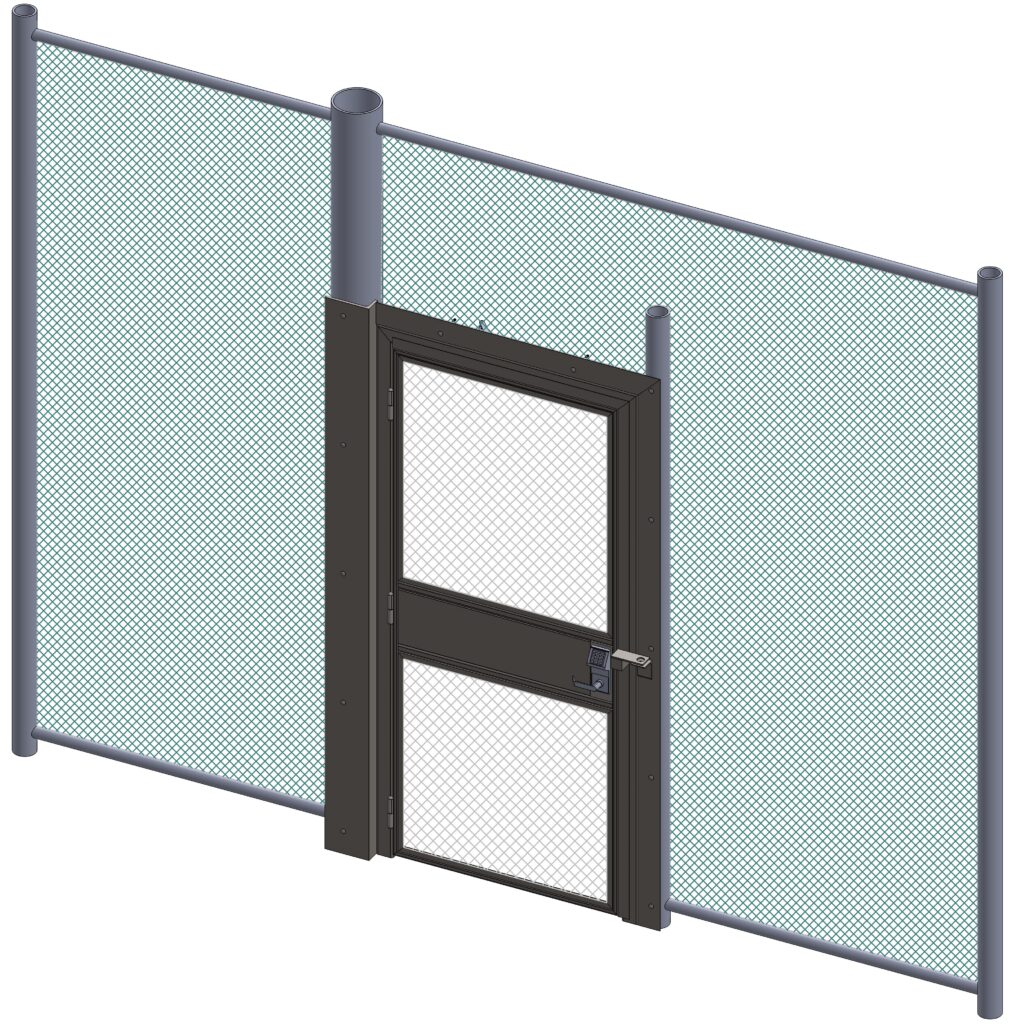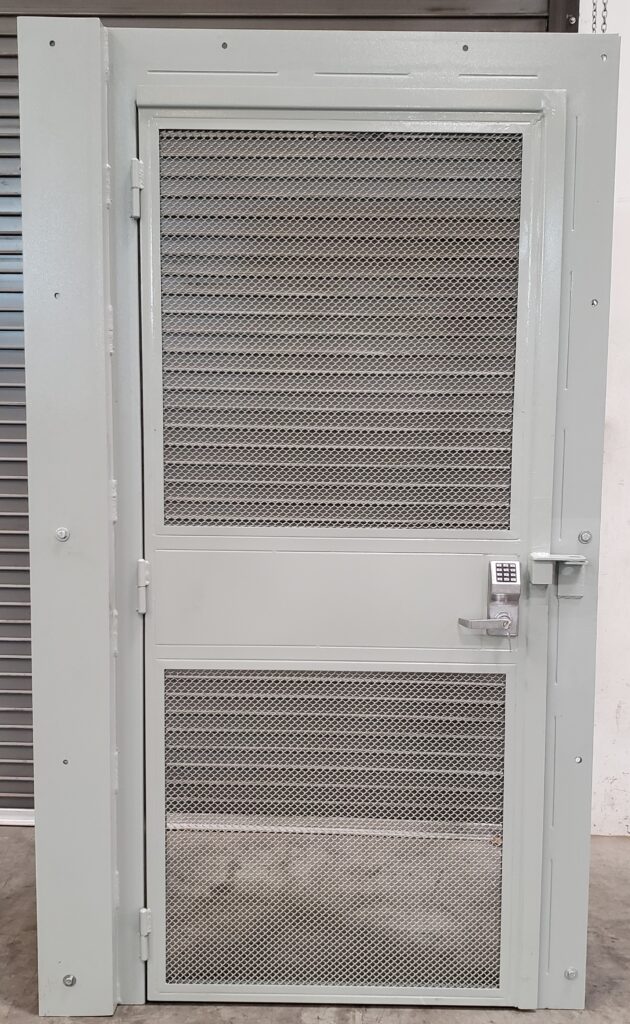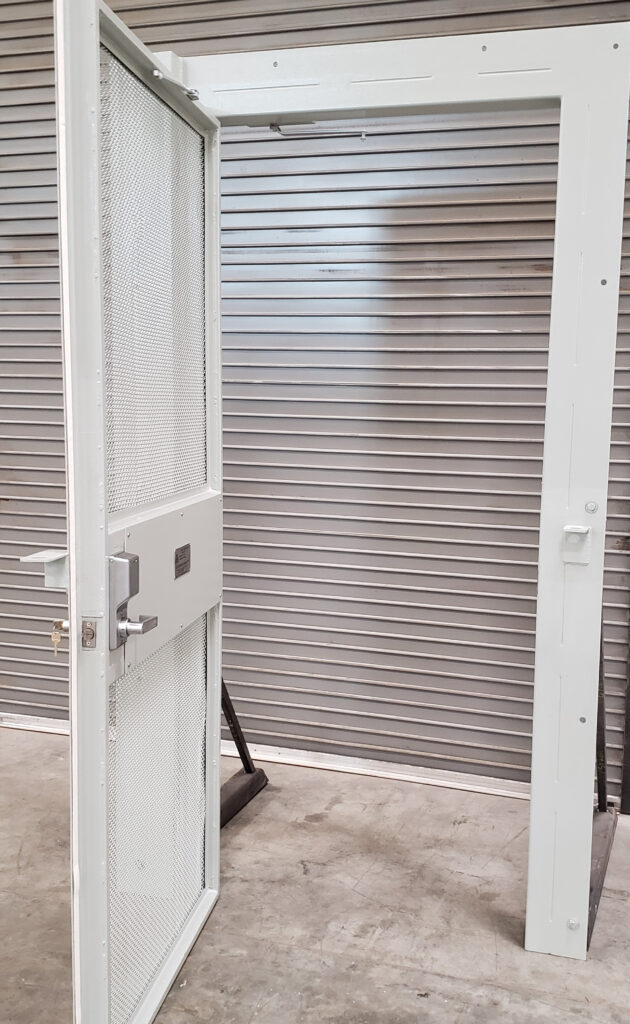 Specifications & Resources
J10037 Anti-Climb Gate Manual