Manual High Security Crash Rated Swing Gate
Model #: SGC1000
Delta Scientific's SGC1000 high security swing gate was designed to fill the need for a rugged manually operated crash-rated swing gate. The design of the end support assemblies add to its crash rated performance. A ground track is not needed. The SGC1000 provides a clear opening of 12 to 30 feet (3,657 mm to 9,144 mm).
The gate can be tailored to match the surrounding decor in a wide variety of architectural treatments.
SGC1000 Manual Swing Security Gate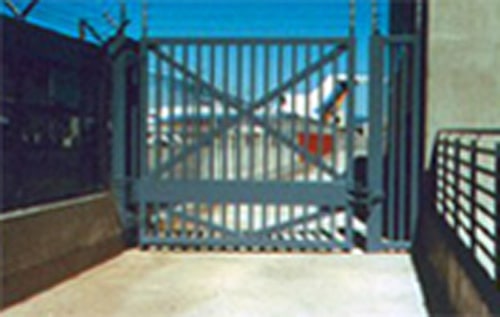 Specifications & Resources
SGC1000 Swing Gate Printable Information
Other Sliding Gates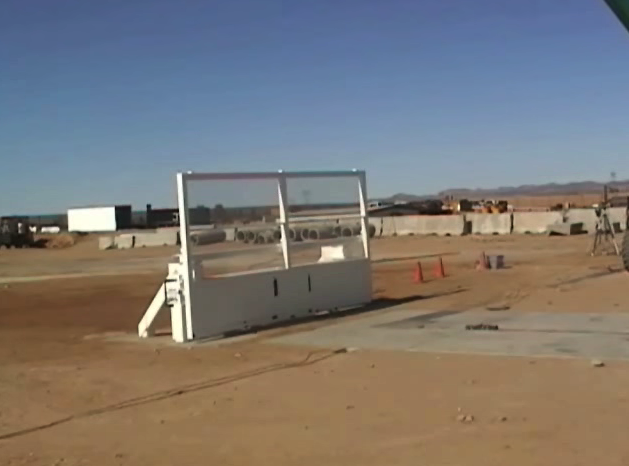 The front buttresses on a typical security gate increase the foundation size, affect the appearance of the gate and limit the thickness of the front face materials. For the first time a high security crash rated gate can now fully match the perimeter fence in materials ranging from wood; steel; mesh; glass; fence pickets or railings.