Manual Parking Control Beams
Model #: MG137
The MG137 and MG139 Manual Gates are designed for security applications where the frequency of use does not require an automatic barrier, yet a chain or swing gate is impractical or unsightly. The MG137 features a 2-inch square steel arm while the MG139 features a 3.5-inch round arm.
The MG137 can be used for drives up to 15 feet and the MG139 can be used for drives up to 22 feet. Both can be installed with minimum equipment. When down and locked, they provide a positive restraint to vehicular traffic, providing high security with a parking control beam.
MG139 Manual Operation Parking Control Beams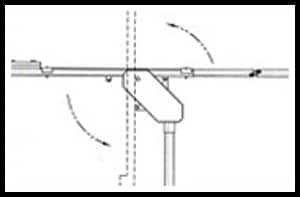 Other Commercial Parking Control Beams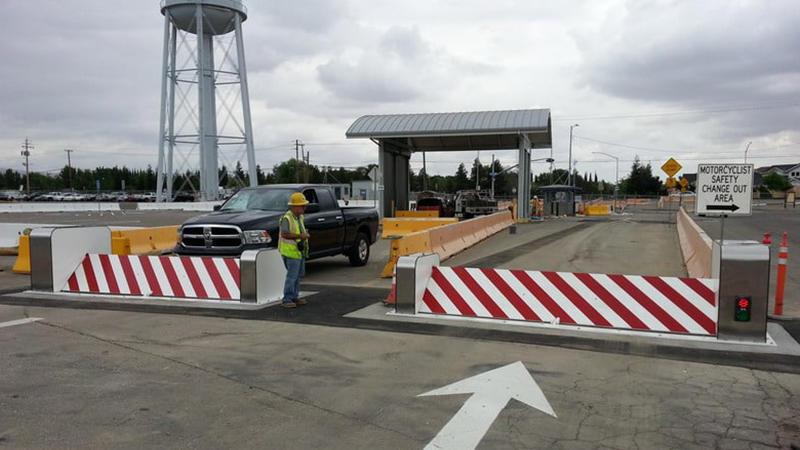 The Delta Scientific DSC1450 surface mounted vehicle barricade consists of four components that provide quick high-security vehicle access protection. Two buttresses, a road plate and hinge plate. The four separate component design makes for easy shipment, handling, and installation.