SURFACE MOUNTED
Surface Mounted Wedge Barricades
Delta's surface mounted wedge barricades feature quick installation into difficult locations such as parking structure ramps or areas with sub-surface drainage problems. These barricades are lowered to allow passage of authorized vehicles and are available in widths up to 240 inches (6096 m). They are crash rated. Surface mounted barricades are very easy to install and provide high security vehicle access control system for banks, city and federal government offices, museums, corporate buildings, factories, oil refineries, railway, airport and other transportation hubs as well as other facilities threatened by truck bomb attack, errant drivers or car-crashing thieves.
With fast installation, shallow or no foundations, low maintenance, certified compliant to industry standards, and all weather operation, Delta Scientific leads the industry with these surface mounted wedge barriers.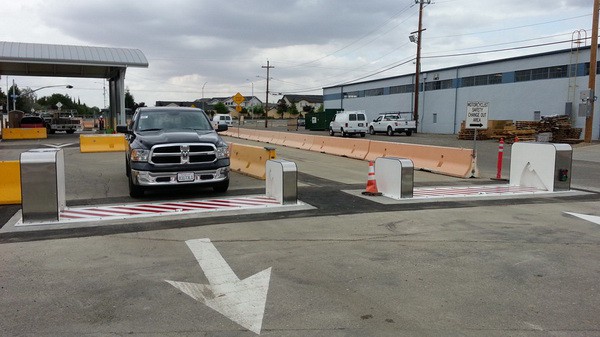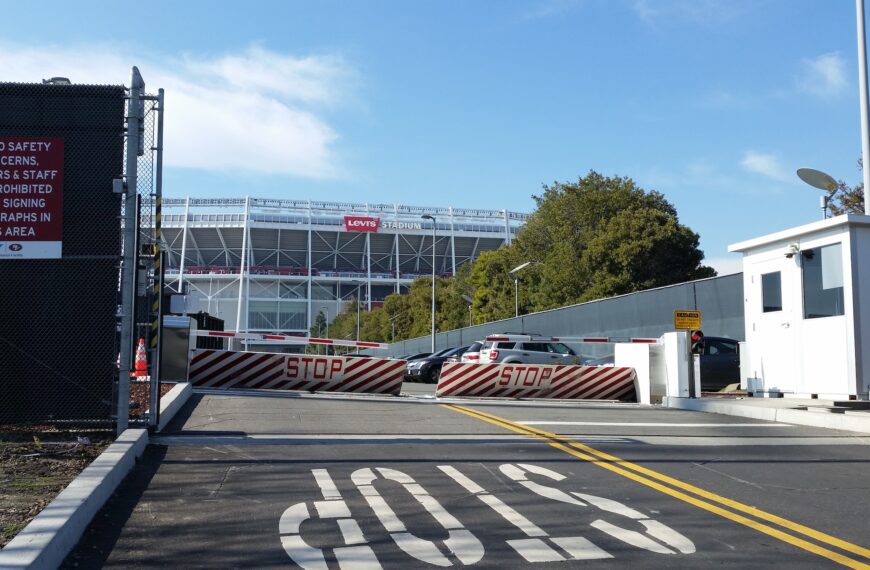 This quick installation surface mounted barrier has a single buttress that houses all the necessary components to run the unit. Simply bring in power to the buttress side of the barrier and run your control wire to your desired location and you are ready to go. This barrier can be left handed and right handed to cover larger openings or orient the barrier as needed for power.
Security News