AIRPORTS AND SEAPORTS SECURITY
Security at the World's Busiest Places
The Nation's Seaports and Airports throughput thousands of people and billions of dollars' worth of materials every day.
These ports comprise of massive plots of land located amongst densely populated communities. Seaports can see throughput of more than a thousand trucks on any given day, while airports need to accommodate often erratic traffic consisting of support vehicles, fire trucks, and heavy equipment. Securing these facilities requires a varied combination of crash rated barriers.
At locations where restricting access of passersby is just as important as stopping unwanted vehicles, crash rated gates are the best option. Los Angeles International Airport has used a variety of Delta Crash rated gates to protect fuel depots, hangers, and runways. In ground wedge barriers have found favor at port roadways, allowing security personnel to screen trucks entering and exiting the port. Delta Scientific has worked with more than one hundred port locations to design the barrier system that best meets the demands of the facility.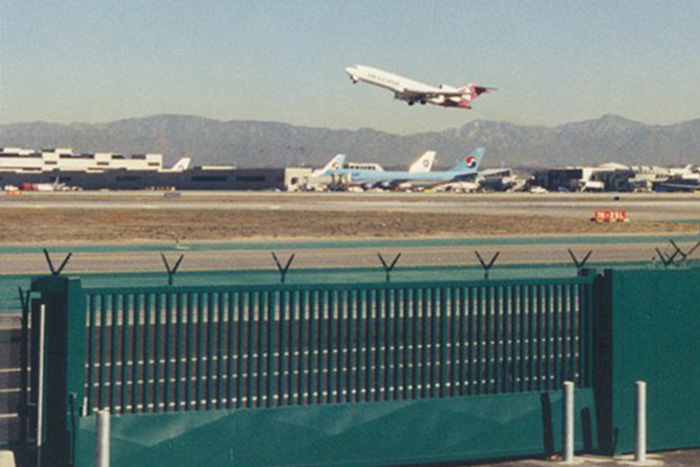 Transportation Security Products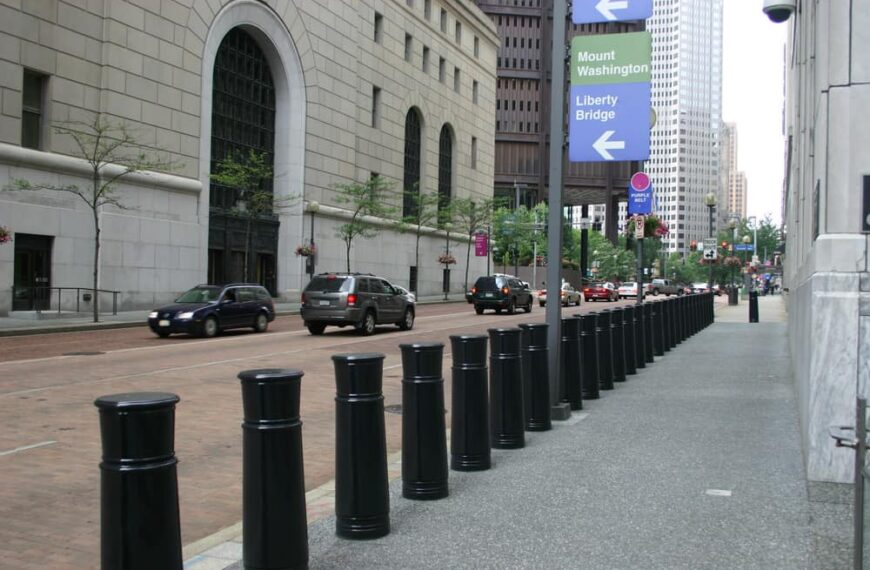 Delta Scientific's DSC600 Shallow Foundation Bollards protect approaches to buildings, drop-off and passenger loading areas at transportation hubs, storefronts, sports arenas, office buildings and other presently unprotected locations where vehicle bombers and errant drivers have no obstacles.
Security News
Delta Scientific technicians can perform diagnostic, preventive, and restorative maintenance on any of the products you purchase from us on a monthly, semi-annual, or quarterly basis. This is important to ensure that the products are operating correctly and safely to prevent injuries…
Read More Why Maintenance of Security Products Is So Important
Vehicle ramming attacks during holiday celebrations are becoming more common. Sometimes they are motivated by political or religious extremism and sometimes by a desire to cause as much chaos as possible during what is supposed to be a time of joy. Delta…
Read More Why You May Need Extra Security for the Holiday Season