AIRPORTS AND SEAPORTS SECURITY
Security at the World's Busiest Places
The Nation's Seaports and Airports throughput thousands of people and billions of dollars' worth of materials every day.
These ports comprise of massive plots of land located amongst densely populated communities. Seaports can see throughput of more than a thousand trucks on any given day, while airports need to accommodate often erratic traffic consisting of support vehicles, fire trucks, and heavy equipment. Securing these facilities requires a varied combination of crash rated barriers.
At locations where restricting access of passersby is just as important as stopping unwanted vehicles, crash rated gates are the best option. Los Angeles International Airport has used a variety of Delta Crash rated gates to protect fuel depots, hangers, and runways. In ground wedge barriers have found favor at port roadways, allowing security personnel to screen trucks entering and exiting the port. Delta Scientific has worked with more than one hundred port locations to design the barrier system that best meets the demands of the facility.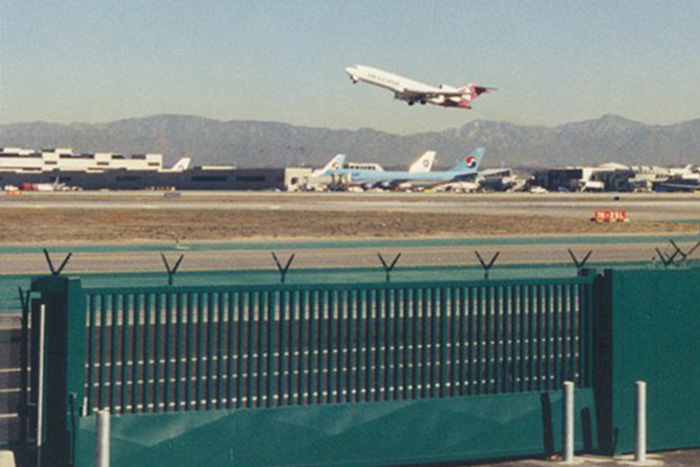 Transportation Security Products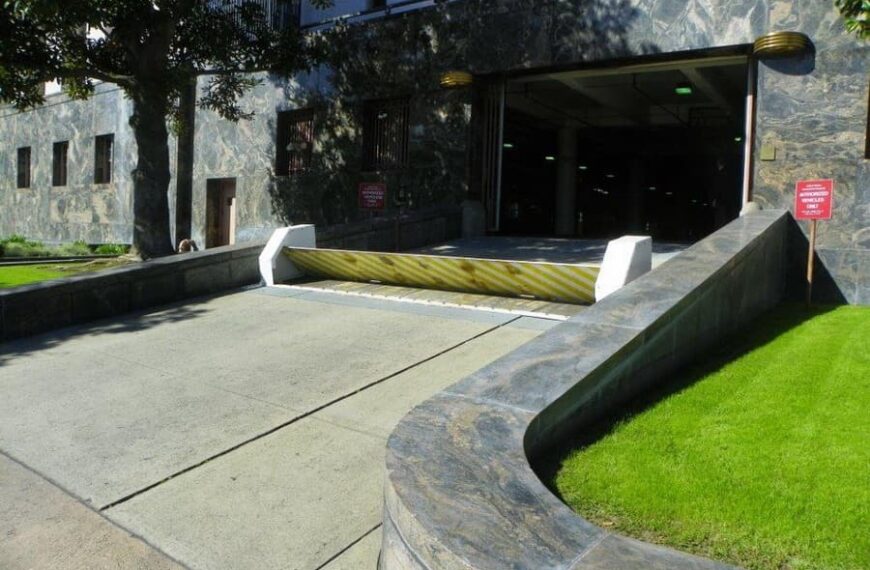 Delta Scientific's TW4030 is a surface mounted, dual buttress wedge barricade system consisting of a heavy steel plate capable of being rotated from the free pass position to its guard position by a hydraulic power unit. Barricade height is 21 inches (53cm). Standard clear opening width is 12 feet (3.66m). Maximum width is 20 feet (6.1m).
Security News
A challenge that can arise when securing many critical facilities is that the approach is too wide for many traditional barricades to span completely. We at Delta Scientific have addressed this problem with our DSC7000 beam barricade, which is available in width…
ISC West is a trade event in the security industry that takes place every year in Las Vegas, Nevada. The 2023 event will take place at the Venetian Expo from March 28 to March 31. Delta Scientific will have a booth there,…