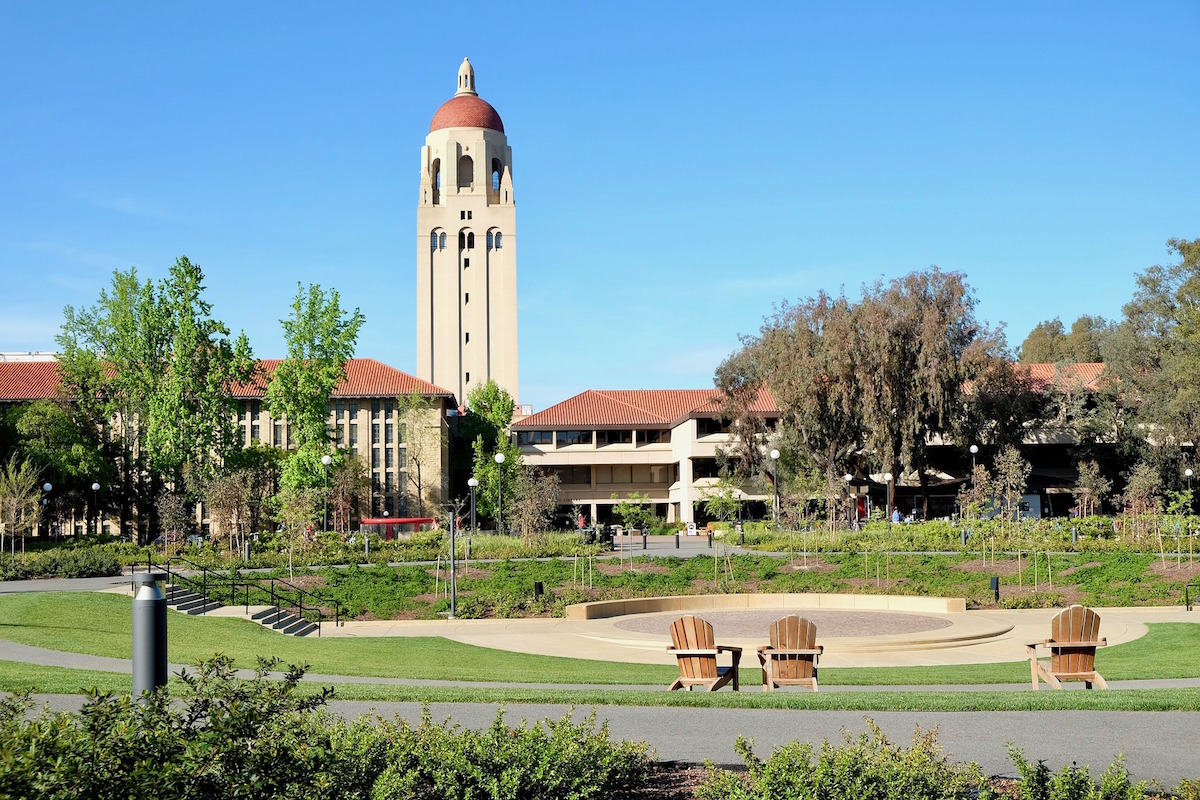 CAMPUS SECURITY
Protecting Our Students
College and University campuses pose a unique set of challenges for security personnel. These campuses can cover multiple city blocks with roadways both private and public passing through.
Campuses are densely populated during key hours with staff and students who operate under significant stress. The use of crash rated barriers has proven to be essential in combatting unwanted vehicle traffic, vehicle collisions, and terrorist attacks.
Universities including Ohio State, Stanford, UCLA, Notre Dame, Rutgers, and Penn State have worked closely with Delta Scientific to implement the right barriers and subsequent crash ratings to protect their students. University designers and security staffs have shown particular interest in crash rated bollards as they offer a wide array of appearance options and usage types. UCLA has an assortment of manually retractable, automatic retractable and fixed post bollards all adorned with cast aluminum sleeves coated with the University's custom color.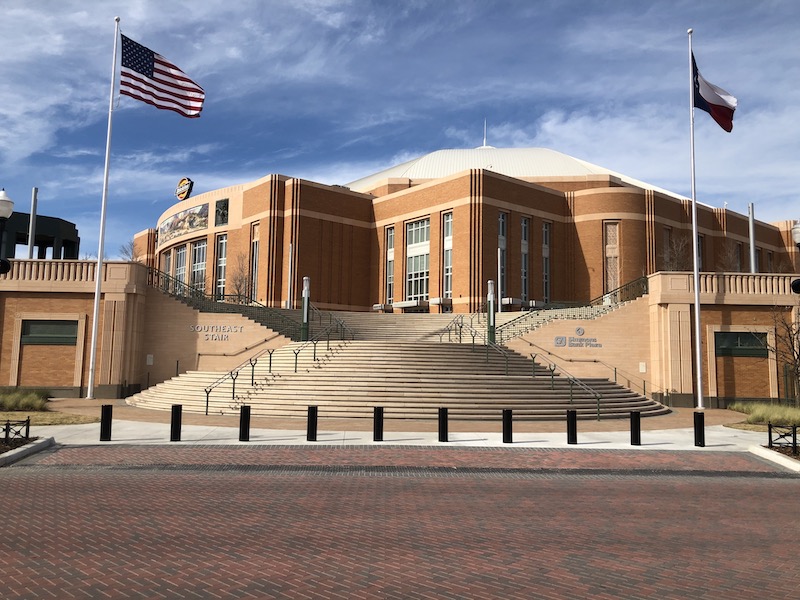 Campus and University Security Products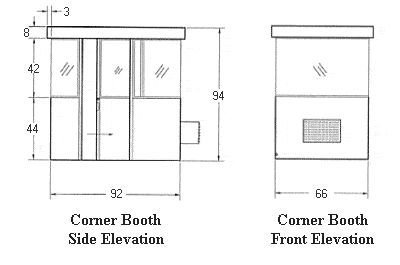 Our standard corner parking lot booths are offered in two different sizes to fit most typical locations. They are designed to provide protection from changing weather environments and to offer security to your facility. Pre-wired to N.E.C. (125 AMP, 120/240 Volt, 6/12 station, single phase), standard booths are fully assembled and ready for service.
Security News
The Occupational Safety and Health Administration was created in 1970 by an act of Congress. Its mission is to set and enforce safety standards to ensure working conditions that are safe and healthful for employees and to minimize hazards that employees could…