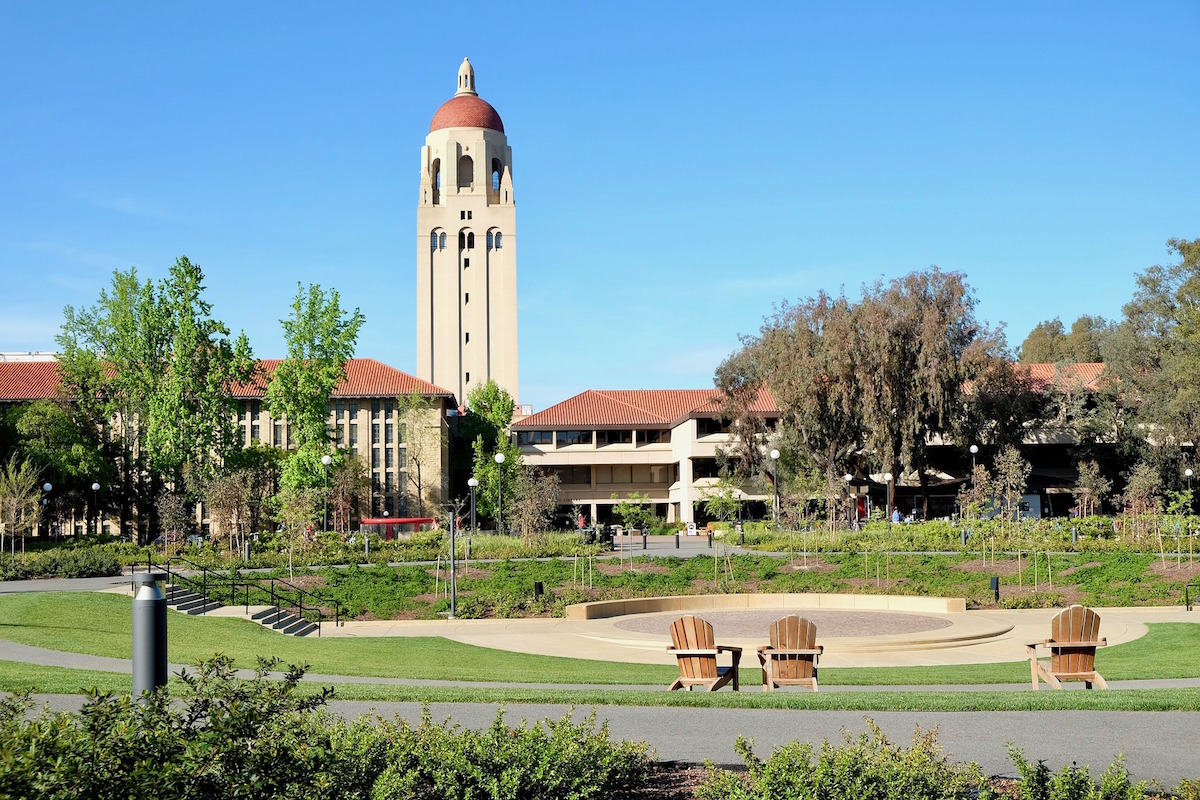 CAMPUS SECURITY
Protecting Our Students
College and University campuses pose a unique set of challenges for security personnel. These campuses can cover multiple city blocks with roadways both private and public passing through.
Campuses are densely populated during key hours with staff and students who operate under significant stress. The use of crash rated barriers has proven to be essential in combatting unwanted vehicle traffic, vehicle collisions, and terrorist attacks.
Universities including Ohio State, Stanford, UCLA, Notre Dame, Rutgers, and Penn State have worked closely with Delta Scientific to implement the right barriers and subsequent crash ratings to protect their students. University designers and security staffs have shown particular interest in crash rated bollards as they offer a wide array of appearance options and usage types. UCLA has an assortment of manually retractable, automatic retractable and fixed post bollards all adorned with cast aluminum sleeves coated with the University's custom color.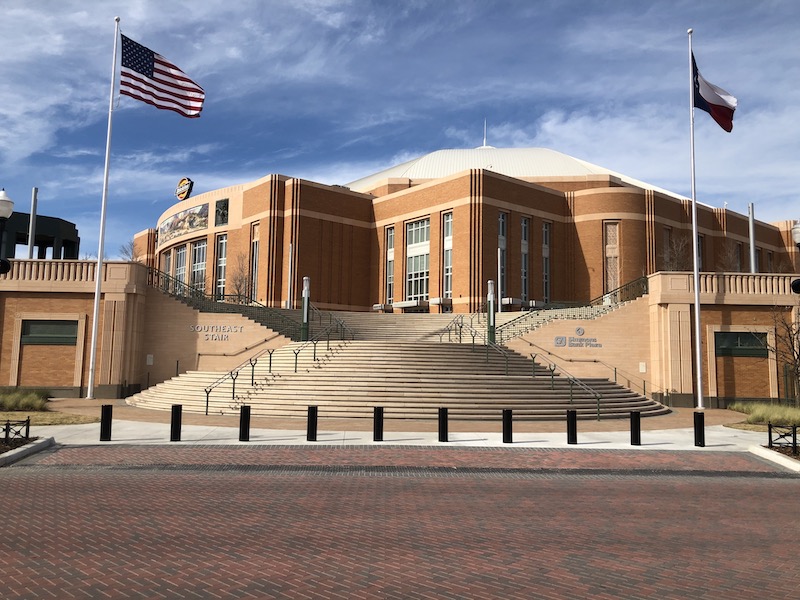 Campus and University Security Products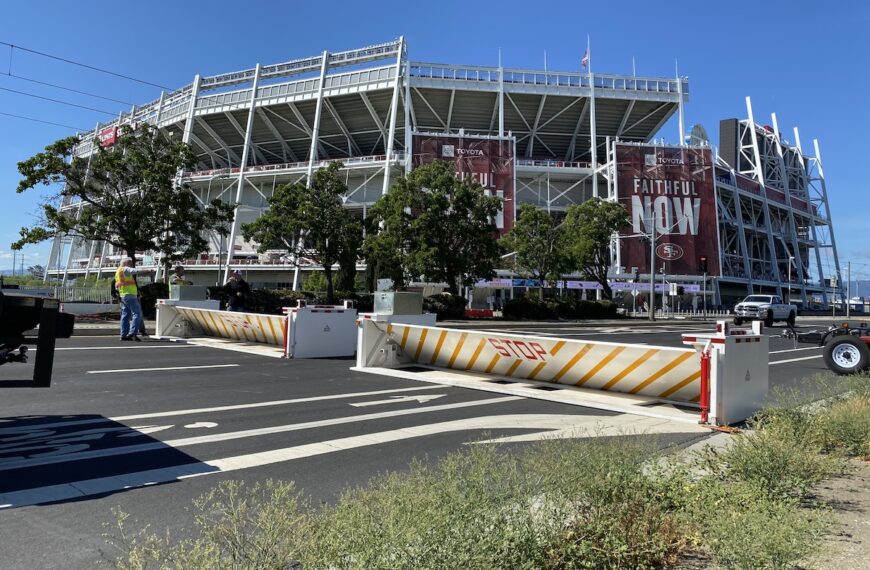 The MP5000 is designed as a towable, rapid deployment vehicle barriers. Installation and setup can be achieved in less than 30 minutes. The MP5000 is available with clear openings of 12', 16', and 20' and carry crash ratings up to M40/K8. Simply plug in standard 120v power to the battery operated HPU and you are ready to run. Don't fret if no power is available as these units can run strictly off the optional solar panel if necessary.
Security News
Threat modeling is a technique used in software design to anticipate potential threats, identify vulnerable aspects of the system, and determine how to defend against them. Though used primarily in computer programming, the theoretical concept behind threat modeling could also apply to…
Read More Threat Modeling and Its Applications to Physical Security