Protecting Our Students
College and University campuses pose a unique set of challenges for security personnel. These campuses can cover multiple city blocks with roadways both private and public passing through.
Campuses are densely populated during key hours with staff and students who operate under significant stress. The use of crash rated barriers has proven to be essential in combatting unwanted vehicle traffic, vehicle collisions, and terrorist attacks.
Universities including Ohio State, Stanford, UCLA, Notre Dame, Rutgers, and Penn State have worked closely with Delta Scientific to implement the right barriers and subsequent crash ratings to protect their students. University designers and security staffs have shown particular interest in crash rated bollards as they offer a wide array of appearance options and usage types. UCLA has an assortment of manually retractable, automatic retractable and fixed post bollards all adorned with cast aluminum sleeves coated with the University's custom color.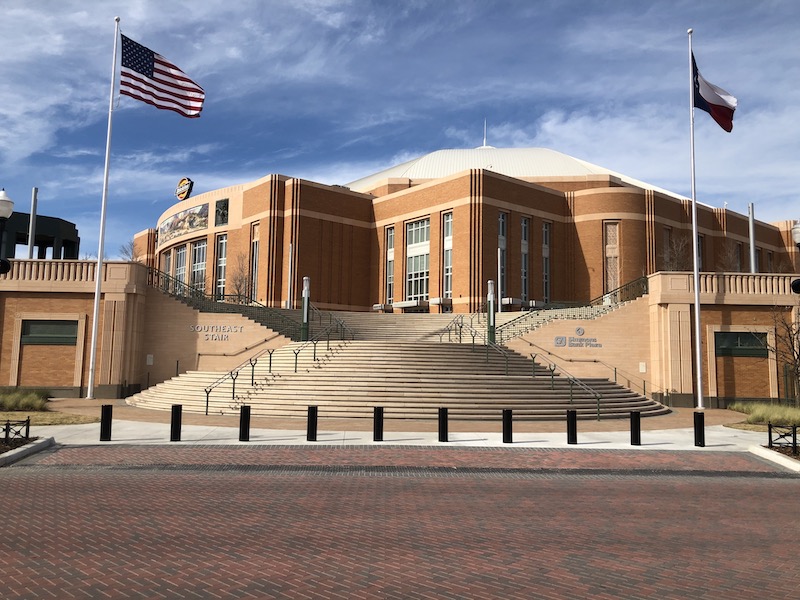 Campus and University Security Products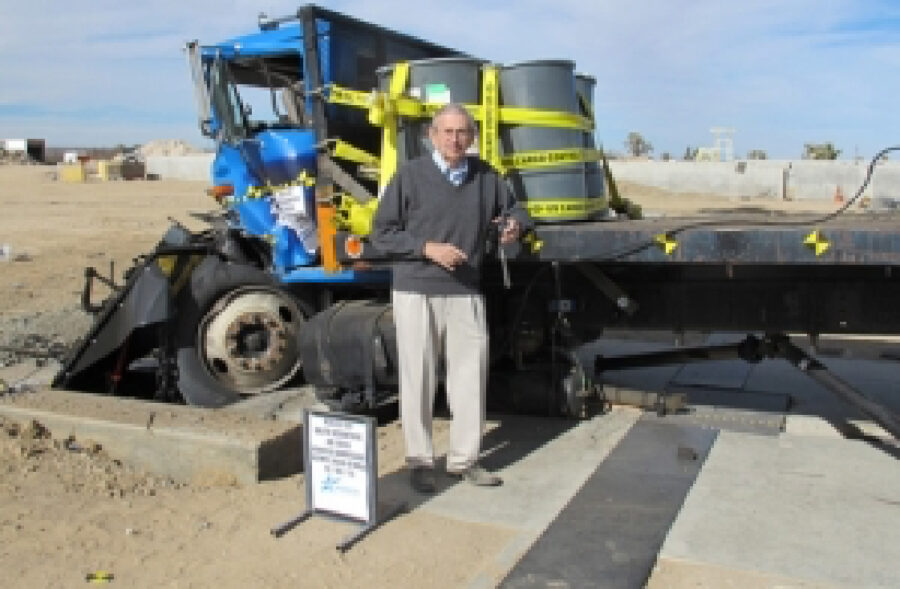 The HD2055 electromechanically controlled anti-terrorist barricade decisively stops 15,000 pound (6,803 kg) vehicles traveling at 51 (82 kph) in a recent crash test conducted by an independent testing laboratory. The HD2055 barricades not only stopped the vehicle but contained the test load representing the bombs strapped to the truck bed. The crash test result showed a less than zero penetration.
Security News
At Delta Scientific, we understand the challenges of implementing an adequate security barricade in the presence of such obstacles. That's why we have offered portable and shallow foundation barricades for some time. We are excited to introduce our newest shallow foundation barricade,…
Read More Spotlight on Our New DSC550 Shallow Foundation Barricade