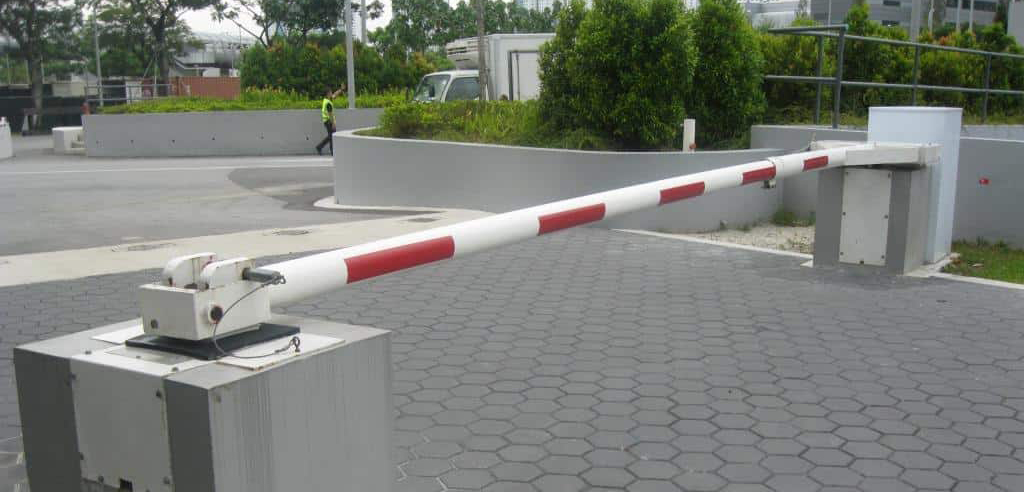 TT212EC Beam Barricades
It has been certified by the U.S. Department of State to stop a 15,000 pound vehicle in less than 20 feet. Actual penetration is 5 feet. Both hydraulic and manual versions are available. Patents are pending.
Specifications & Resources
TT212EC Printable Information
TT212EC General Arrangement
TT212EC Cable Chain Brochure
Other Beam Barricades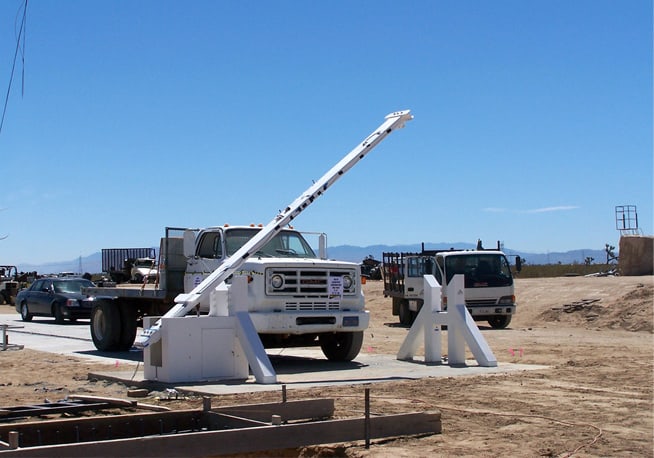 The DSC7000 K12crash rated beam barricade is used worldwide at locations where wide roadways need to be secured from attacking vehicles. It provides protection between 12- to 20-foot wide with options to 30 feet (3.7 to 9.2 m). The 725-pound beam of the vertical lift barricade stops a 15,000-pound (66.7 kN) vehicle traveling 50 mph (80 kph) dead in its tracks, equivalent to 1.2-million foot-pounds of kinetic energy.