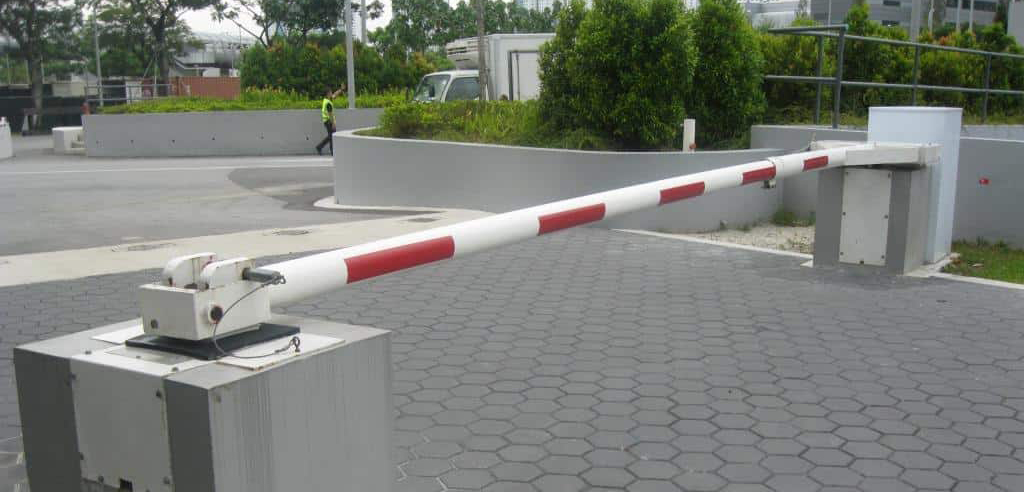 TT212EC Beam Barricades
It has been certified by the U.S. Department of State to stop a 15,000 pound vehicle in less than 20 feet. Actual penetration is 5 feet. Both hydraulic and manual versions are available. Patents are pending.
Specifications & Resources
TT212EC Printable Information
TT212EC General Arrangement
TT212EC Cable Chain Brochure
Other Beam Barricades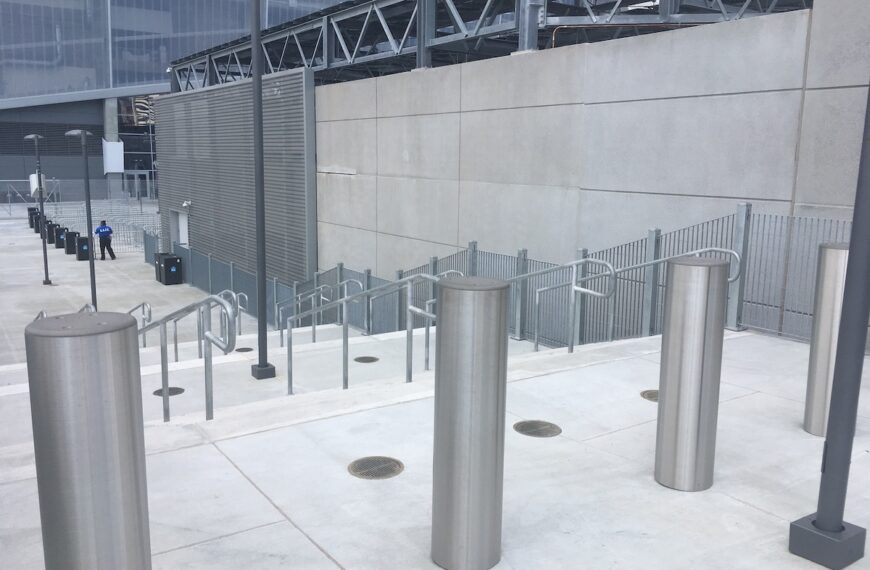 Delta Scientific's new DSC720-1M security bollards, created to stop taller trucks such as those found in Europe and the Middle East from tumbling over anti-terrorist crash-proof bollards, stopped a 15,000 pound (66.7 Km) flatbed truck impacting at 50 miles per hour (80 kph) with only a 0.5 meter penetration of the vehicle, creating an M50, P1 ASTM rating.