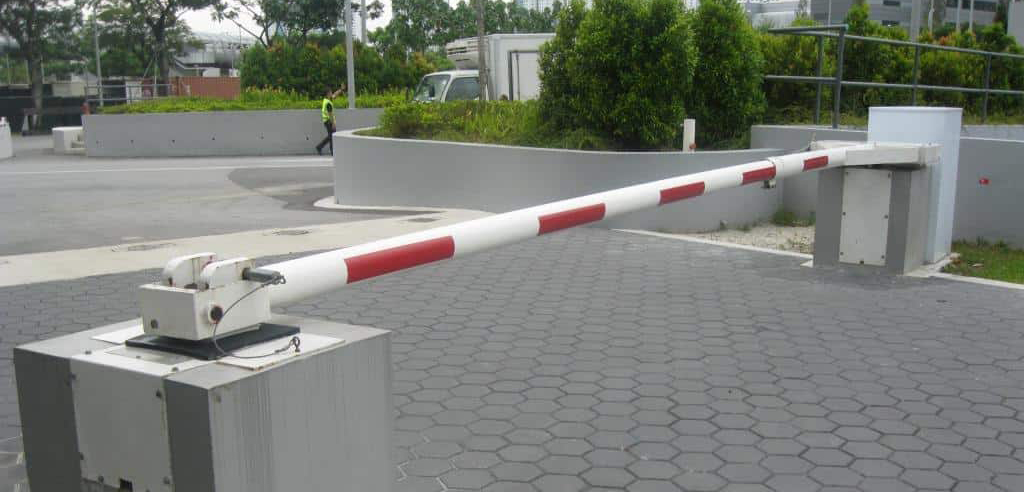 TT212EC Beam Barricades
It has been certified by the U.S. Department of State to stop a 15,000 pound vehicle in less than 20 feet. Actual penetration is 5 feet. Both hydraulic and manual versions are available. Patents are pending.
Specifications & Resources
TT212EC Printable Information
TT212EC General Arrangement
TT212EC Cable Chain Brochure
Other Beam Barricades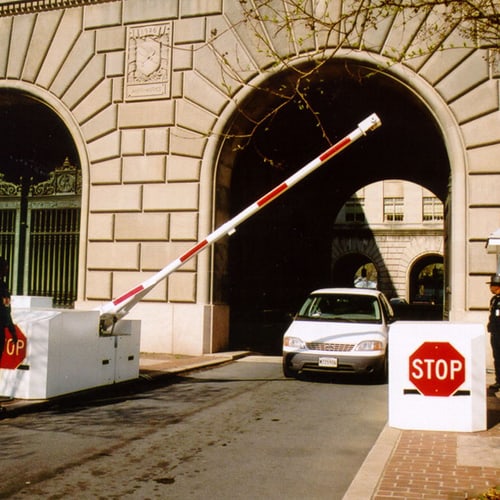 Able to be deployed or relocated for full manual or automatic operation within two hours, Delta Scientific's quick deployment Series IP500 K-4 Crash Rated Barricade will stop and destroy a 15,000 pound (6,800 kg) truck traveling at 30 mph (48 km/h) in less than 20 feet (6 m). It secures an entrance roadway 8 to15 feet in width from vehicle attack.