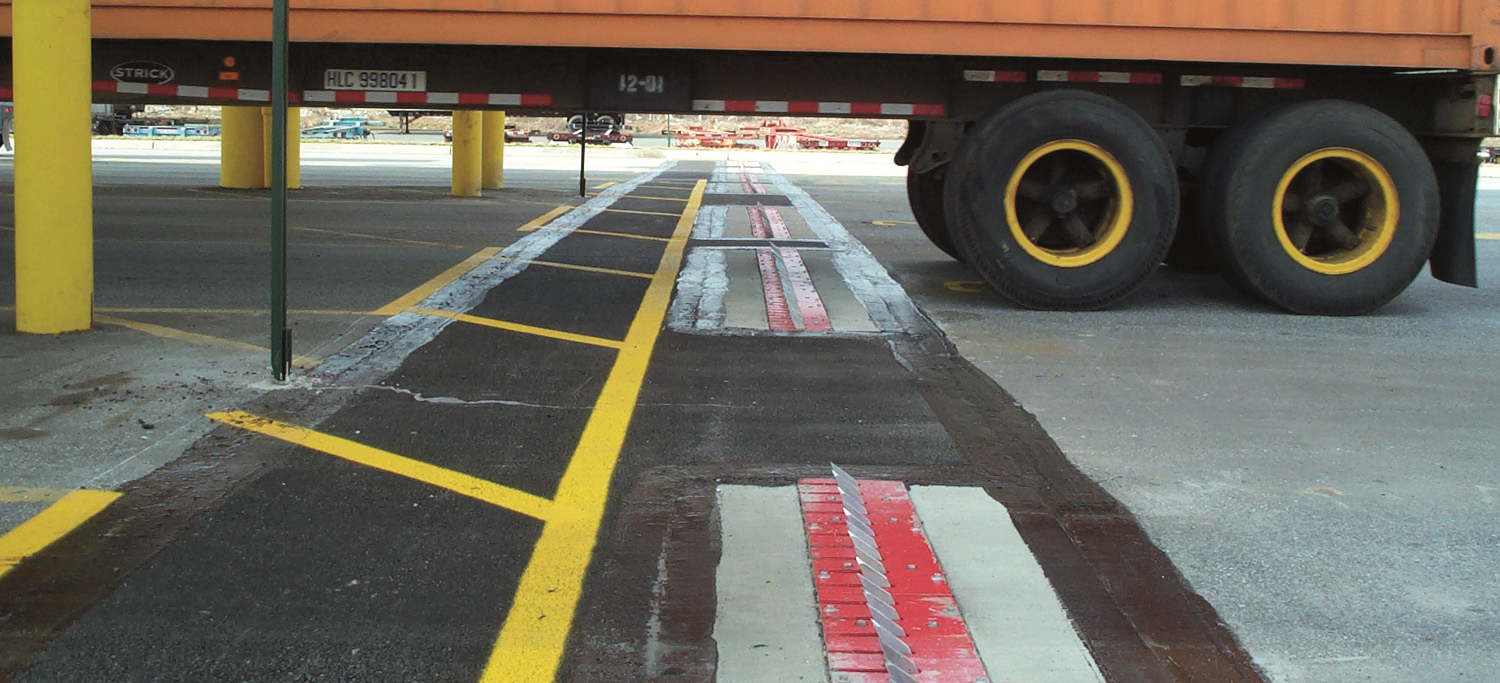 SPRING LOADED TC28 SABRE TEETH
TC28 Sabre Tooth Conversion Modules
The TC28 Sabre Teeth Tire Spike is designed to handle extra heavy industrial traffic.
Locations where axle loading exceeds known highway specifications are easily handled by the TC28. The unique design of the Tandem Tooth incorporates extra strength axles, top plates, frame supports and anchor tabs.
Frame dimensions 72 L x 10 W x 4.4D (inches)
Allowable load 40,000 pounds
Long life torsion springs
All welded steel frame
Flush installation (bolts recessed)
Top plate – Alert Red, Teeth – Zinc plated
Frame epoxy undercoated
Shipping weight 150 pounds, approximately
Latch down mechanism available
TC28 Sabre Tooth Traffic Controlling Spikes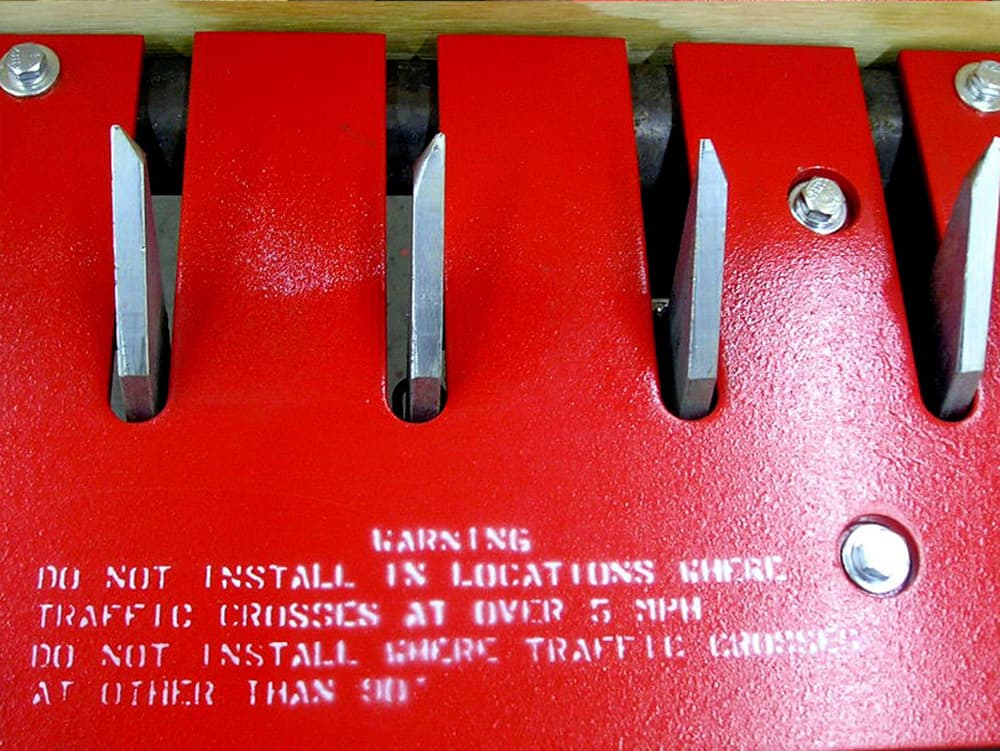 TC28 Sabre Tooth Spring Loaded Spikes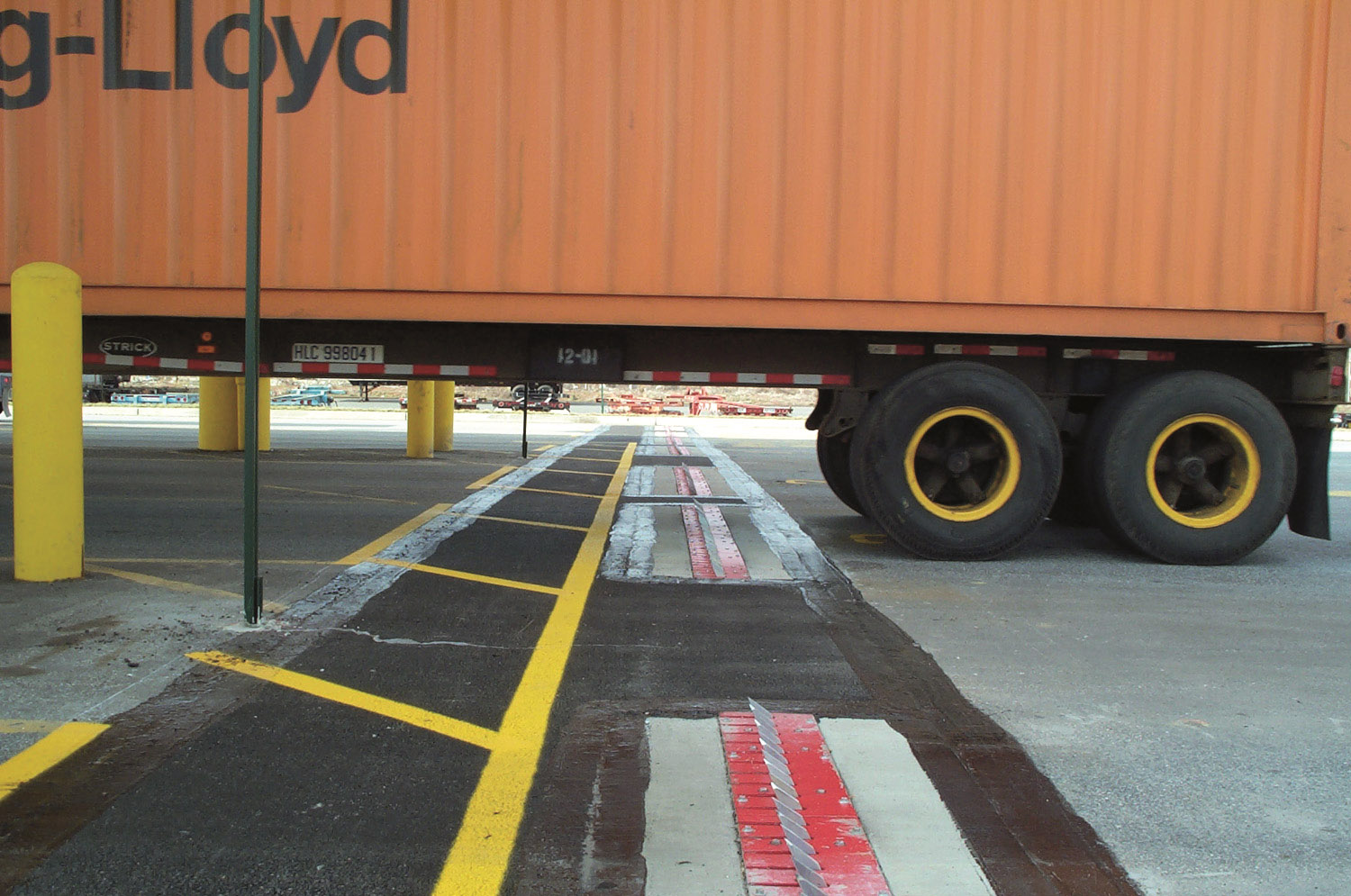 Other Sabre Tooth Controllers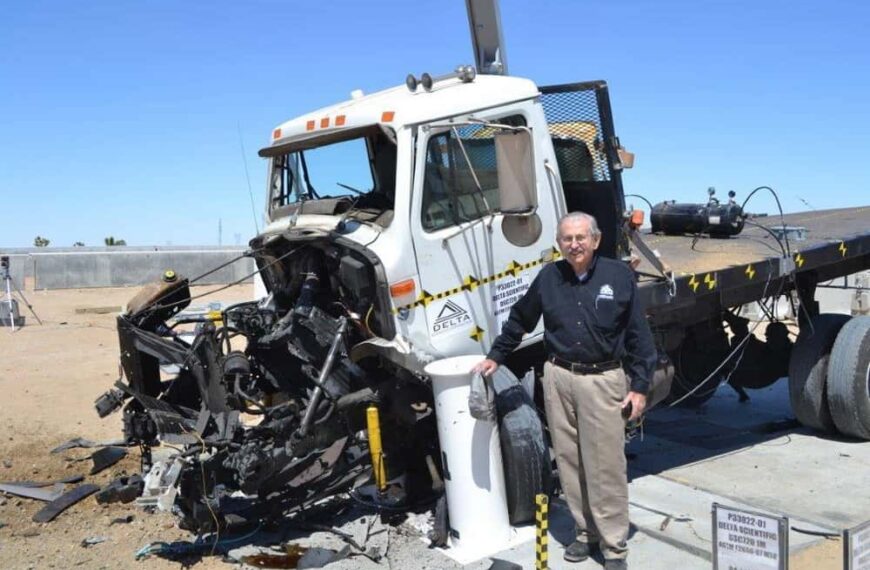 The DSC720 is Delta's highest crash rated bollard tested with a 15,000 lb vehicle at 50 mph and achieving K-12 bollards crash rating. This high security bollard will stop and destroy much larger vehicles than those tested at very high velocities. Applications include Federal and DOD facilities, embassies and high profile, high-risk clients.