Parking Control Beams
High Security, Heavy Duty Vehicle Barrier Control Gate
Model #: BB10M
The Model BB10M Hydraulic Barrier Gate is a high security, heavy-duty gate capable of protecting roadways up to 33 feet (10M) in width. It is designed and used for traffic control and security applications where the control and restraint of vehicles is imperative.
The BB10M is capable of sustained operations across a wide spectrum of weather and environmental conditions.
BB10M Parking Control Gate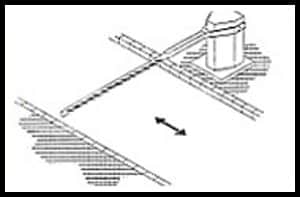 Specifications & Resources
BB10M Parking Control Gate Specifications Printable Information
Other Commercial Parking Control Beams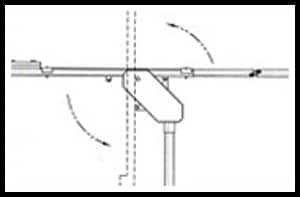 The MG137 and MG139 Manual Gates are designed for security applications where the frequency of use does not require an automatic barrier, yet a chain or swing gate is impractical or unsightly. The MG137 features a 2-inch square steel arm while the MG139 features a 3.5-inch round arm.