Parking Control Beams
High Security, Heavy Duty Vehicle Barrier Control Gate
Model #: BB10M
The Model BB10M Hydraulic Barrier Gate is a high security, heavy-duty gate capable of protecting roadways up to 33 feet (10M) in width. It is designed and used for traffic control and security applications where the control and restraint of vehicles is imperative.
The BB10M is capable of sustained operations across a wide spectrum of weather and environmental conditions.
BB10M Parking Control Gate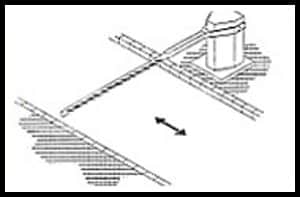 Specifications & Resources
BB10M Parking Control Gate Specifications Printable Information
Other Commercial Parking Control Beams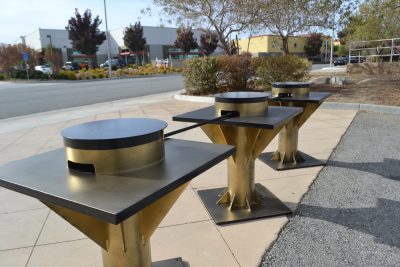 The new patent-pending TB100 crash-rated portable bollards allows law enforcement and security providers to quickly create high security special event barricades that block access to temporary venues where vehicles can be used as weapons against large numbers of pedestrians.