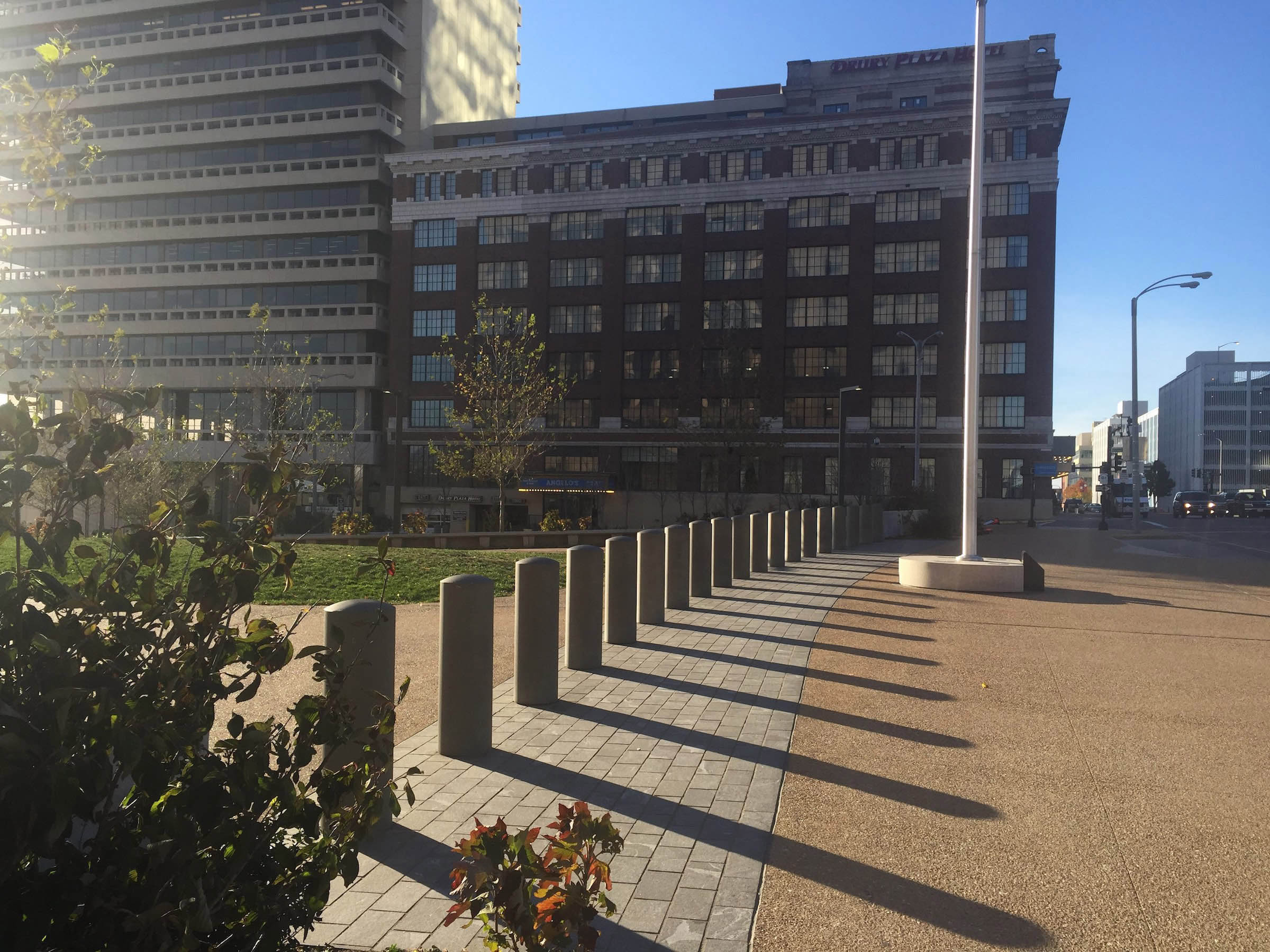 PRIVATE SECTOR SECURITY
Protecting Businesses and Industry
Whether a business attracts large pedestrian crowds or is a remote location looking to protect expensive equipment, Delta Scientific has the vehicle barriers to stop unwanted vehicle access both accidental or by malicious intent. Retail businesses have called upon Delta to make aesthetically pleasing bollard that fit the style of their storefront while still holding crash rated stopping power to protect their customers. Private aerospace and technology companies have called for barriers that stand out from their surroundings and make it clear to potential wrong doers that access will not be granted.
Bollards, Wedges, Beams, traffic arms, and gates designed and manufactured in Delta's Southern California facility are being used all around the world to secure businesses across every major industry. Whatever physical access control your facility needs, Delta has the crash rated barriers for you.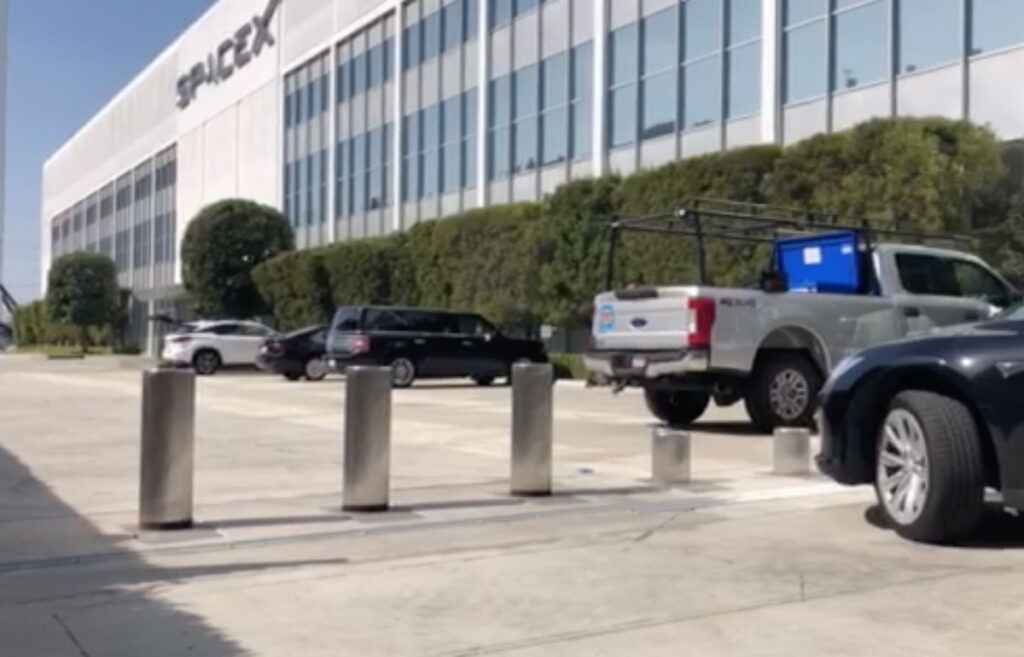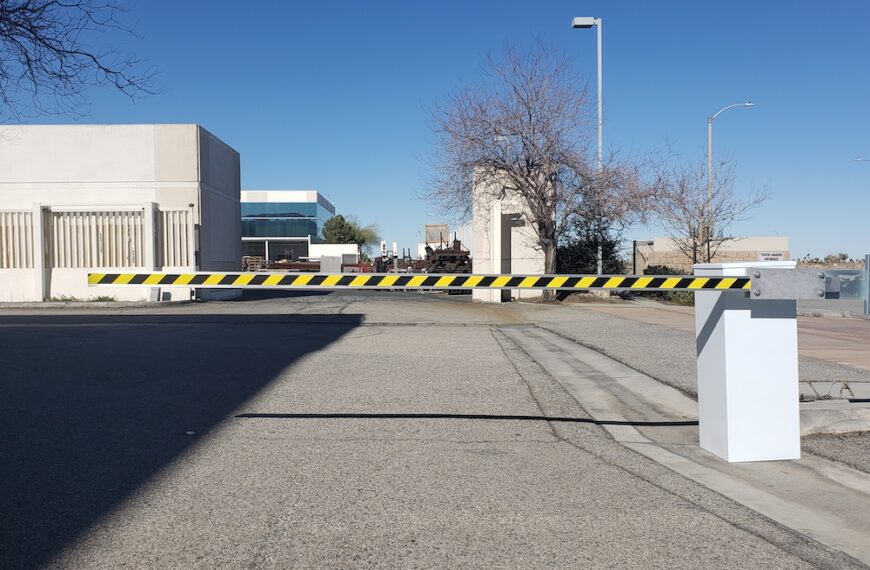 The SG1420 high security parking control beam gate is a 10 to 18 foot (3m to 5.5m) double reduction drive gate. The drive train, the control logic module and the cabinet are built to withstand heavy industrial traffic and parking control requirements.
Security News