Protecting Businesses and Industry
Whether a business attracts large pedestrian crowds or is a remote location looking to protect expensive equipment, Delta Scientific has the vehicle barriers to stop unwanted vehicle access both accidental or by malicious intent. Retail businesses have called upon Delta to make aesthetically pleasing bollard that fit the style of their storefront while still holding crash rated stopping power to protect their customers. Private aerospace and technology companies have called for barriers that stand out from their surroundings and make it clear to potential wrong doers that access will not be granted.
Bollards, Wedges, Beams, traffic arms, and gates designed and manufactured in Delta's Southern California facility are being used all around the world to secure businesses across every major industry. Whatever physical access control your facility needs, Delta has the crash rated barriers for you.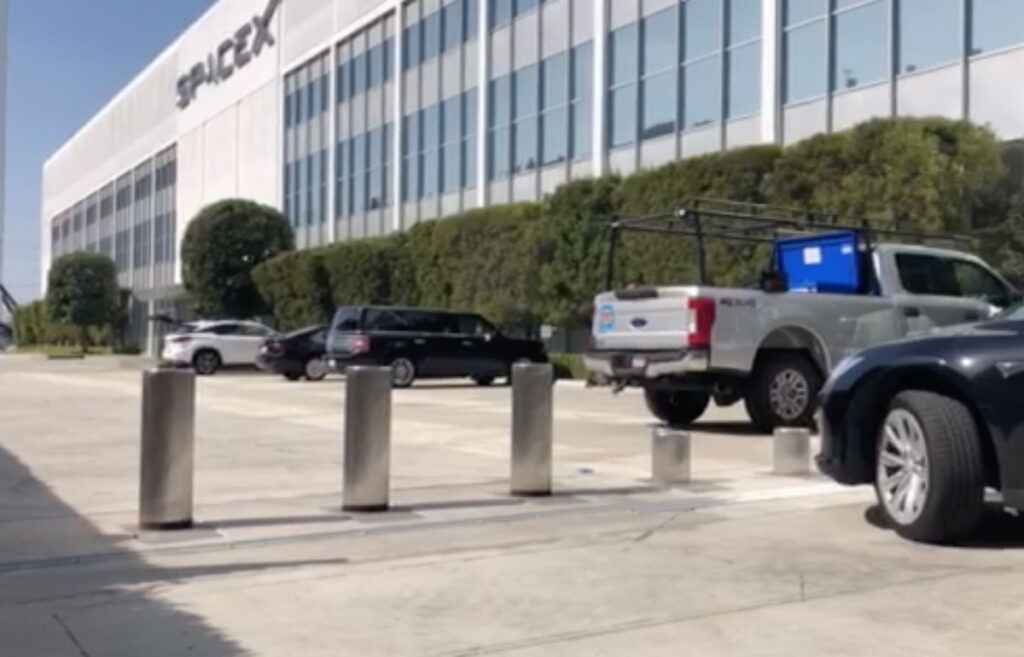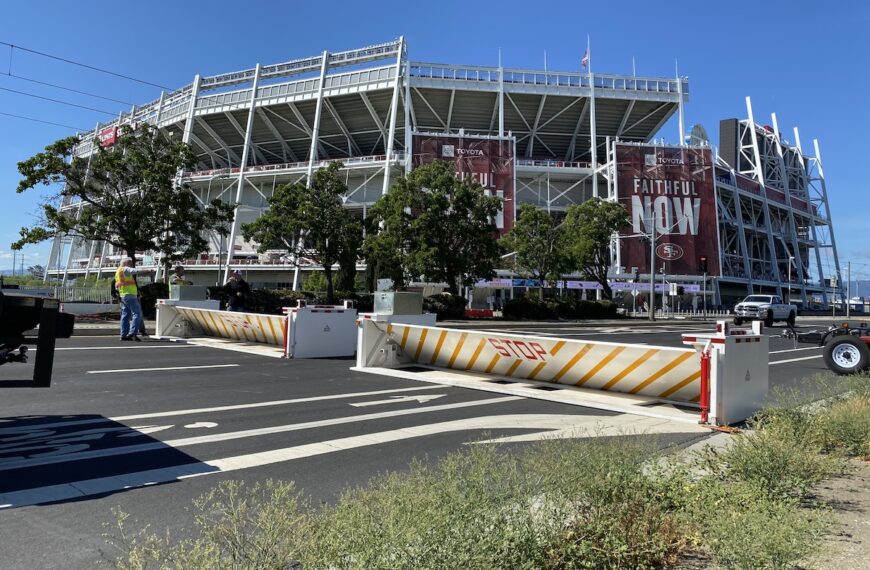 The MP5000 is designed as a towable, rapid deployment vehicle barriers. Installation and setup can be achieved in less than 30 minutes. The MP5000 is available with clear openings of 12', 16', and 20' and carry crash ratings up to M40/K8. Simply plug in standard 120v power to the battery operated HPU and you are ready to run. Don't fret if no power is available as these units can run strictly off the optional solar panel if necessary.
Security News
The word "embassy" refers both to the officials representing the government in a foreign country and the building in which they operate. While this can be confusing from time to time, the importance of securing both is crucial, both for the safety…