Traffic Control and Management
Traffic management takes many forms. Traffic management can involve closing a roadway during a major city event such as a motion picture awards show, or traffic management can simply entail a traffic arm that raises and lowers after a fee has been paid in a parking garage.
Traffic management can include directing traffic in one direction during peak hours or closing a facility to vehicle traffic after hours. It can also comprise of preventing wrong way entry or ensuring vehicles cannot encroach on pedestrian areas.
With so many traffic management scenarios it is no wonder that Delta Scientific manufacturers more than fifty types of barriers and traffic control devices. Delta can assist any facility in controlling the flow of traffic through devices such as traffic arms, lights, spike teeth or even crash tested vehicle barricades. Contact Delta Scientific for any questions regarding the traffic flow and control at your facility.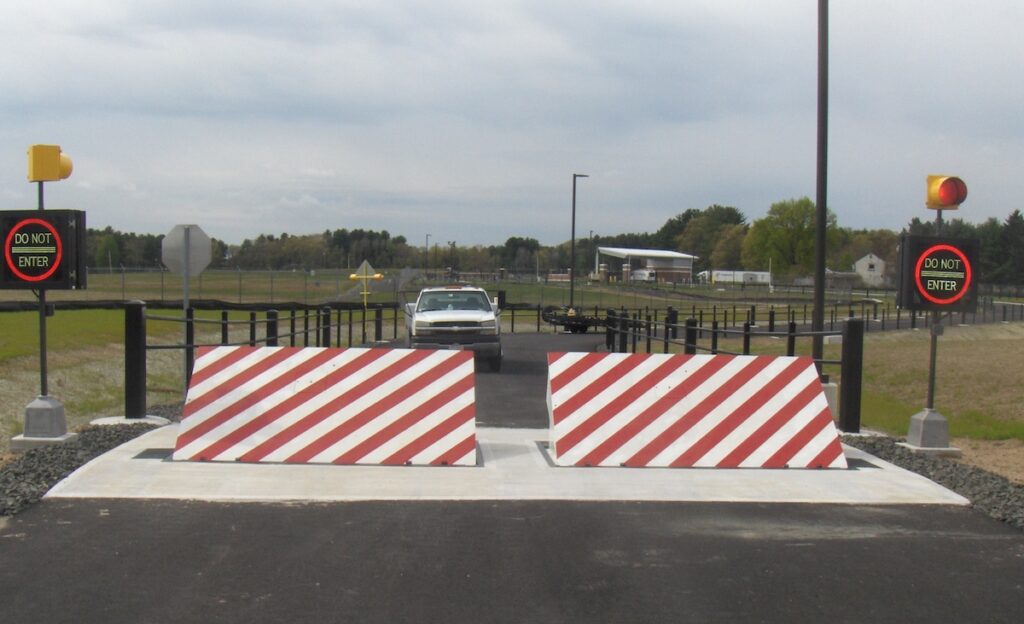 Traffic Management Products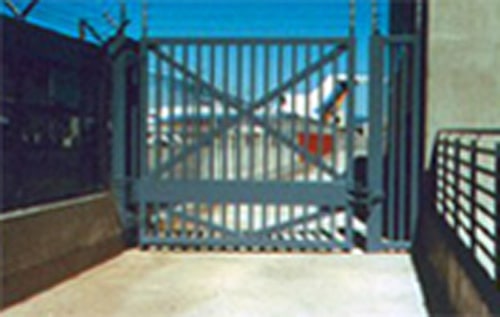 Delta Scientific's SGC1000 high security swing gate was designed to fill the need for a rugged manually operated crash-rated swing gate. The design of the end support assemblies add to its crash rated performance. A ground track is not needed. The SGC1000 provides a clear opening of 12 to 30 feet (3,657 mm to 9,144 mm).
Security News
At Delta Scientific, we understand the challenges of implementing an adequate security barricade in the presence of such obstacles. That's why we have offered portable and shallow foundation barricades for some time. We are excited to introduce our newest shallow foundation barricade,…
Read More Spotlight on Our New DSC550 Shallow Foundation Barricade