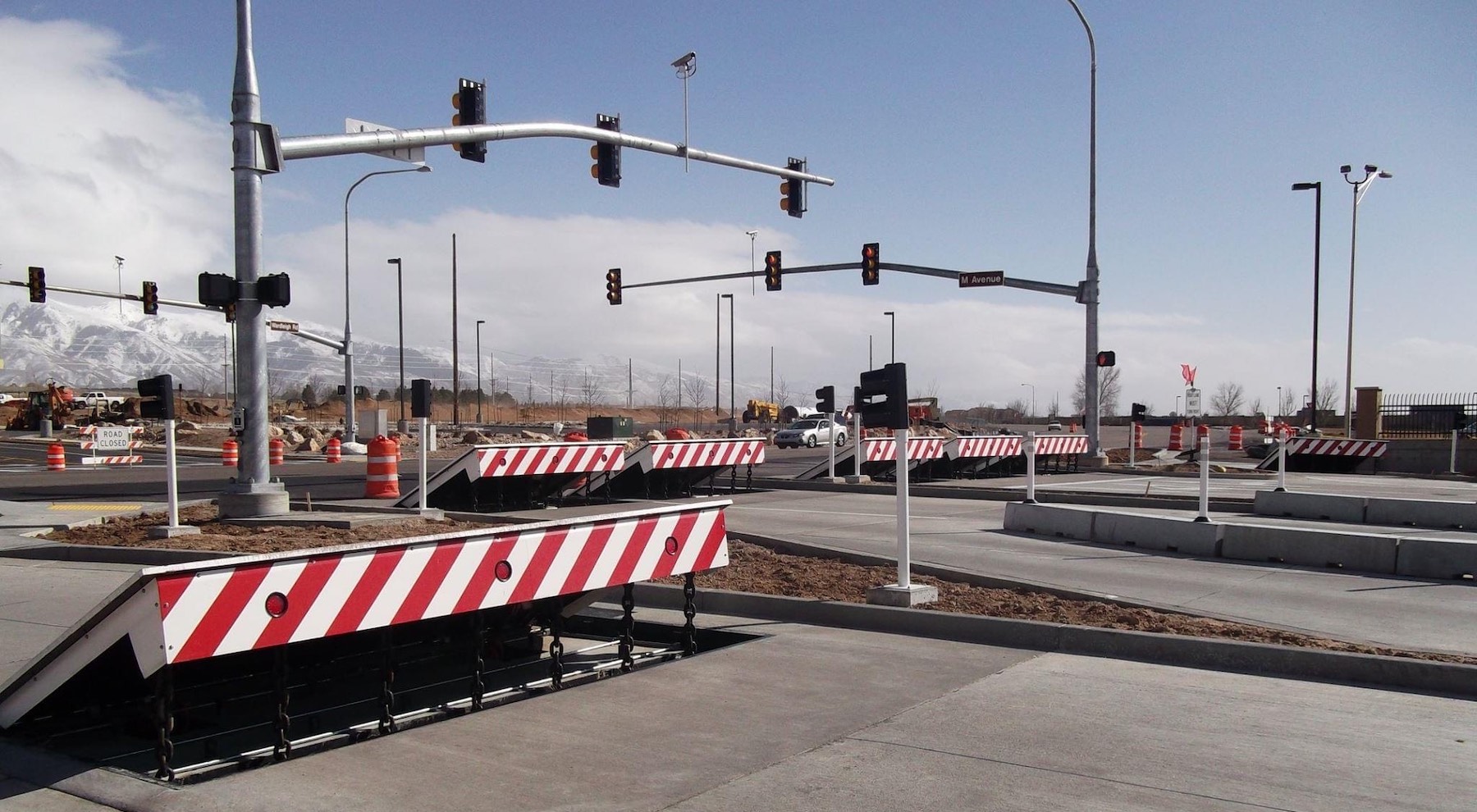 TRAFFIC MANAGEMENT
Traffic Control and Management
Traffic management takes many forms. Traffic management can involve closing a roadway during a major city event such as a motion picture awards show, or traffic management can simply entail a traffic arm that raises and lowers after a fee has been paid in a parking garage.
Traffic management can include directing traffic in one direction during peak hours or closing a facility to vehicle traffic after hours. It can also comprise of preventing wrong way entry or ensuring vehicles cannot encroach on pedestrian areas.
With so many traffic management scenarios it is no wonder that Delta Scientific manufacturers more than fifty types of barriers and traffic control devices. Delta can assist any facility in controlling the flow of traffic through devices such as traffic arms, lights, spike teeth or even crash tested vehicle barricades. Contact Delta Scientific for any questions regarding the traffic flow and control at your facility.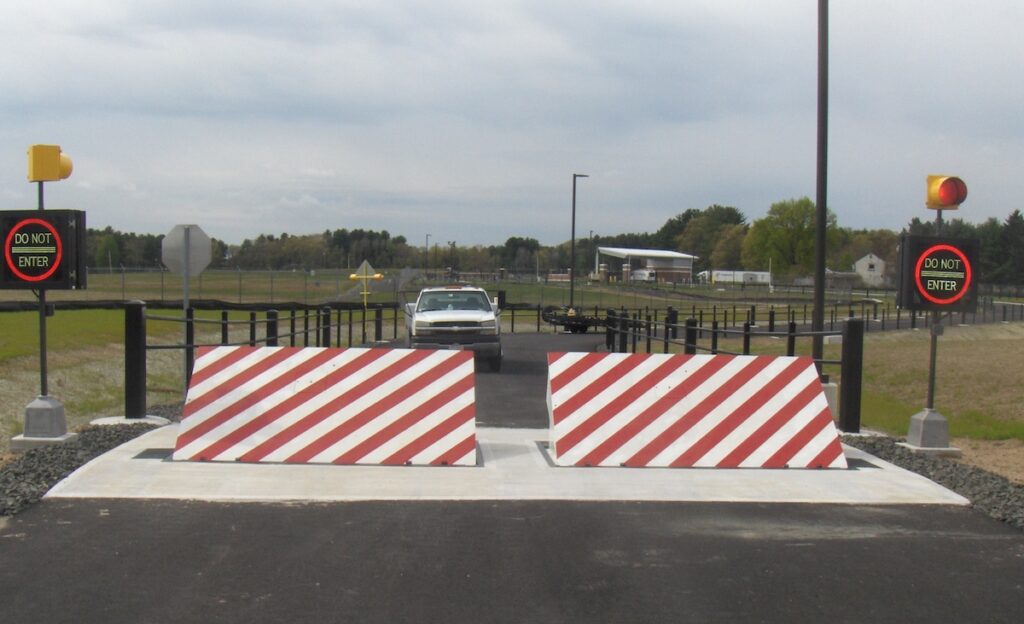 Traffic Management Products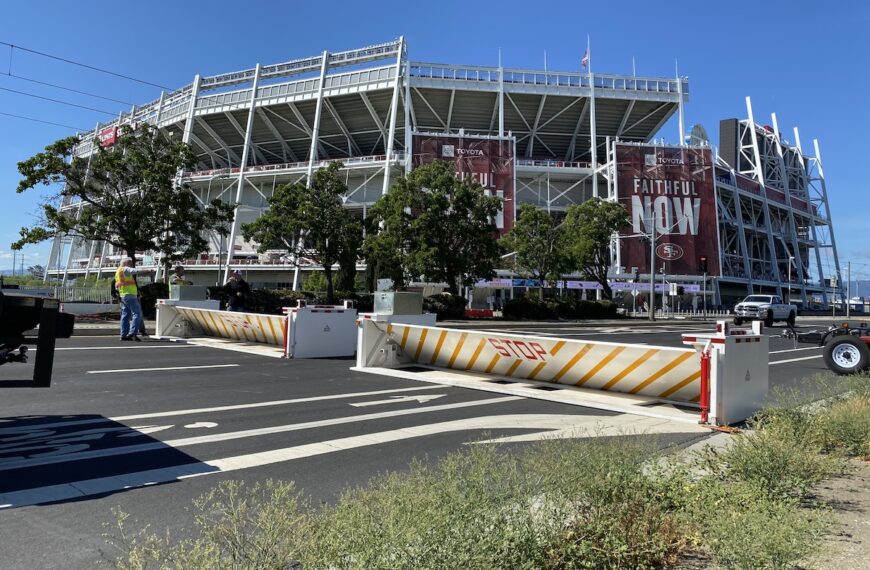 The MP5000 is designed as a towable, rapid deployment vehicle barriers. Installation and setup can be achieved in less than 30 minutes. The MP5000 is available with clear openings of 12', 16', and 20' and carry crash ratings up to M40/K8. Simply plug in standard 120v power to the battery operated HPU and you are ready to run. Don't fret if no power is available as these units can run strictly off the optional solar panel if necessary.
Security News
Press Release January 11, 2020 Delta Introduces 16-Foot 'Open Frame' Vehicle Barrier Post authorBy Delta ScientificPost dateJanuary 12, 2022 16-Foot DSC550 Meets New ASTM F2656-20 Standard at M50/P1 with -1.1 Foot Penetration DSC550-16 Pre Test DSC550-16 After Impact FOR IMMEDIATE RELEASE PALMDALE,…
Read More Delta Introduces 16-Foot 'Open Frame' Vehicle Barrier