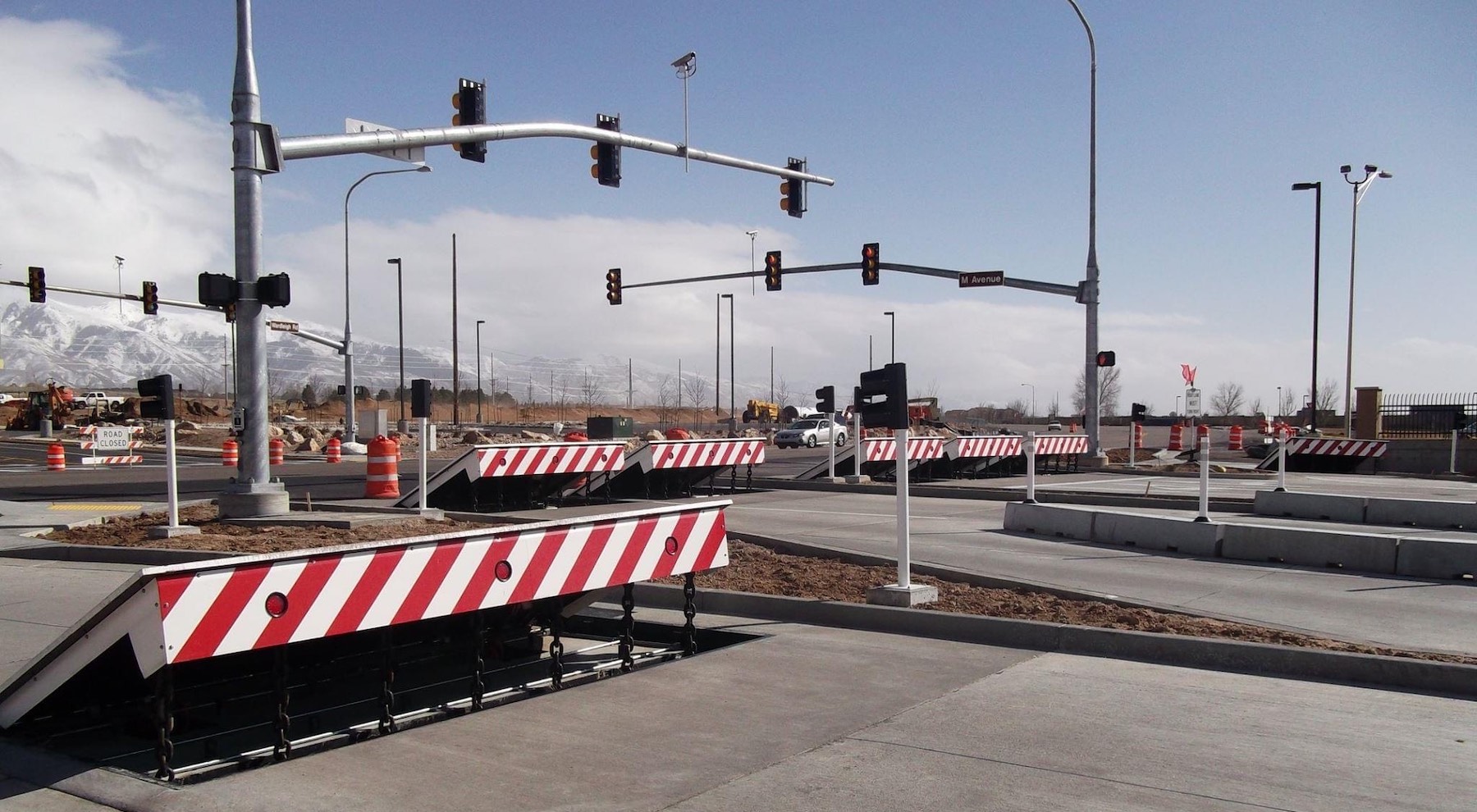 TRAFFIC MANAGEMENT
Traffic Control and Management
Traffic management takes many forms. Traffic management can involve closing a roadway during a major city event such as a motion picture awards show, or traffic management can simply entail a traffic arm that raises and lowers after a fee has been paid in a parking garage.
Traffic management can include directing traffic in one direction during peak hours or closing a facility to vehicle traffic after hours. It can also comprise of preventing wrong way entry or ensuring vehicles cannot encroach on pedestrian areas.
With so many traffic management scenarios it is no wonder that Delta Scientific manufacturers more than fifty types of barriers and traffic control devices. Delta can assist any facility in controlling the flow of traffic through devices such as traffic arms, lights, spike teeth or even crash tested vehicle barricades. Contact Delta Scientific for any questions regarding the traffic flow and control at your facility.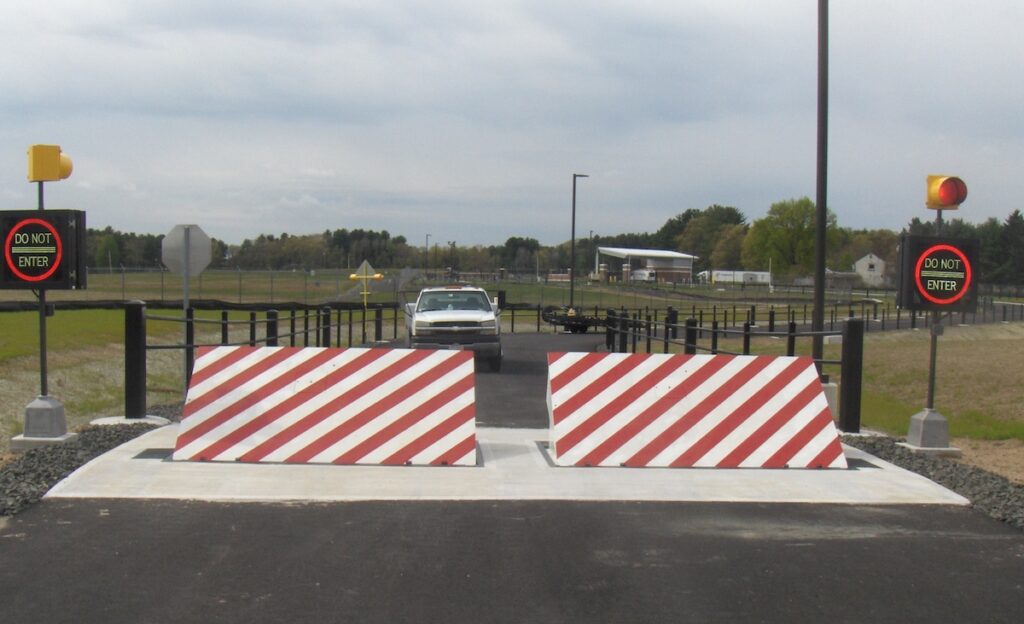 Traffic Management Products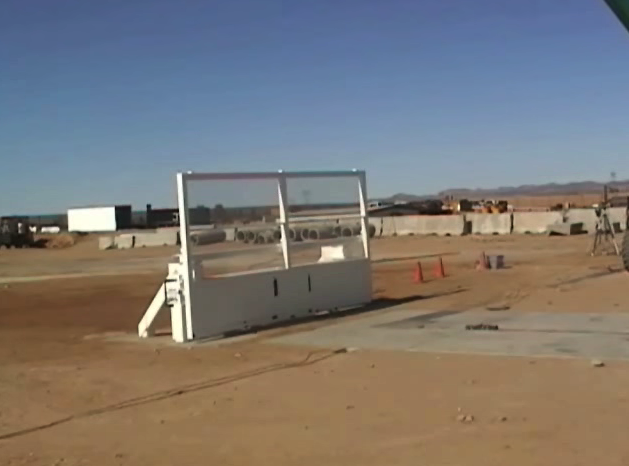 The front buttresses on a typical security gate increase the foundation size, affect the appearance of the gate and limit the thickness of the front face materials. For the first time a high security crash rated gate can now fully match the perimeter fence in materials ranging from wood; steel; mesh; glass; fence pickets or railings.
Security News
Threat modeling is a technique used in software design to anticipate potential threats, identify vulnerable aspects of the system, and determine how to defend against them. Though used primarily in computer programming, the theoretical concept behind threat modeling could also apply to…
Read More Threat Modeling and Its Applications to Physical Security