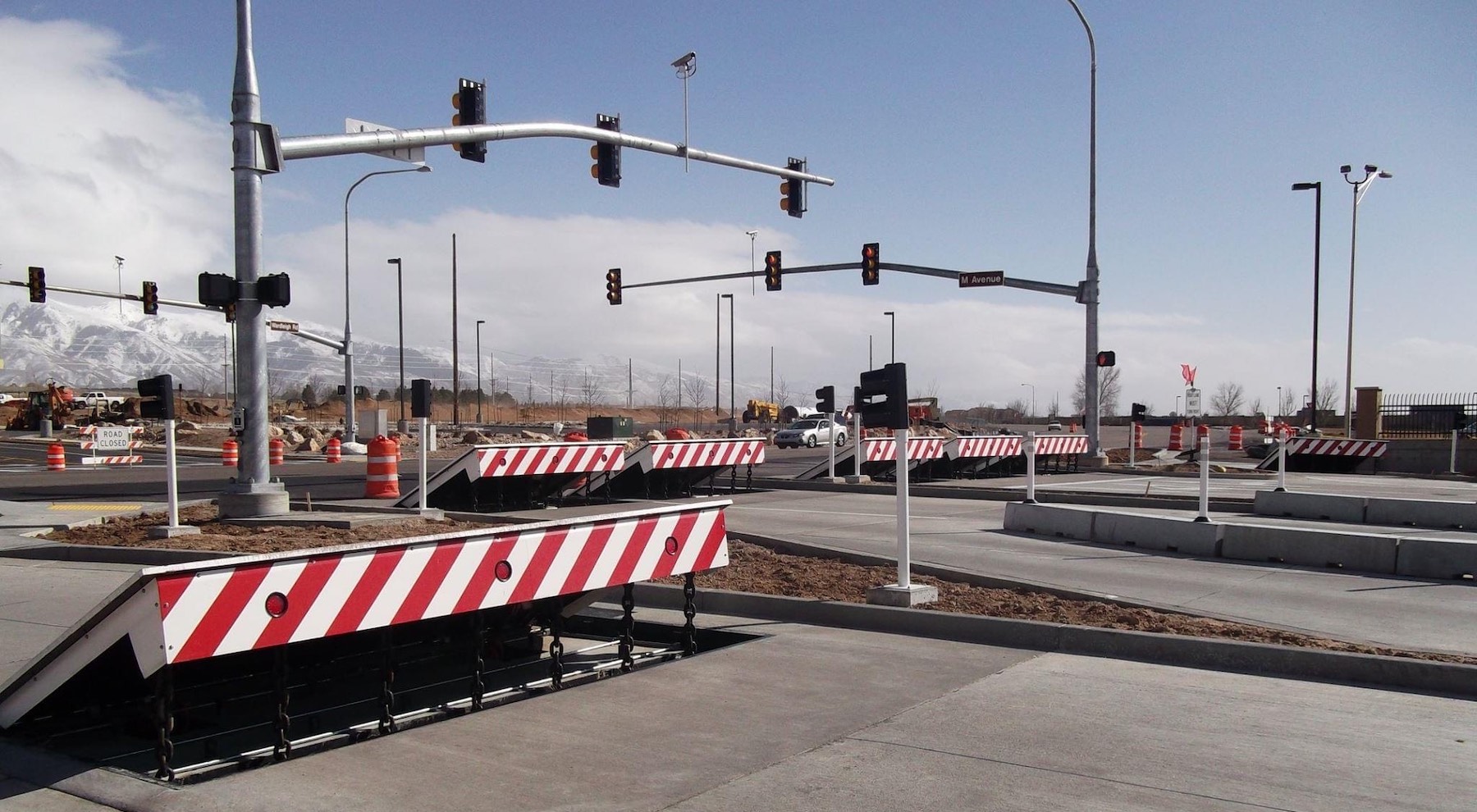 TRAFFIC MANAGEMENT
Traffic Control and Management
Traffic management takes many forms. Traffic management can involve closing a roadway during a major city event such as a motion picture awards show, or traffic management can simply entail a traffic arm that raises and lowers after a fee has been paid in a parking garage.
Traffic management can include directing traffic in one direction during peak hours or closing a facility to vehicle traffic after hours. It can also comprise of preventing wrong way entry or ensuring vehicles cannot encroach on pedestrian areas.
With so many traffic management scenarios it is no wonder that Delta Scientific manufacturers more than fifty types of barriers and traffic control devices. Delta can assist any facility in controlling the flow of traffic through devices such as traffic arms, lights, spike teeth or even crash tested vehicle barricades. Contact Delta Scientific for any questions regarding the traffic flow and control at your facility.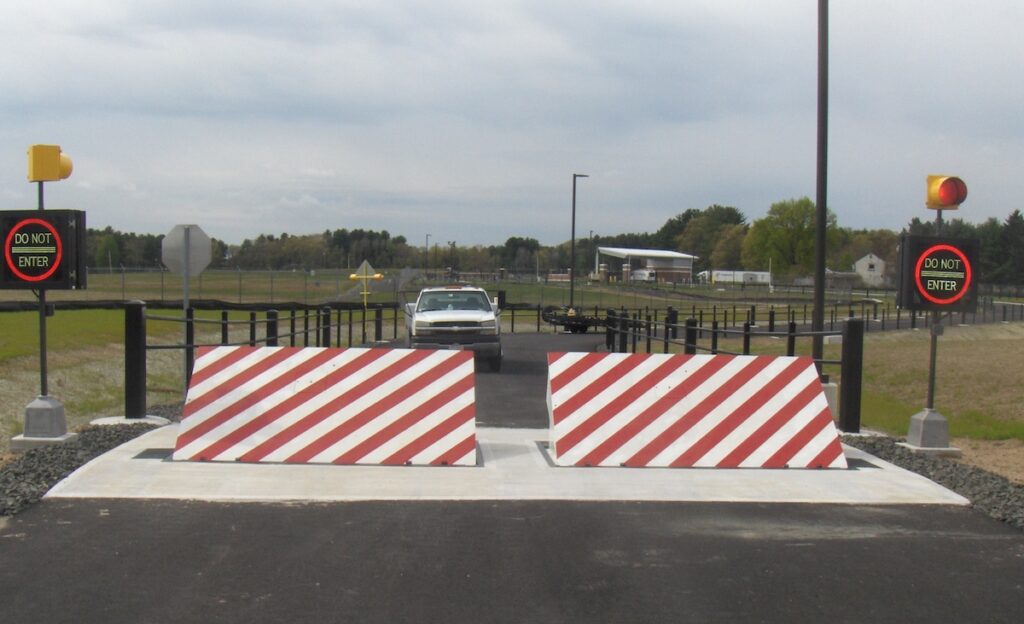 Traffic Management Products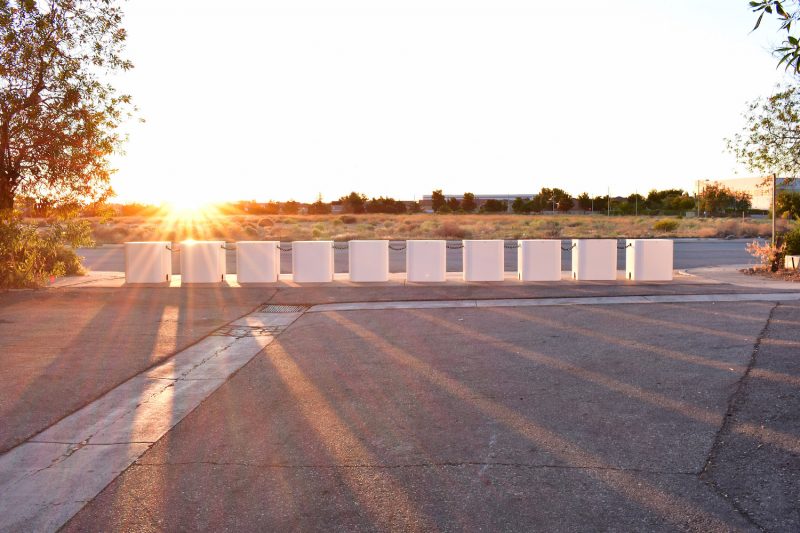 The new patent-pending TB150 crash rated high security portable bollards and special event barrier system allows law enforcement and other security providers to promptly block access to temporary venues where vehicles can be used as weapons against large numbers of pedestrians.
Security News
The Occupational Safety and Health Administration was created in 1970 by an act of Congress. Its mission is to set and enforce safety standards to ensure working conditions that are safe and healthful for employees and to minimize hazards that employees could…