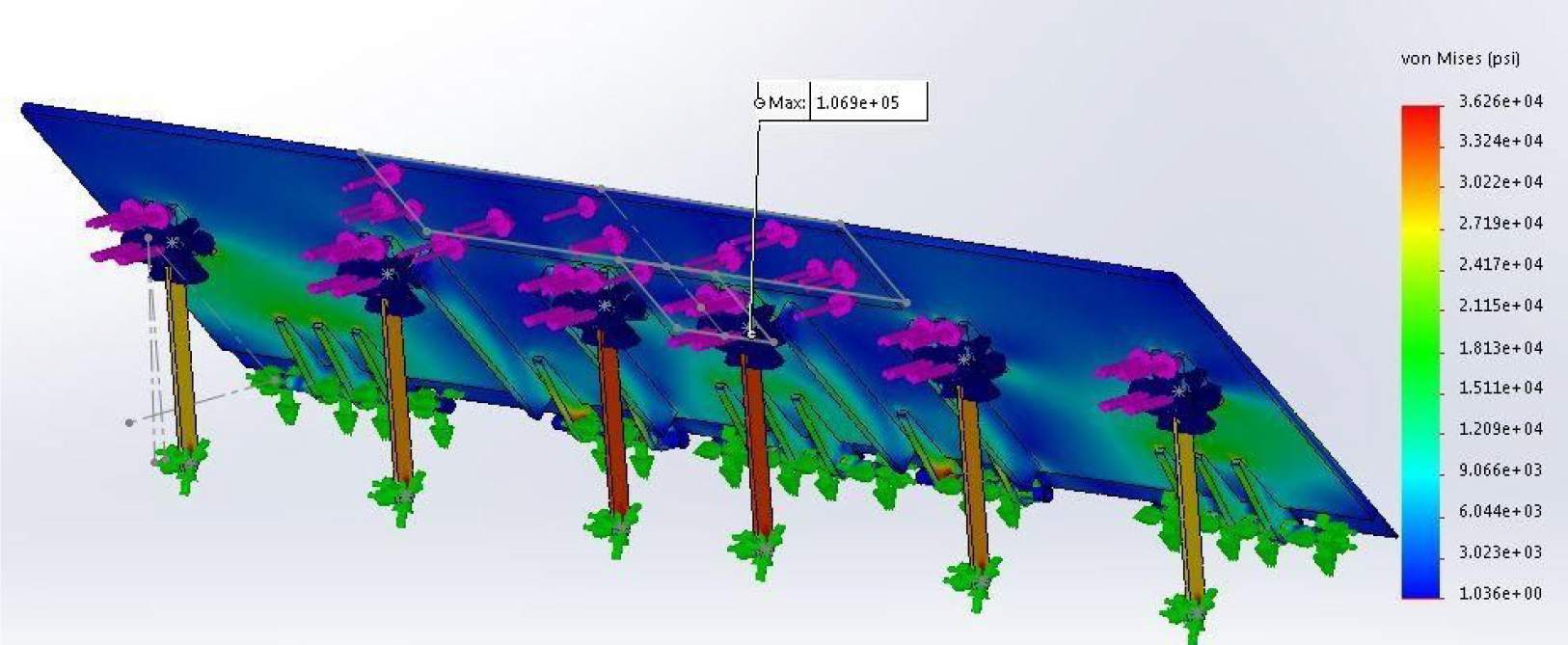 CUSTOM ENGINEERING
No Job Too Complex
Delta Scientific has performed more than fifty crash tests working with a number of government agencies and crash test facilities, since its inception in 1974.
The data collected over these crash tests has allowed our engineering team to have an intimate understanding of what is needed to stop the force of a full scale vehicle impact. Our robust engineering team is a vital element that sets Delta Scientific apart from our competitors. Our engineers are accustomed to adapting barrier systems to meet real world challenges. Delta Scientific engineers are located here at our manufacturing headquarters in Southern California and they are a part of every barrier project from putting together submittal packages, to offering customer support for barriers that have operated in the field for decades.
Our electrical engineering team is well versed in custom barrier logic. Touch screen and traditional control panels are designed and build specific to each application and our electrical engineers work with the customer from the beginning of the manufacturing process. The Delta Scientific electrical team can adapt barrier power units to meet the demands of extreme climates. Our battery backup systems and built in barrier fail-safes protect barriers against unstable power supply in remote locations around the world. Delta mechanical engineers work with architects, installers, and end users to ensure the barrier systems are going to perform as needed. We are available to discuss solutions to any unique barrier challenge.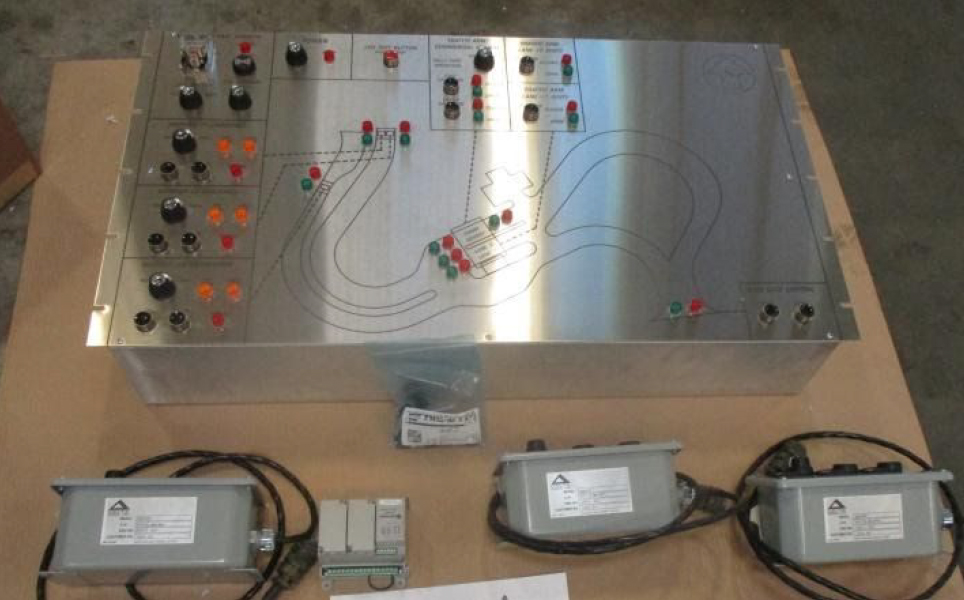 Custom Engineering Examples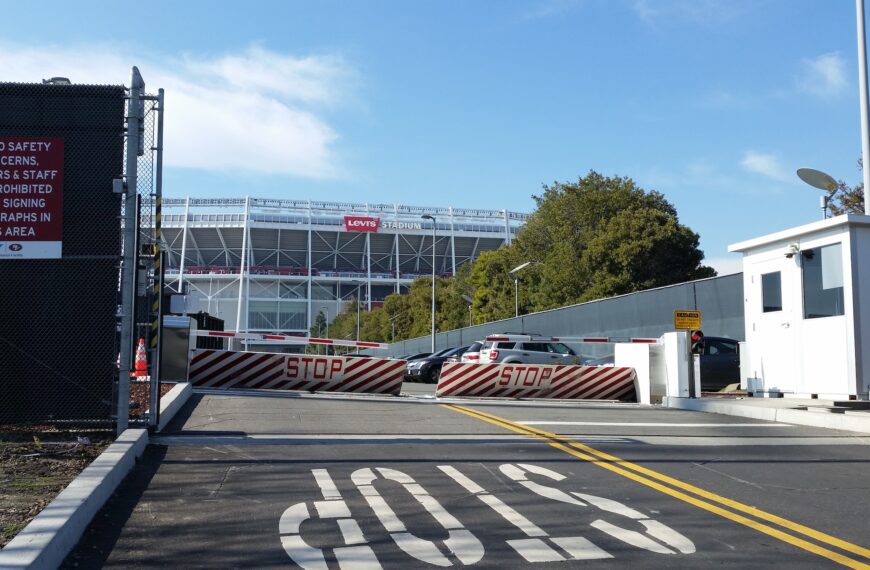 This quick installation surface mounted barrier has a single buttress that houses all the necessary components to run the unit. Simply bring in power to the buttress side of the barrier and run your control wire to your desired location and you are ready to go. This barrier can be left handed and right handed to cover larger openings or orient the barrier as needed for power.
Security News
The security threats that you and your facility face are constantly changing. This means that your approach to security has to keep evolving as well. We at Delta Scientific keep a constant eye on new threats to physical security in an effort…