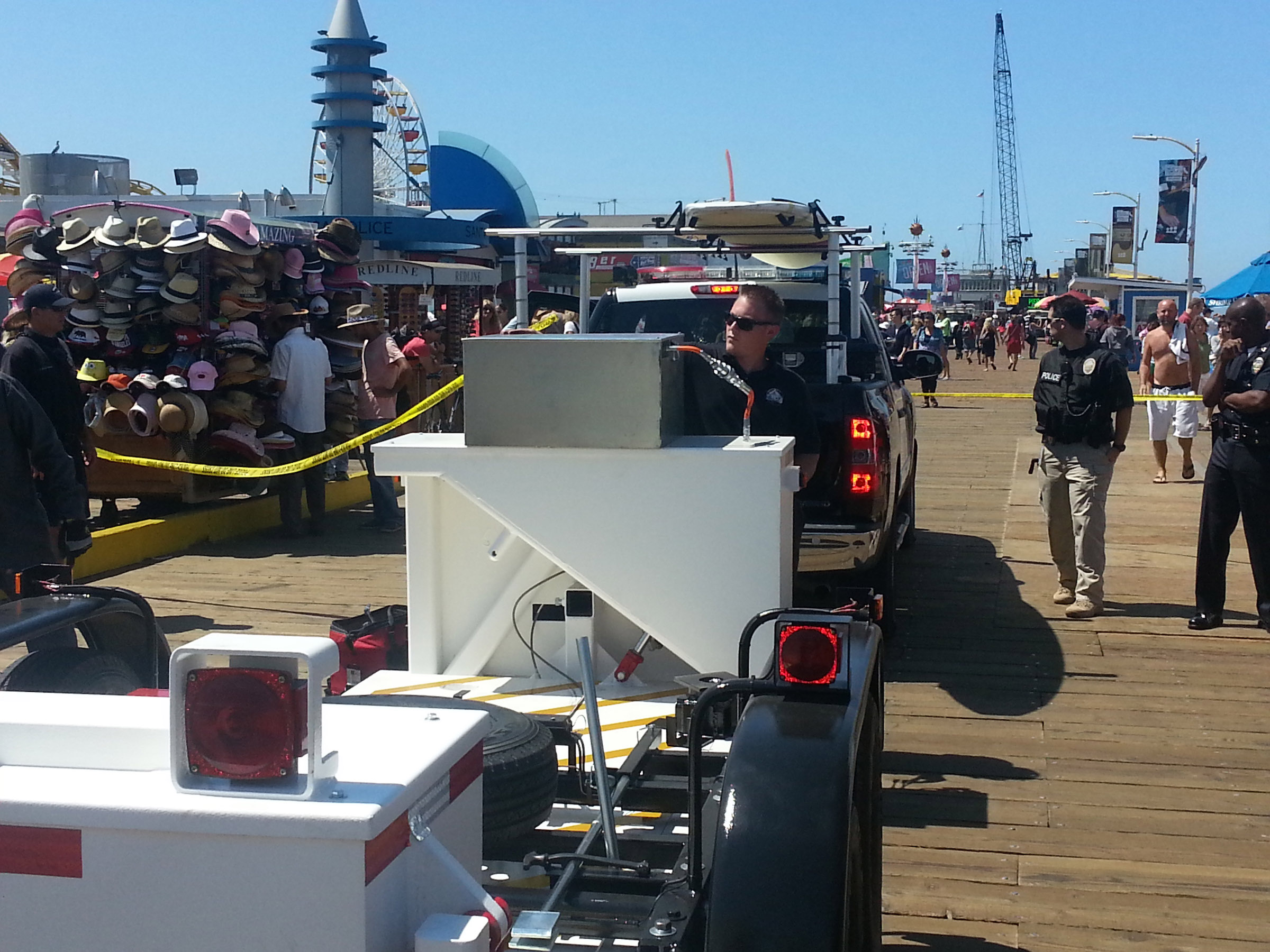 PUBLIC SPACES SECURITY
Protecting Public Spaces
Military, Government, Airports, Seaports and Stadium leaders have made protecting their personnel and assets against vehicular terror attacks a major priority over the years.
Perhaps the sector that still has the greatest risk is public spaces. Everyday pedestrians fall victim to errant drivers encroaching on sidewalks, parks, religious gathering places, and any other heavily foot trafficked areas.
Busy walkways pose a huge risk to pedestrians when they are unprotected from vehicle entry, both accidental and by malice. Delta Scientific is working to inform local municipalities, building owners, and event organizers of what can be done to protect these public spaces. Shallow foundation bollards have proven to be a perfect solution for protecting walkways and thoroughfares. Shallow bollards often offer no interference with existing in-ground utilities and are widely customizable to match the local surroundings or city aesthetic. If you are responsible for a public gathering place, give Delta a call and we will help you select the right barrier for your application.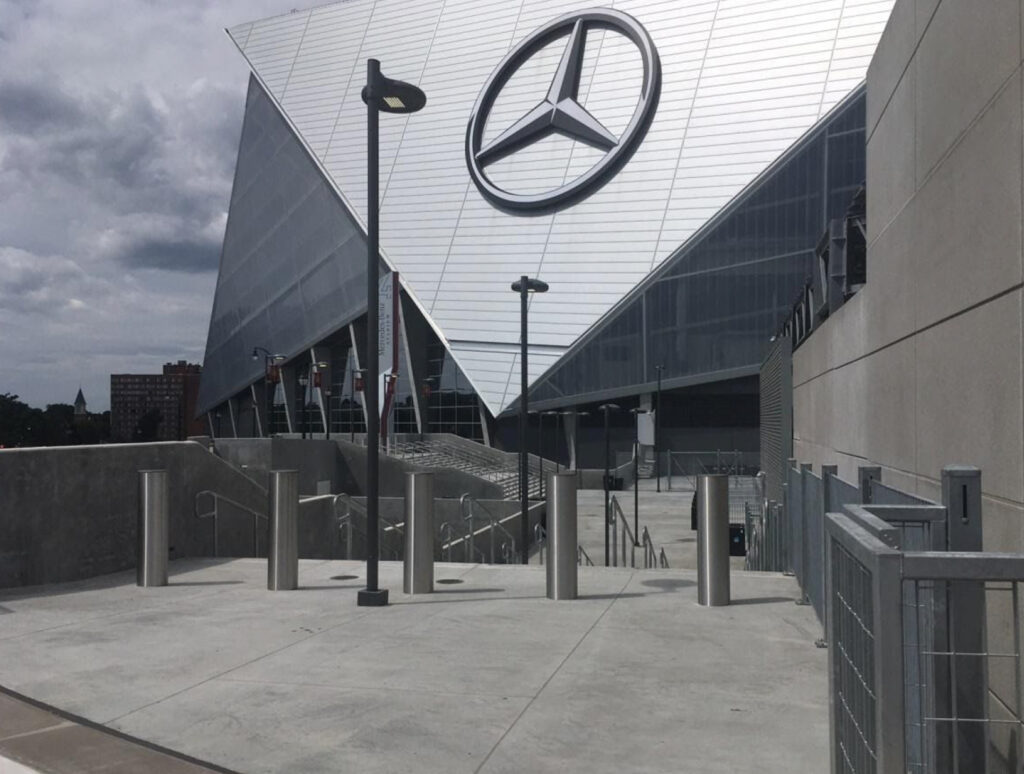 Public Spaces Security Products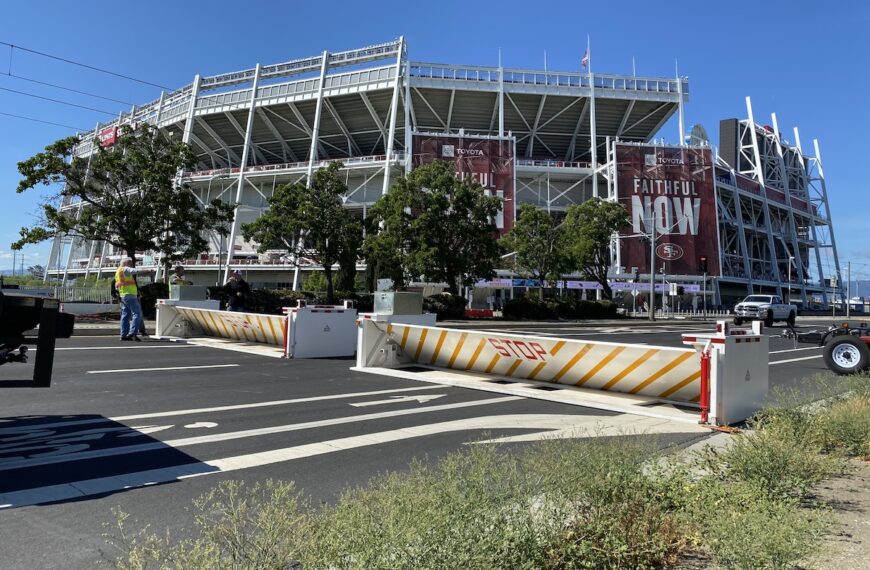 The MP5000 is designed as a towable, rapid deployment vehicle barriers. Installation and setup can be achieved in less than 30 minutes. The MP5000 is available with clear openings of 12', 16', and 20' and carry crash ratings up to M40/K8. Simply plug in standard 120v power to the battery operated HPU and you are ready to run. Don't fret if no power is available as these units can run strictly off the optional solar panel if necessary.
Security News