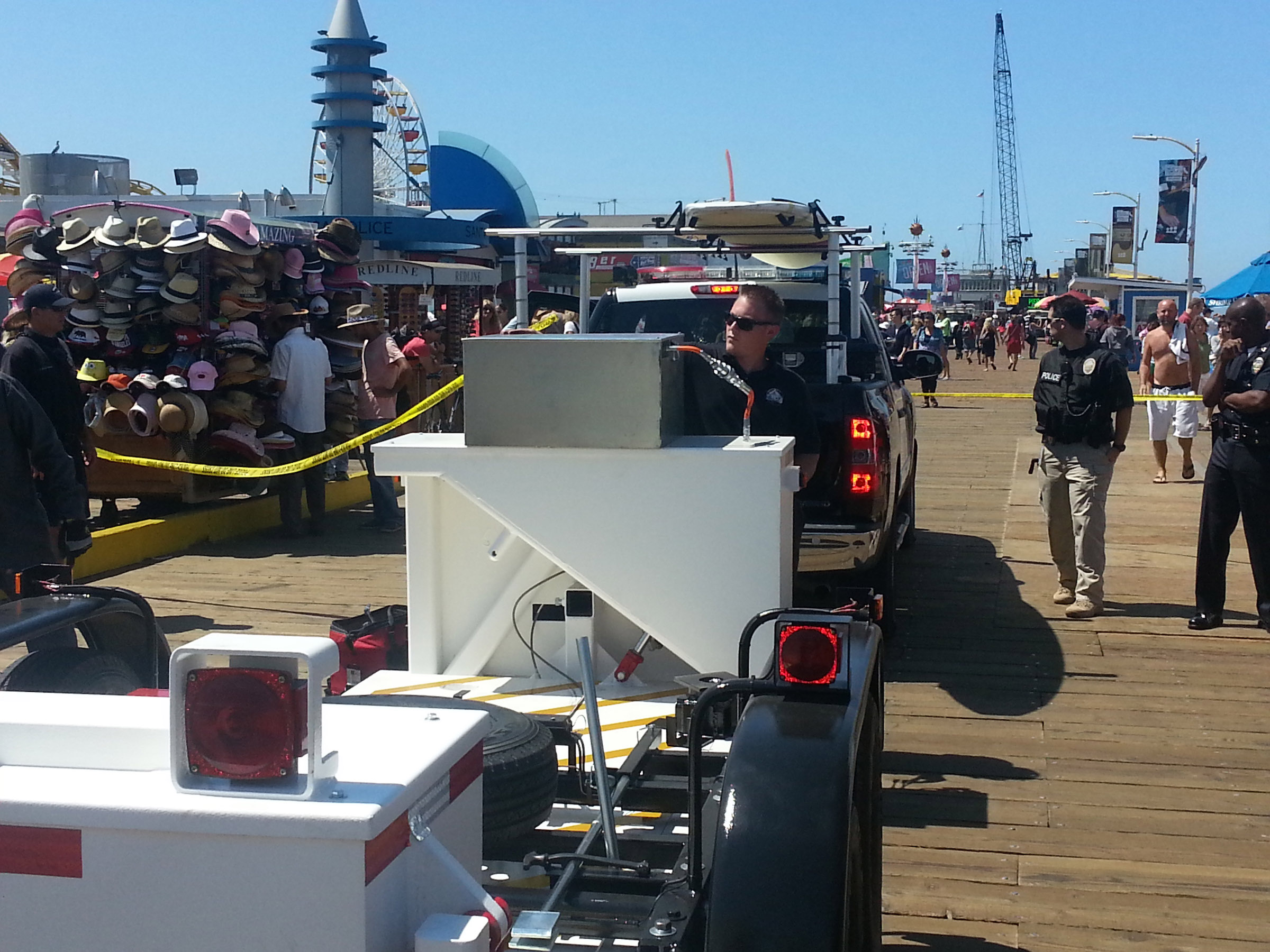 PUBLIC SPACES SECURITY
Protecting Public Spaces
Military, Government, Airports, Seaports and Stadium leaders have made protecting their personnel and assets against vehicular terror attacks a major priority over the years.
Perhaps the sector that still has the greatest risk is public spaces. Everyday pedestrians fall victim to errant drivers encroaching on sidewalks, parks, religious gathering places, and any other heavily foot trafficked areas.
Busy walkways pose a huge risk to pedestrians when they are unprotected from vehicle entry, both accidental and by malice. Delta Scientific is working to inform local municipalities, building owners, and event organizers of what can be done to protect these public spaces. Shallow foundation bollards have proven to be a perfect solution for protecting walkways and thoroughfares. Shallow bollards often offer no interference with existing in-ground utilities and are widely customizable to match the local surroundings or city aesthetic. If you are responsible for a public gathering place, give Delta a call and we will help you select the right barrier for your application.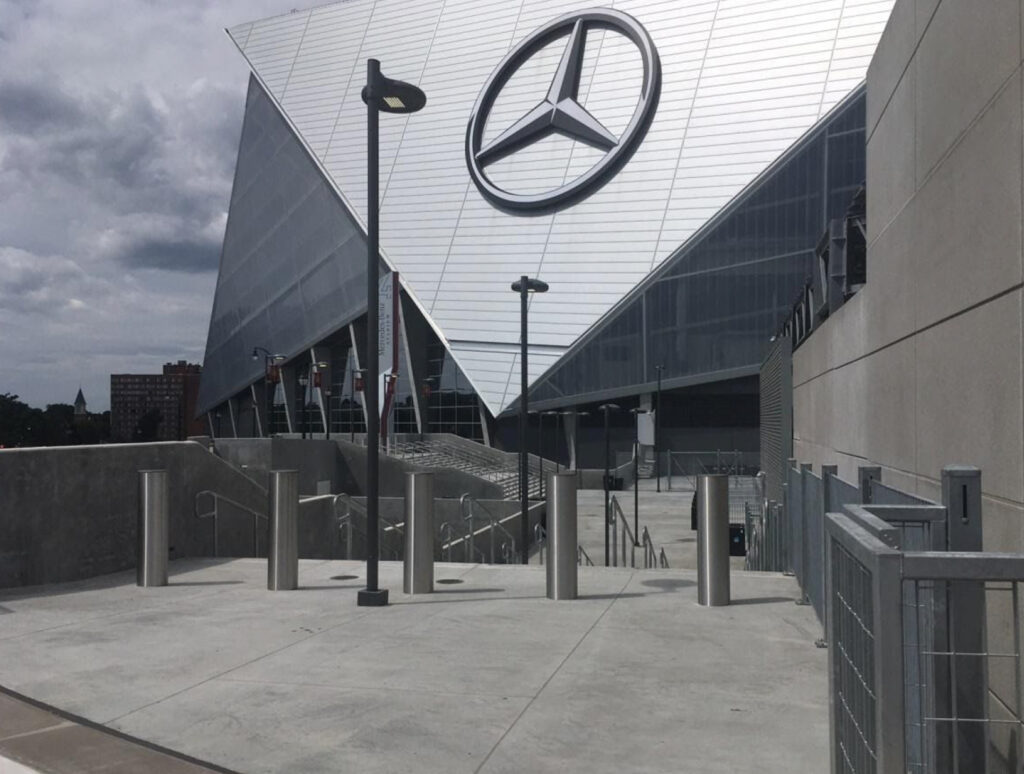 Public Spaces Security Products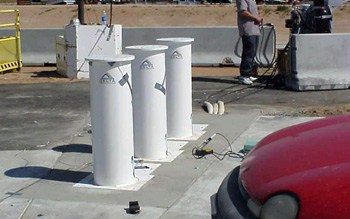 The DSC701 high security bollards can be a hydraulic, pneumatic, manual operation or fixed post bollard. Its height is 35 inches and diameter is between 12.75 inches. Its speed of operation can be adjusted from 3 to 10 seconds. Some of its current applications include protecting Federal buildings and cargo depots.
Security News
As the COVID-19 pandemic wanes with more widespread vaccination, people are increasingly able to gather in large crowds for special events. Unfortunately, big events pose their own safety risks, such as a crowd surge.
The White House recently declared October 2021 as Cybersecurity Awareness Month. This has come after multiple high-profile attacks on fuel pipelines, police departments, food suppliers, hospitals, and other vital infrastructure and essential services. In his statement, the president points out how cyberattacks…
Read More How Cybersecurity and Physical Security Can Converge