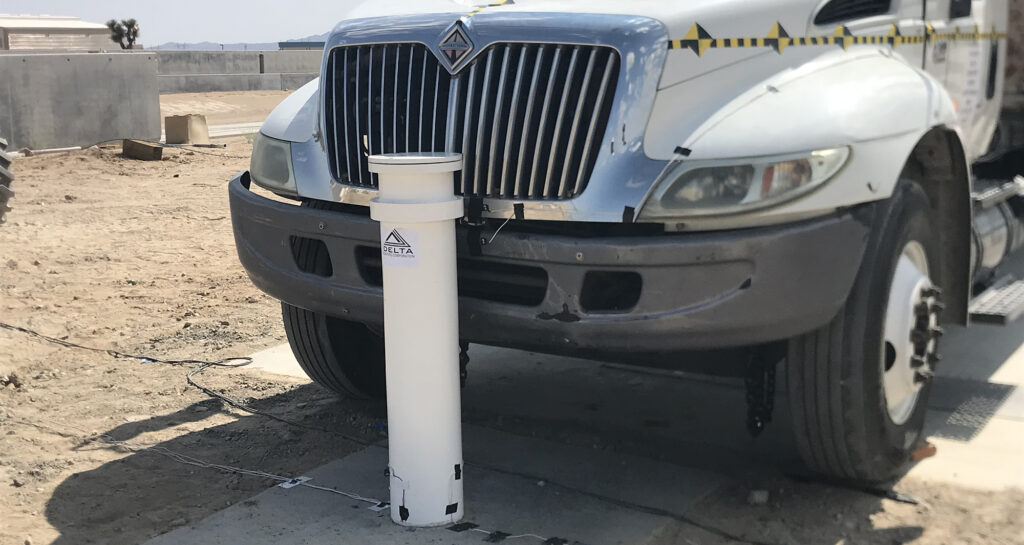 Shallow Foundation Single Bollard DSC633
High Security Shallow Foundation Single Bollard
M30 Decorative Crash Rated Fixed and Removable Bollard
Certified By: ASTM
Certification Level: M30/P1
Installation Design: Single Shallow Foundation
Delta Scientific's new DSC633 shallow foundation bollard single bollard has been successfully tested to ASTM F2656-20 M30/P1 standards. Designed for applications where underground utilities and space limitations pose a problem, the DSC633 is the perfect solution.
The DSC633 is a single shallow foundation bollard design that stopped and destroyed a 15,000 pound test truck with an amazing -3.63 feet of dynamic penetration and -8.82 feet of static penetration. The simulated bomb load remained intact and contained on the truck bed. The test vehicle weighed 15,000 pounds and was traveling over 30 miles per hour. The DSC633 bollard has a height of 44 inches and a diameter of 13.75 inches with a cover. Delta's bollards can be furnished with an array of decorative covers to enhance the look and match the aesthetic of the surrounding structures.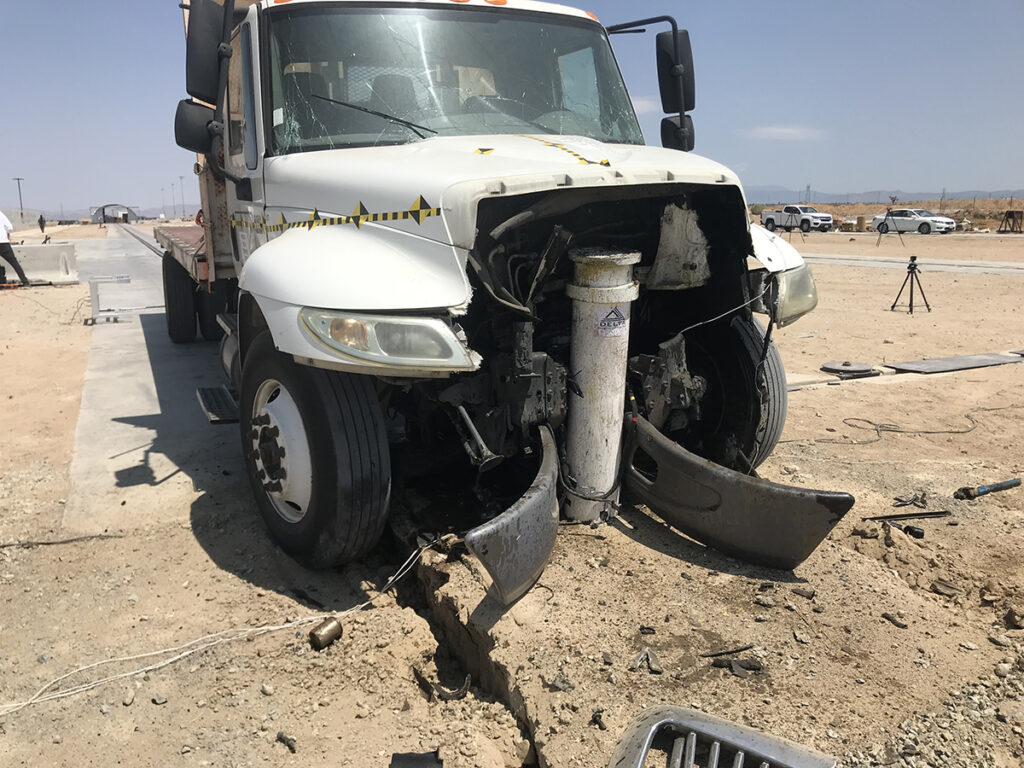 Specifications & Resources
DSC633 General Arrangement
Other Bollards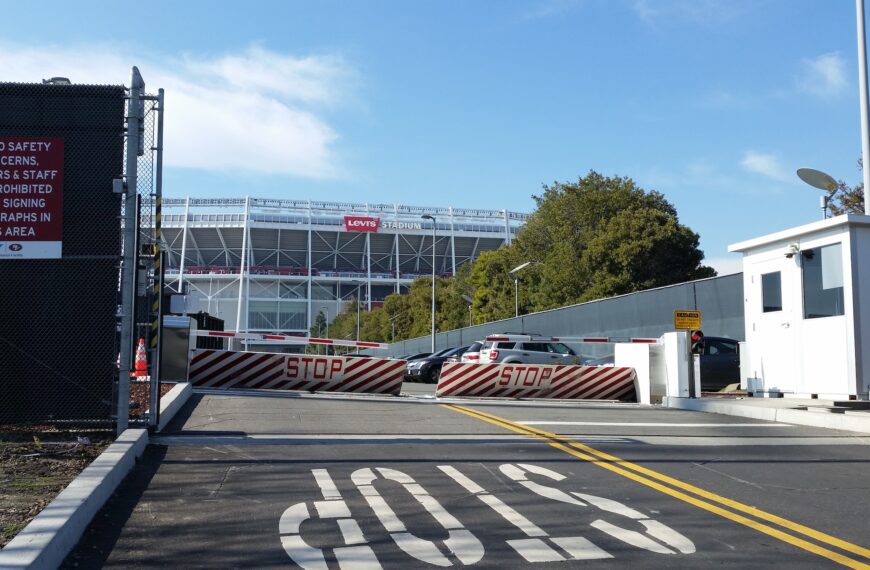 This quick installation surface mounted barrier has a single buttress that houses all the necessary components to run the unit. Simply bring in power to the buttress side of the barrier and run your control wire to your desired location and you are ready to go. This barrier can be left handed and right handed to cover larger openings or orient the barrier as needed for power.