MTC31 Motorized Traffic Control Spikes
Found in over 5,000 Locations Worldwide
US Patent #4,318,079
The MTC31 Motorized Teeth comes in 3.0 foot (914 mm) modules that are bolted or epoxy-affixed to the surface of new or suitable existing concrete or asphalt traffic ways to provide the additional advantage of a speed bump.
Systems can be ordered to control traffic ways up to 32 feet (9.14 M) in width.
The MTC31 Motorized Traffic Controller Spikes features a modular design and electro-mechanical operation. The MTC31 provides top protection against unauthorized vehicle traffic into or out of protected areas. MTC31 systems are in operation in over 5,000 locations worldwide and are providing around the clock protection for car storage lots, rental agencies, airports, government buildings or any location where theft or fee-avoidance is an issue.
The MTC31 Motorized Traffic Controller Spikes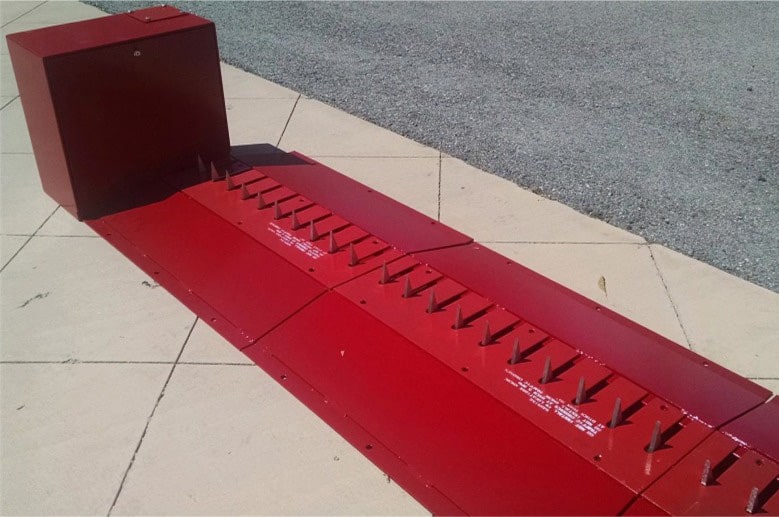 MTC31 Motorized Traffic Control Flush Mount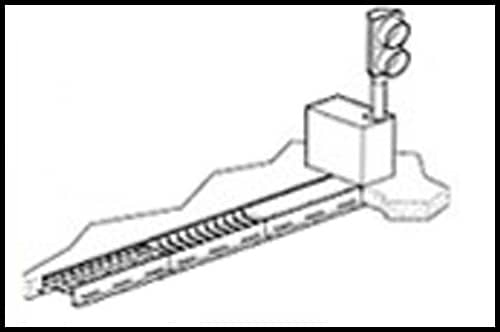 MTC31 Motorized Traffic Control Surface Mount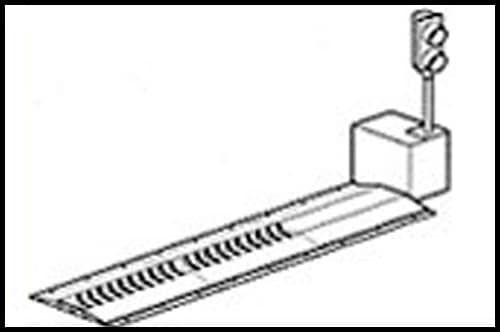 MTC31 Motorized Traffic Controller Diagram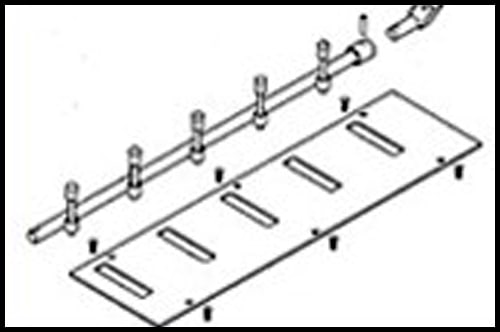 Other Motorized and Spring Loaded Traffic Teeth Products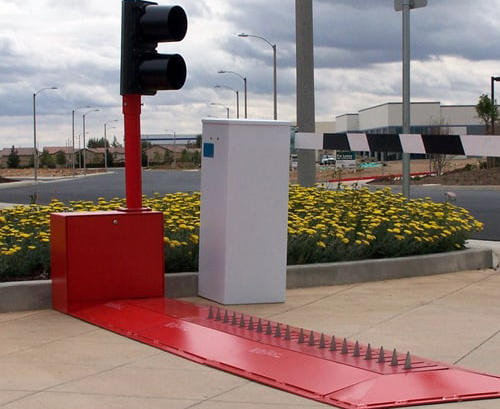 The MTC6000 Surface Mount Motorized Traffic Controller features a modular design, electro-mechanical operation and pedestrian friendly control teeth. The MTC6000 traffic control spikes are designed to control authorized traffic flow on a day-in-day-out basis yet will severely damage or deflate the tires of an unauthorized vehicle, even the new generation of steel belted tires.