Long Arm Parking Control Beams
Model #: SG1420
The SG1420 high security parking control beam gate is a 10 to 18 foot (3m to 5.5m) double reduction drive gate. The drive train, the control logic module and the cabinet are built to withstand heavy industrial traffic and parking control requirements.
Additionally, they include an interface with revenue systems, vehicle identification systems, card readers, remote control stations and buried detectors. Thus, this gate has all of the features of the AG812 but handles longer arms.
It is UL listed.
Long Arm Parking Control Beam Gates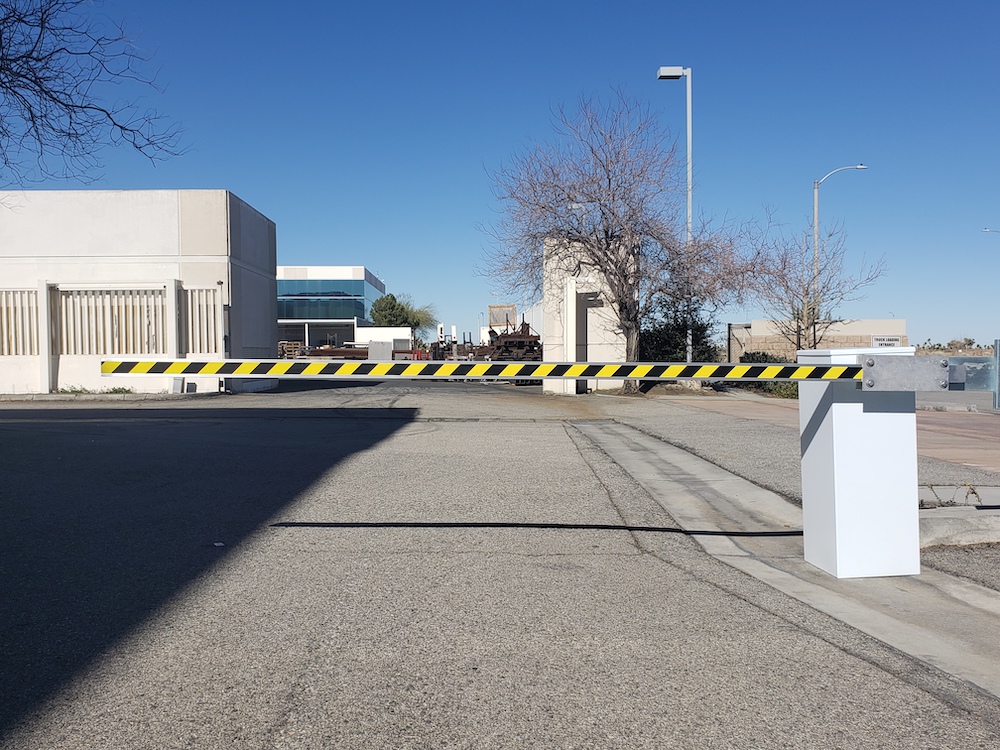 Specifications & Resources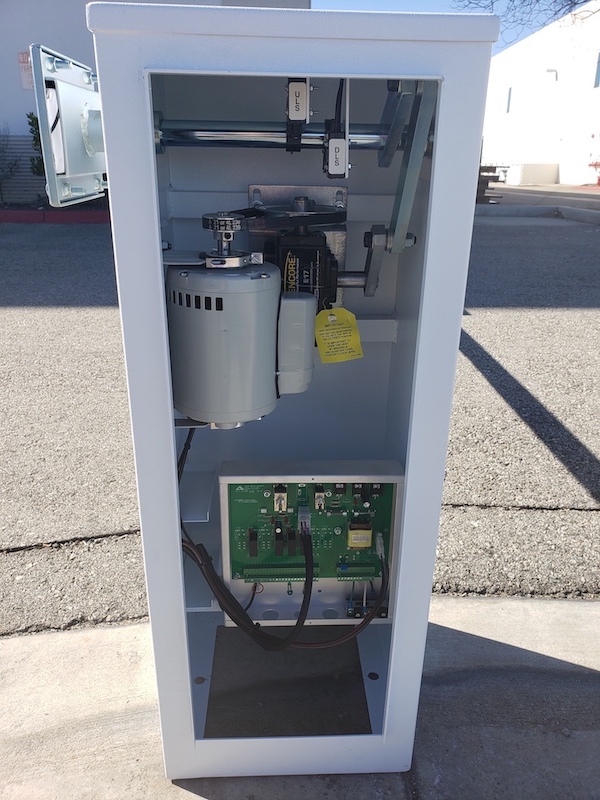 SG1420 Power Unit
Other Commercial Parking Control Beams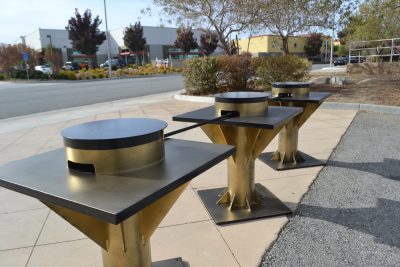 The new patent-pending TB100 crash-rated portable bollards allows law enforcement and security providers to quickly create high security special event barricades that block access to temporary venues where vehicles can be used as weapons against large numbers of pedestrians.