TT218 Beam Barricades
The TT218 Beam Barricade Swing Gate is used at locations where vertical lifts are impractical. It provides clear opening ranges from 10.5 to 24 feet (3,200 mm to 7,315 mm.) Operation is manual.
Specifications & Resources
TT218 General Arrangement
TT218EC General Arrangement
TT218 Cable Chain Brochure
Other Beam Barricades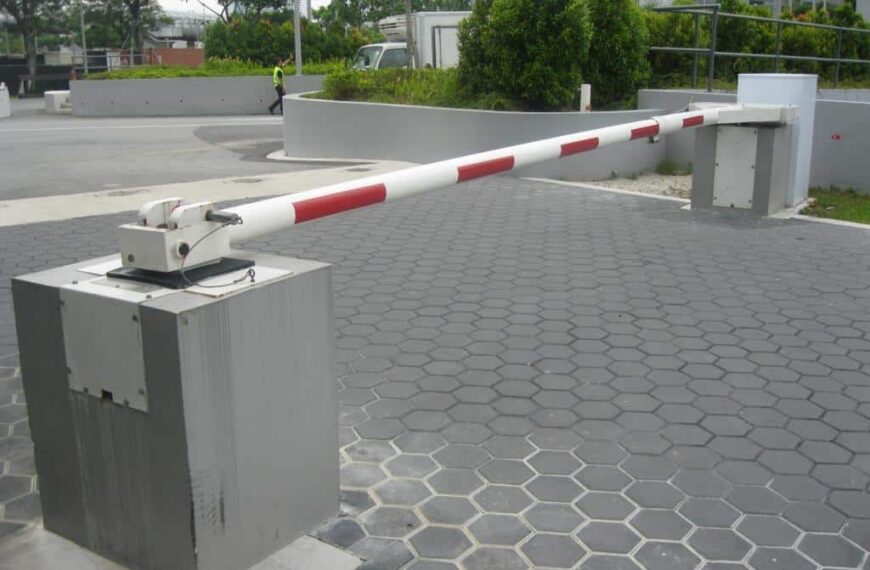 It has been certified by the U.S. Department of State to stop a 15,000 pound vehicle in less than 20 feet. Actual penetration is 5 feet. Both hydraulic and manual versions are available. Patents are pending.