TT218 Beam Barricades
The TT218 Beam Barricade Swing Gate is used at locations where vertical lifts are impractical. It provides clear opening ranges from 10.5 to 24 feet (3,200 mm to 7,315 mm.) Operation is manual.
Specifications & Resources
TT218 General Arrangement
TT218EC General Arrangement
TT218 Cable Chain Brochure
Other Beam Barricades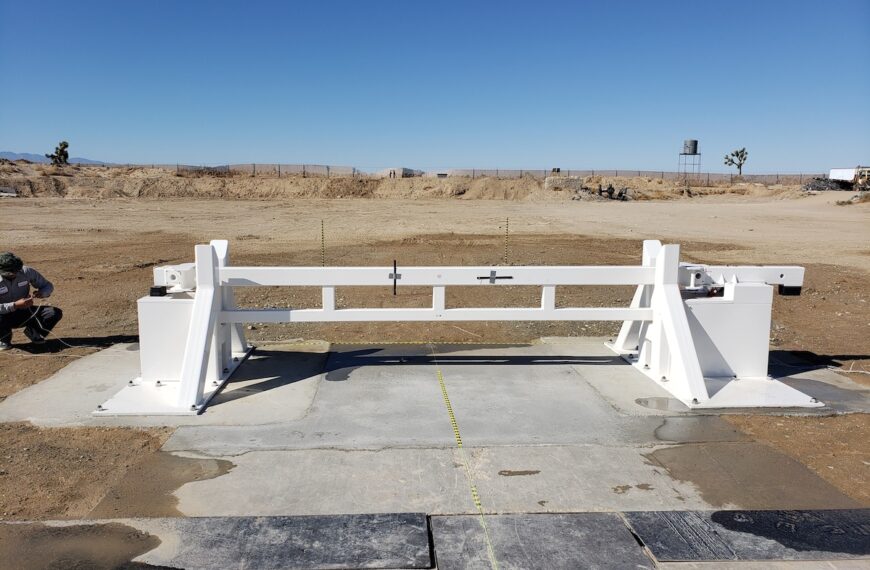 Raising in only five seconds and lowering in merely two seconds yields a fast cycle rate of over 100 vehicles in and out per hour, making the DSC7090 ideal for higher traffic and population locations. The DSC7090 is used when wide roadways need to be secured from attacking vehicles and in larger parking areas where security systems are needed to deter theft.