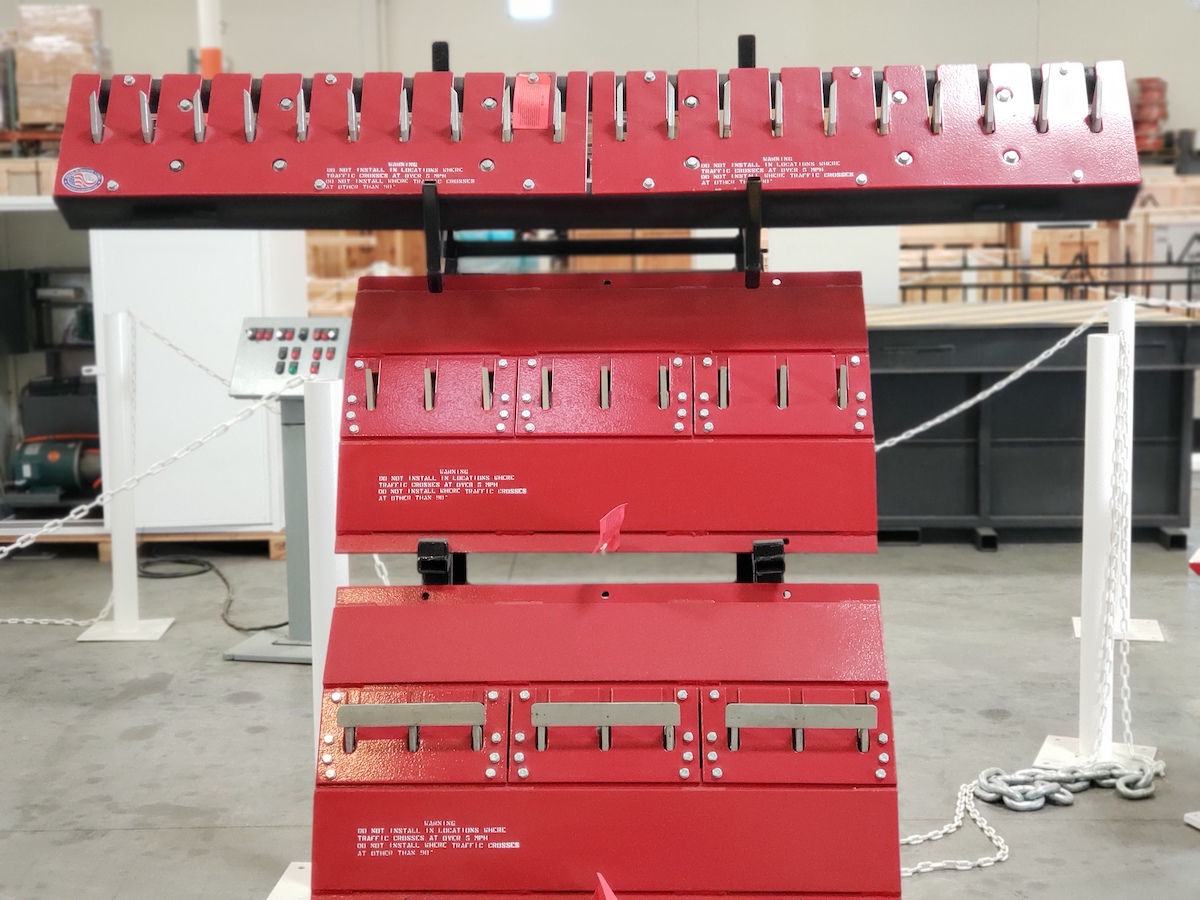 MOTORIZED TRAFFIC SPIKE CONTROLLERS
Motorized Traffic Control Spikes
Motorized Traffic Control Spikes are designed to provide top protection against unauthorized traffic moving through a protected gate.
Vehicles attempting to cross the row of steel traffic control spikes, from either direction, are disabled by the destruction of their tires. Delta Scientific manufactures five types of motorized traffic teeth controllers.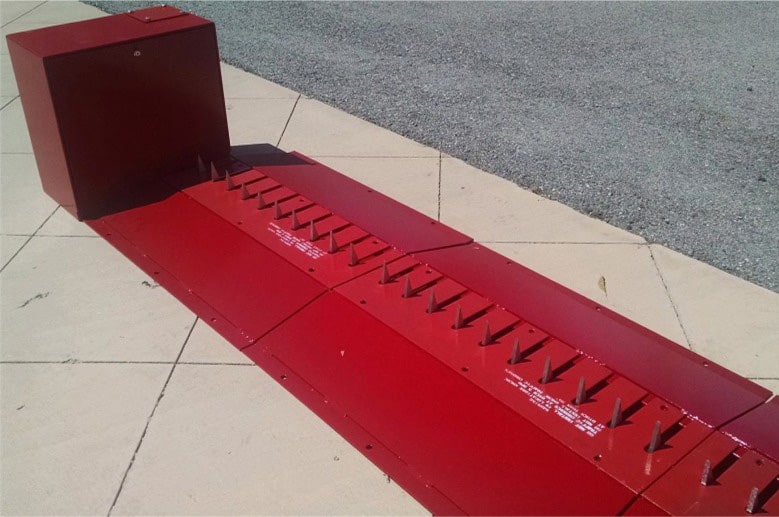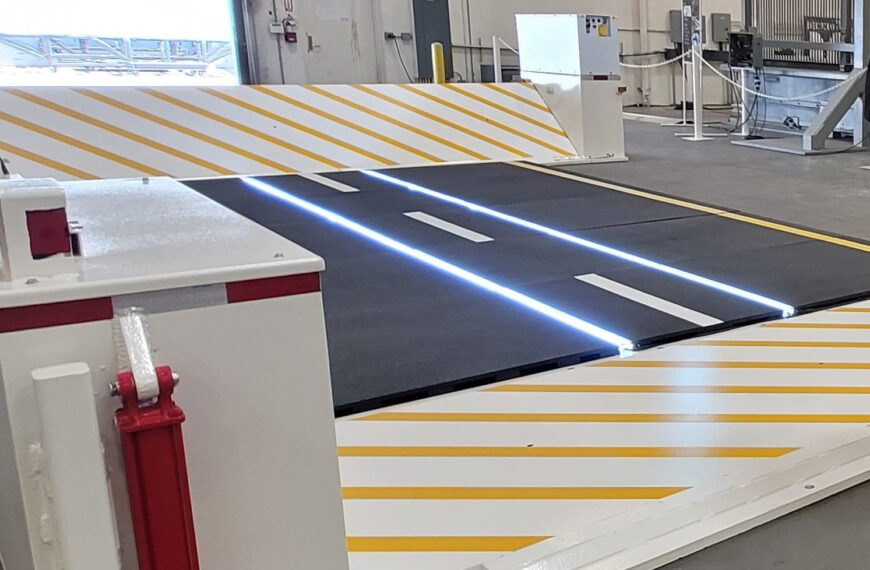 The UVLS100 Under Vehicle Inspection Light System is provided as a permanently installed, resinencased, LED lighting system for use as in-ground up lighting within vehicle traffic lanes to assist with undercarriage inspections. Components provided conform with the technical specifications by the U.S. Department of State. State Department specs call for 20 feet of illuminated product. The objective of the installation is to accurately excavate, place, and seal the two light beam assemblies.
Specifications & Resources
MTC6000 General Arrangement
MTC31FM General Arrangement
Security News
Peace of Mind With the Delta Car Lot Beam DSC7090 Post authorBy Delta ScientificPost dateJune 22, 2022 If you run a car lot, you have a lot invested in your inventory. Unfortunately, because your inventory is mobile by its very nature, it…