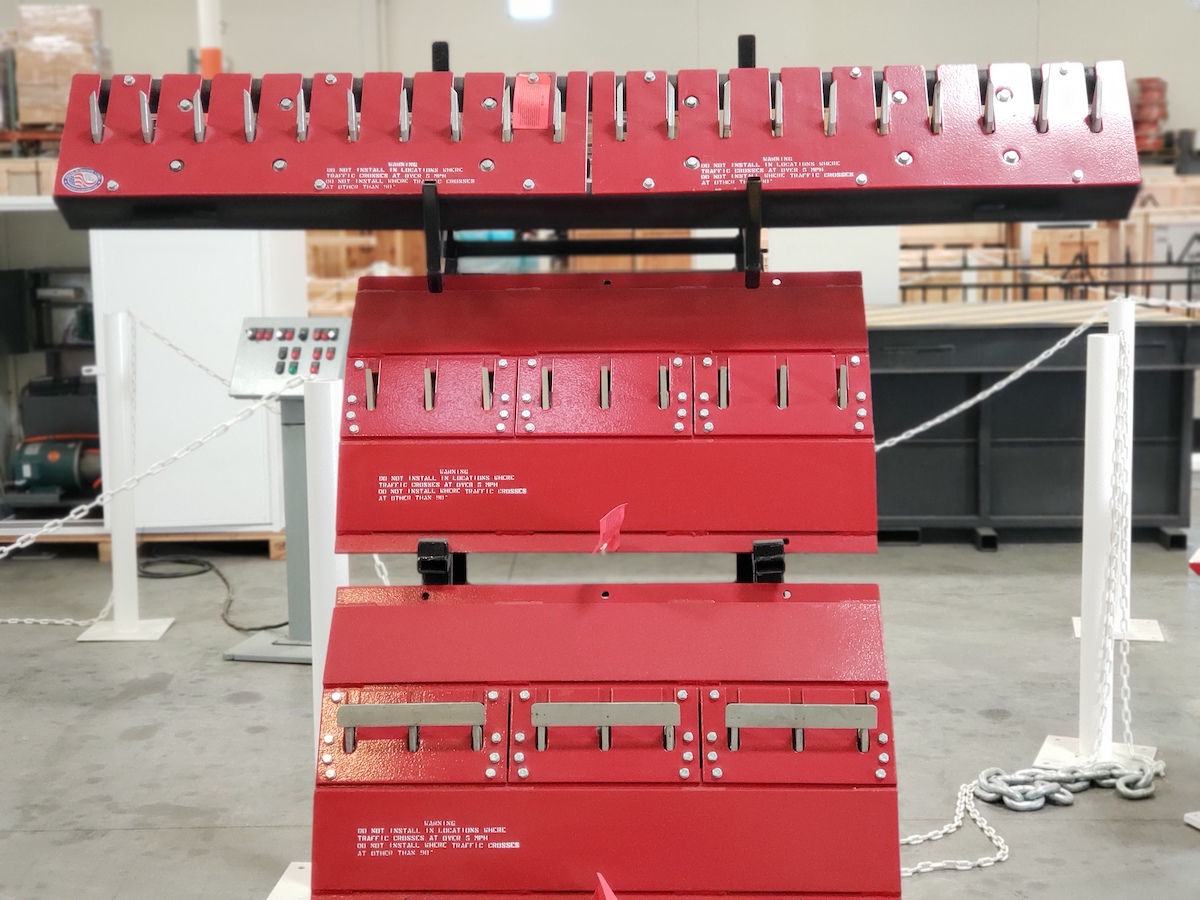 MOTORIZED TRAFFIC SPIKE CONTROLLERS
Motorized Traffic Control Spikes
Motorized Traffic Control Spikes are designed to provide top protection against unauthorized traffic moving through a protected gate.
Vehicles attempting to cross the row of steel traffic control spikes, from either direction, are disabled by the destruction of their tires. Delta Scientific manufactures five types of motorized traffic teeth controllers.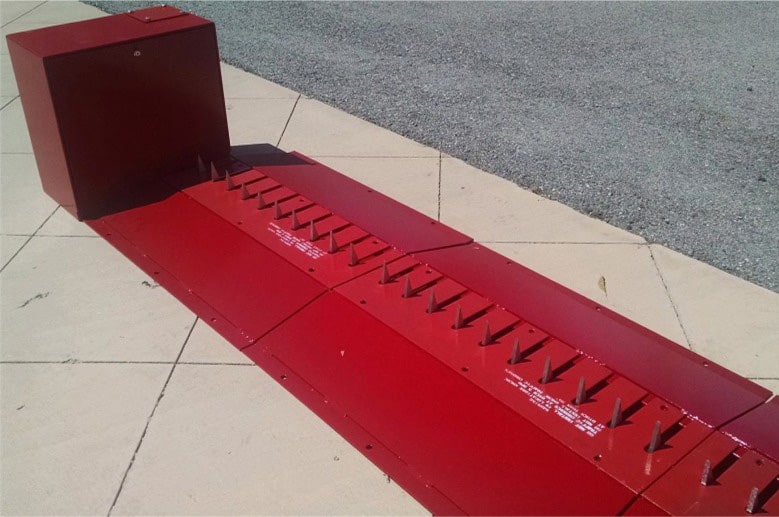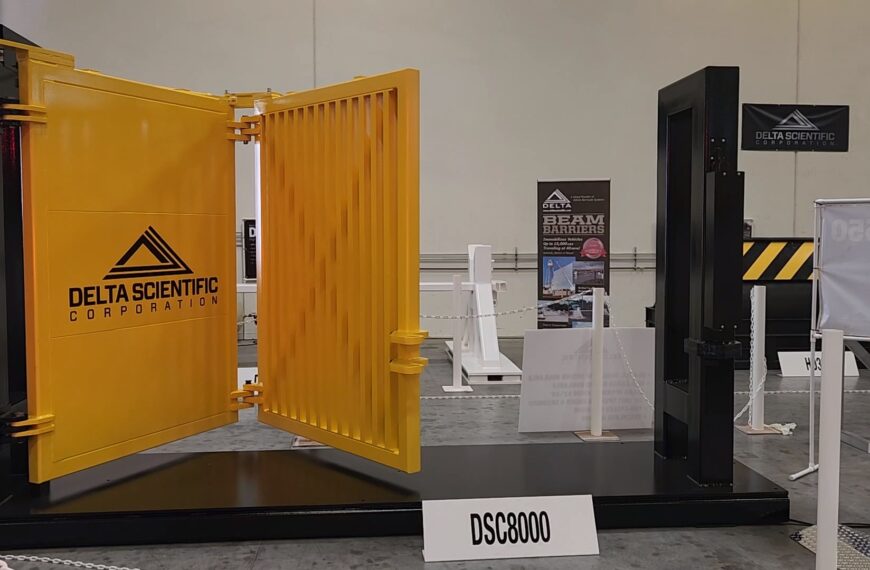 Delta's new DSC8000 bi-fold speed gate is designed to fit into tight spaces and allow moderate to heavy vehicle throughput. With an adjustable opening time of 6 seconds your facility can easily handle up to 180 cars per hour.
Specifications & Resources
MTC6000 General Arrangement
MTC31FM General Arrangement
Security News
At Delta Scientific, we have been designing, manufacturing, and installing security products to protect against vehicle impact for decades. During that time, we carried out extensive crash testing to make sure our products are effective. Nevertheless, that doesn't mean that every product…
Delta Scientific technicians can perform diagnostic, preventive, and restorative maintenance on any of the products you purchase from us on a monthly, semi-annual, or quarterly basis. This is important to ensure that the products are operating correctly and safely to prevent injuries…
Read More Why Maintenance of Security Products Is So Important