Parking Lot Barriers
Surface mount crash rated barricades are the ideal solution for easy installation and added protection for your facility. Anchoring to concrete with a self-contained control unit these barriers are plug and play. If you want a more aesthetic look can you go with our chrome plated parking bollards that will provide protection and enhance the look of your facility.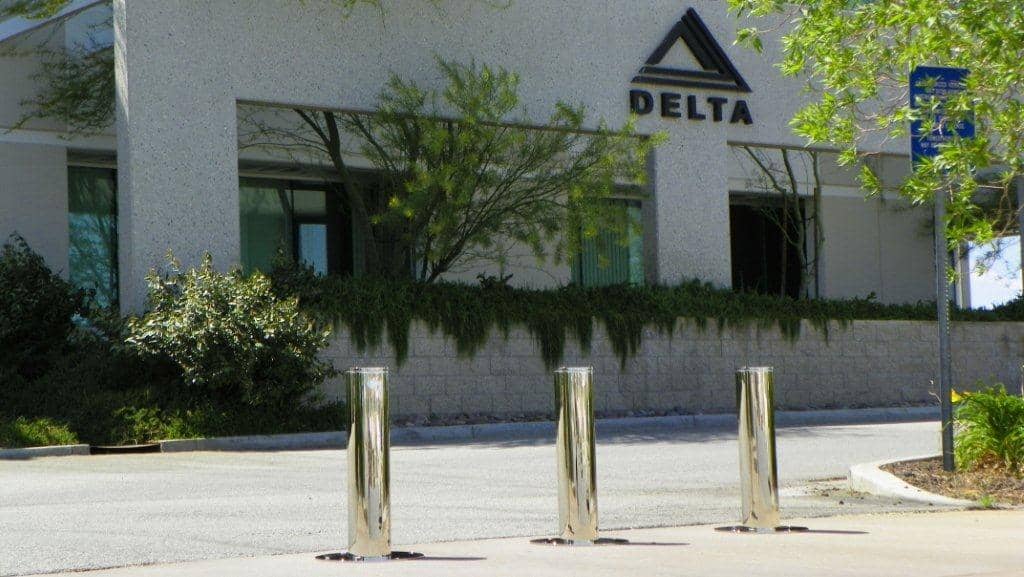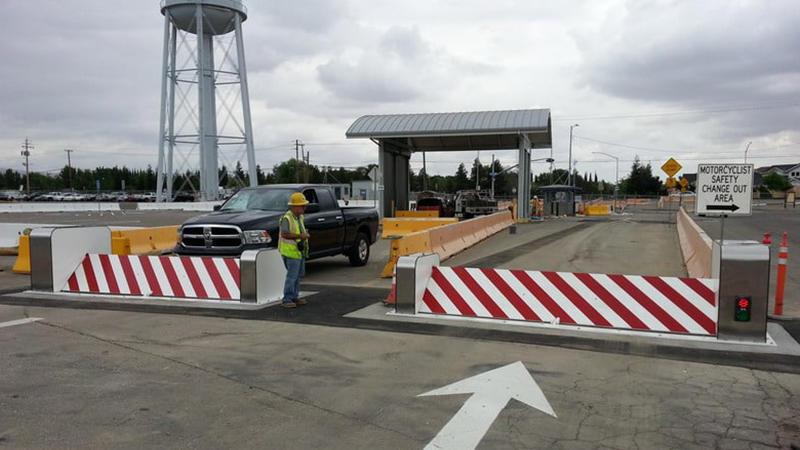 The Delta Scientific DSC1450 surface mounted vehicle barricade consists of four components that provide quick high-security vehicle access protection. Two buttresses, a road plate and hinge plate. The four separate component design makes for easy shipment, handling, and installation.
Security News
At Delta Scientific, we have been designing, manufacturing, and installing security products to protect against vehicle impact for decades. During that time, we carried out extensive crash testing to make sure our products are effective. Nevertheless, that doesn't mean that every product…
Delta Scientific technicians can perform diagnostic, preventive, and restorative maintenance on any of the products you purchase from us on a monthly, semi-annual, or quarterly basis. This is important to ensure that the products are operating correctly and safely to prevent injuries…
Read More Why Maintenance of Security Products Is So Important