Why Maintenance of Security Products Is So Important
By Delta Scientific | November 25, 2022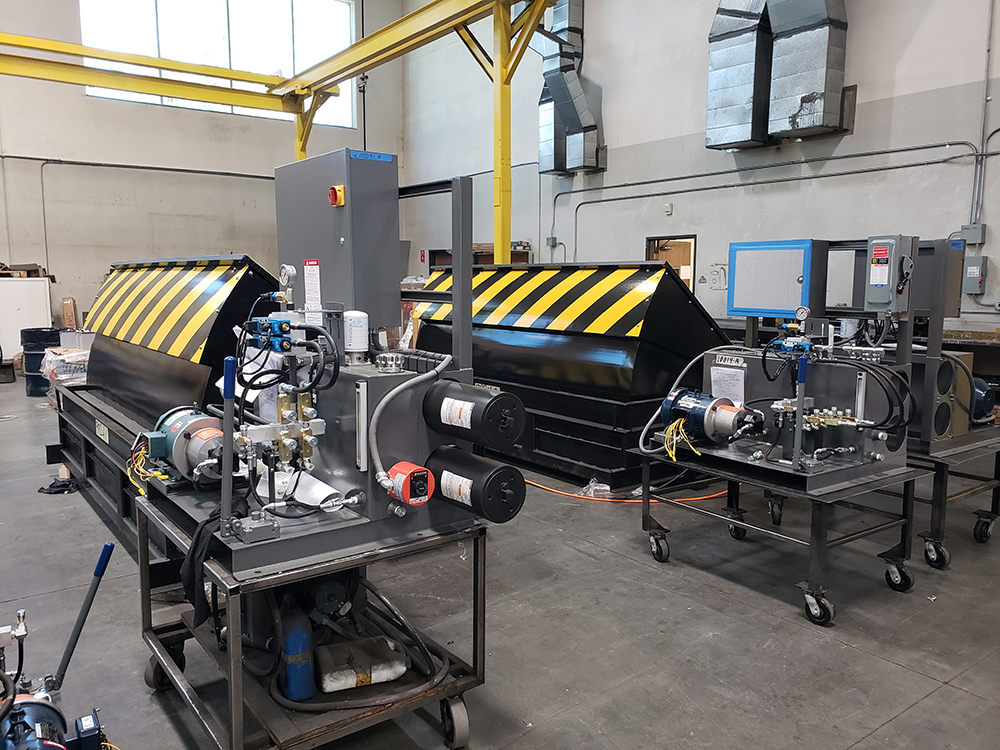 We want you to be as satisfied with Delta Scientific products today as you were when you first purchased them. Therefore, we continue to offer maintenance services to our customers for the lifetime of the product. Here is some more information about what you can expect from our maintenance technicians and why maintenance of the products is so important.
Why Is Security Product Maintenance Important?
Our products protect your property against a terrorist attack or other emergency situation that could threaten the lives of everyone on your premises. We never want such a thing to happen to anyone, but if it does, we want you to be sure that you are ready to respond. Regular maintenance of your security products ensures that they perform as expected if you ever need to use them to ward off an attack.
Safety is another reason why maintenance is important. To be effective at stopping fully loaded vehicles at high speeds, the different components of our products can weigh thousands of pounds. Maintenance helps to ensure that the barriers or barricades do not deploy inappropriately, which could result in serious injuries to your employees or any bystanders that happened to be near at the time.
What Types of Maintenance Does Delta Scientific Perform on Our Products??
Our technicians perform three different types of maintenance on our products as needed. First, we perform diagnostic maintenance on the barriers to check to see if they are experiencing any problems that may affect performance. If we discover any problems, we do repair work to fix them. If there are currently no problems, we can perform preventive maintenance to avoid problems in the future.
Who Performs the Maintenance on Our Products?
The people who perform maintenance on your Delta Scientific products are the technicians who designed, built and installed them initially. We know our products best, so we are the best qualified to keep them in good working order.
How Often Should You Have Maintenance Performed on Your Security Products?
All our products benefit from regular maintenance, but how often should you have it done? It really depends on the product, and you can check the technical manual you receive when your barricades are first installed to find out how often the system needs maintenance.
Once you check the manual to find out how often the product(s) you have require maintenance, you can contact us to schedule it. We offer regular maintenance on either a monthly, quarterly, or semi-annual basis.
What Is the Difference Between Maintenance and Technical Support?
Maintenance and technical support are both services that we offer to our customers after purchase. Both are potentially valuable to you. Technical support deals more with questions or issues that arise with the operation or use of your barriers, typically just after installation. If you cannot find the answer to your question in the technical manual, you can find a number in there to call us, and one of our technicians can answer your question.
Maintenance is more hands-on and is as concerned with preventing problems with your Delta Scientific security products as correcting them.
Sources:
Share This Story, Choose Your Platform!