Top 3 National and Global Security Threats of 2021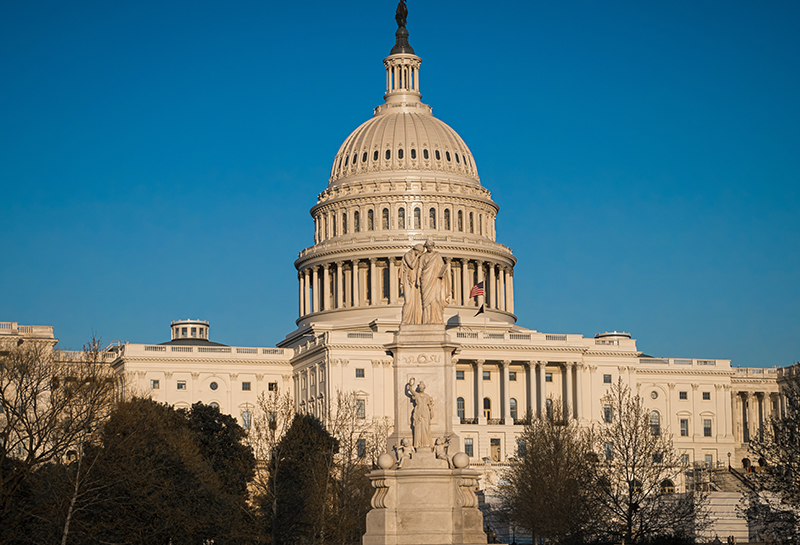 A year ago, Delta Scientific published a blog post about the top security threats faced by the world in general and the United States in particular. There has been little change in the types of threats we face, but some may have gained more prominence over the past year. Here is a look at the top security threats of 2021 and how our products may help with some of them.
1. Domestic Extremism and Political Polarization
In late 2020, the FBI identified domestic extremism as one of the greatest threats the U.S. faces as a country. This prediction came to fruition on Jan. 6th, 2021, as a mob of thousands influenced by polarizing political rhetoric from multiple sources descended on the Capitol to try to prevent the certification of election results. As 2021 draws to a close, 719 people have been charged in relation to alleged criminal activities on that date. Thousands more were involved, but tracking them down is taking some time. Because the insurrectionists were on foot, products such as sliding gates may be effective at preventing future assaults on government buildings.
2. Instability in Multiple Regions
Political instability has led to conflicts in many areas around the world. The year 2021 saw the withdrawal of U.S. troops from Afghanistan, ending a conflict that began in the wake of the terrorist attacks on Sept. 11th, 2001, and lasted nearly 20 years. Since then, violence has erupted between the Taliban government and militant Islamic fundamentalist group Daesh, (also known as ISIS or ISIL). Groups such as these have been known to use vehicle ramming as a terrorist tactic.
However, Afghanistan is not the only country facing instability. There have been similar conflicts in India-Pakistan, as well as parts of Africa, Asia, and Latin America.
3. COVID-19 Pandemic
Despite the rise of new variants, the COVID-19 pandemic is less of a threat now than it was at the end of last year because of the development of effective vaccines against it. Unfortunately, the vaccine rollout was originally slower than anticipated. Currently, 60.5% of the total population, including children as well as adults, have been fully vaccinated against the virus that causes COVID-19. That percentage does not reflect the number of people who have received booster shots as a precaution against new variants. Early in the year, the White House set a goal for 70% of adults in the United States to have received at least one shot by the 4th of July but fell short of that goal by about a month.
Part of the problem was misinformation about the vaccine's safety and effectiveness circulated on social media. Not only did this fuel vaccine hesitancy, but it also engendered resentment and contempt toward people administering and receiving the vaccine. Mass drive-through testing sites, and later vaccination sites, were common throughout 2020 and during the first part of 2021, and there was at least one recorded incident of a vehicle attack against a vaccination clinic in California. Because these are often temporary facilities, portable barriers may be an effective solution to protect vaccine clinics and testing sites as the pandemic enters its second year.
Sources: 
https://www.npr.org/2021/04/13/986453250/bidens-national-security-team-lists-leading-threats-with-china-at-the-top
https://www.hsdl.org/c/2021-annual-threat-assessment-released/
https://www.insider.com/all-the-us-capitol-pro-trump-riot-arrests-charges-names-2021-1
https://www.usatoday.com/storytelling/capitol-riot-mob-arrests/
https://www.counterextremism.com/vehicles-as-weapons-of-terror
https://nypost.com/2021/08/22/man-drives-car-into-workers-at-california-covid-vaccination-clinic/
https://www.beckershospitalreview.com/public-health/states-ranked-by-percentage-of-population-vaccinated-march-15.html
https://www.theguardian.com/us-news/2021/aug/02/us-vaccination-rate-covid-coronavirus-biden-white-house
Share This Story, Choose Your Platform!