Lunch and Learn Meetings With Delta Scientific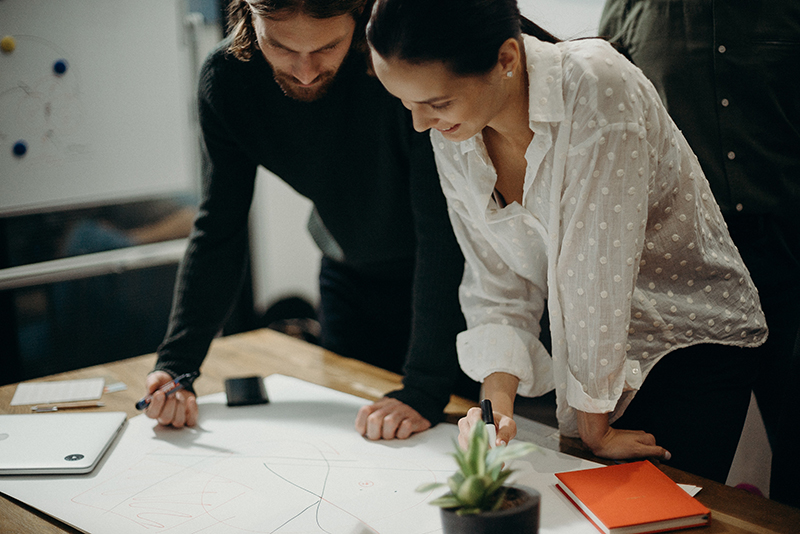 There are many excellent reasons to choose Delta Scientific for vehicle access control equipment. After more than 40 years in the business, we have conducted over 50 certified crash tests successfully. We offer over 100 different product designs. However, sometimes it can be difficult for our clients to determine which of our products best meet their unique needs. As part of our comprehensive customer service, we offer lunch and learn meetings with potential clients for informational purposes.
What Is the Purpose of Lunch and Learn Meetings?
Our lunch and learn meetings serve two different purposes. When you are in the process of designing a new facility, you can schedule a meeting to talk about the different access and barricade products we offer to determine which would be best suited to the needs of your project. You can also schedule a meeting to talk about certain projects in more specific terms to determine whether our products meet your project's feature and design criteria.
Who Participates in Lunch and Learn Meetings?
Both architectural and engineering firms and their clients are welcome to schedule lunch and learn meetings while researching products. You will talk to members of our engineering and sales teams, who are well equipped to answer all your questions and advise you on certain products. For your convenience, meetings can take place either in person or virtually.
What Will We Discuss in the Meetings?
Topics for discussion during the meetings depend on where you are in the process. If you have a specific product in mind that you need to talk about, we will discuss that. If you are trying to decide which product to choose for your project, there are several considerations that we can discuss to assess your needs:
1. The Type of Facility
Different types of facilities may need various levels of protection. For a government building or other sensitive facility, you may need the highest possible security levels. For a private sector or education building, you may need more moderate levels of protection.
2. The Area To Be Protected
If you are protecting a pedestrian area to which vehicles are never allowed to have access, you may benefit from fixed barricades, such as bollards, that are immovable. On the other hand, if you need to control access to a parking lot, you probably need a movable barrier that you can raise and lower as needed to allow passage to authorized personnel while barring everyone else. Portable barriers provide short-term protection, such as for a special event.
3. The Products' Crash Test Ratings
Delta Scientific products receive K-ratings and M-ratings based on how effective they are at stopping a 15,000-pound truck. Many of our barriers receive the highest possible ratings, which means they can stop a fully loaded medium-duty truck traveling up to 50 miles per hour.
4. The Products' Features and Customizability
Some of our products, such as bollards, can be customized to fit in more effectively with the outer appearance of your building.
You can always call us to ask questions you have about the products with our sales representatives. If you would like to set up a lunch and learn meeting for exploratory purposes, please fill out the online form.
Sources:
Share This Story, Choose Your Platform!