3 Takeaways from ISC West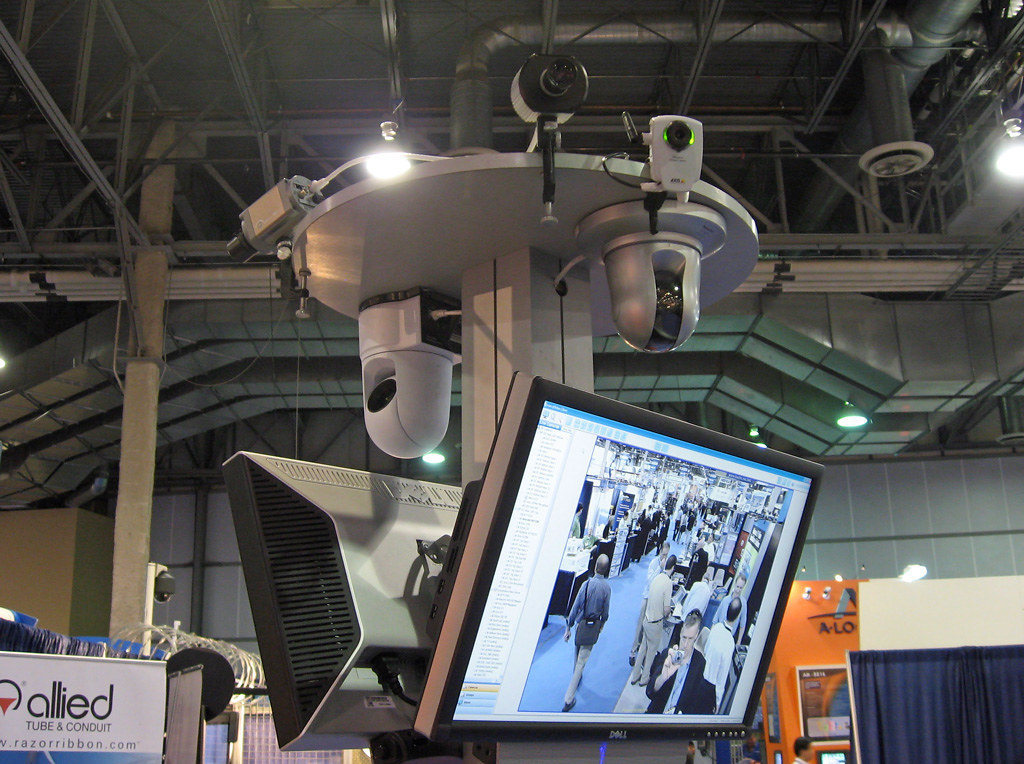 Every year, the International Security Conference and Exposition puts on a trade event called ISC West in Las Vegas, Nevada. In 2023, ISC West took place from March 28th to March 31st. We at Delta Scientific were pleased to attend the conference and meet with current and future customers. If you were unable to attend the conference, we have compiled a few of the most important takeaways.
1. Security Should Be Integrated Into a Single Platform
For decades, physical security and cybersecurity at many facilities have been separate, managed by different departments with very little to do with one another. However, the two have become increasingly intertwined. For example, a tailgating attack is one in which unauthorized personnel bypass cybersecurity measures to gain physical access to a facility. Integrating both cybersecurity and physical security into a single department, compatible with a single platform, may help prevent attacks such as these that compromise both physical security and cybersecurity.
2. Physical Security Has a Role to Play in Collecting Data
As part of the integration process, physical security can become answerable to the Chief Information Officer or the Chief Information Security Officer of a company. Physical security is in a unique position to collect data about the traffic to and from the building that may be valuable to the organization as a whole.
For example, our electro-mechanical control system for Delta Scientific barricades has monitoring capabilities over the barricade system. It may be possible to collect data on how many vehicles pass through one of our beam barricades on a daily, weekly, or monthly basis.
Physical security has often been considered a cost center. Collecting data could help it drive business by generating revenue for the organization.
3. Decision-making Should Be as Close to the Entry Point as Possible
The decision to let people through a door or vehicles through a barricade to enter the premises should be made as closely as possible to the actual entry point as possible. Otherwise, delays or congestion could develop due to a breakdown in communication or latency.
Nevertheless, the closer that security personnel with decision-making power are to the entry point, the greater the risk to their personal safety from assault with a deadly weapon or a vehicle attack. We at Delta Scientific recognize the importance of decision-making close to the point of entry and offer products that protect security personnel as well as all of the occupants of the facility.
For example, we offer steel guard booths that meet ASTM standards and hardened anti-climb doors that prevent unauthorized pedestrians from entering your property. If the standard models are not adequate to your needs, we offer you customization options. We work with you to design a security product that meets the specific needs of your property so that your decision-makers can stay close to the entry point to prevent latency without having to worry about their own personal safety.
We enjoyed meeting with people at our booth on the ISC West Show Floor and hope to follow up with attendees very soon. The levels of excitement and enthusiasm rivaled pre-pandemic levels, and we are looking forward to next year's conference.
Sources:
https://www.securityinformed.com/insights/brisk-attendance-isc-west-foretells-successful-co-227-ga-co-951-ga-co-2566-ga-co-4089-ga-co-8925-ga-co-11861-ga-co-1552977087-ga-co-1638426933-ga-co-1680680978-ga-sb.1680681695.html
https://www.techtarget.com/searchcio/definition/CIO
https://www.wgu.edu/career-guide/information-technology/CISO-career.html#close
Share This Story, Choose Your Platform!