Connect With Delta Scientific at ISC West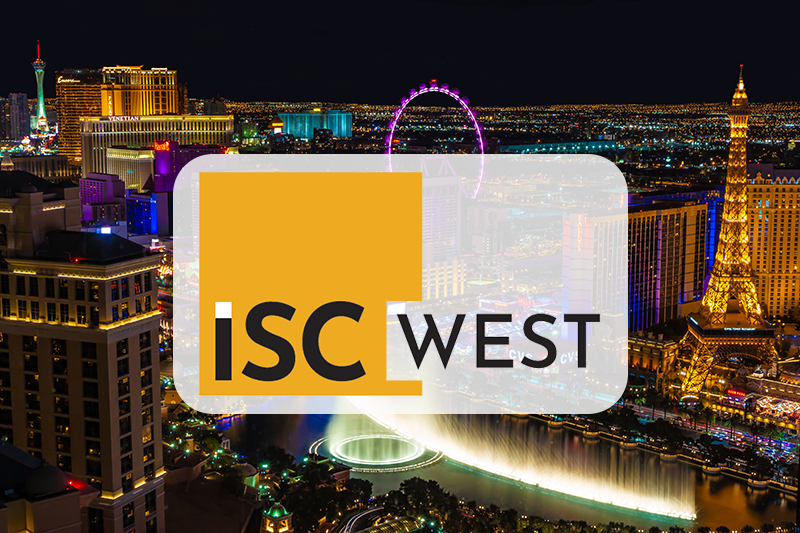 ISC West is a trade event in the security industry that takes place every year in Las Vegas, Nevada. The 2023 event will take place at the Venetian Expo from March 28 to March 31. Delta Scientific will have a booth there, and we hope to see you there as well.
What Organizations Are Behind ISC West?
In addition to the trade events that it organizes on an annual basis, the International Security Conference and Exposition provides information relevant to the public safety and security industry. The main sponsor of ISC West is the Security Industry Association, a trade organization that advocates for the security industry, sets standards, and provides education and certification. Operated by volunteers, SIA is a non-profit organization.
Who Are ISC West Attendees?
Essentially anyone involved in the security industry can benefit from attending ISC West, including public safety and law enforcement officers, security consultants and specifiers, system integrators, as well as dealers and installers of residential and commercial security systems. However, it is not only members of the security industry who stand to benefit from attending ISC West but patrons of it as well. If you are an end user of any security products, such as Delta Scientific's DSC550 shallow foundation barricade, you are welcome to attend ISC West and stand to benefit from it.
What Happens at ISC West?
ISC West attendees have the opportunity to explore security solutions, technologies, and products on the cutting edge of the industry. There are educational sessions on over 20 different tracks, such as physical security and access control. There are case study sessions and training by exhibitors on new products. There will also be a number of presentations by speakers, including two keynote addresses.
ISC West also offers an opportunity for networking and making new connections within the security industry. There will be special events where attendees will have the opportunity to socialize with one another. For example, there will be a golf tournament, a happy hour, and a 5K run. Young professionals looking to become leaders in the industry will have the opportunity to learn more in the SIA Workforce Development and Career Zone.
ISC West presents an opportunity to recognize excellence in the industry. The 28th Annual SAMMY Awards will honor high achievers in the fields of marketing, sales, and installation among integrators and dealers. The SSI Industry Hall of Fame will induct six new members. The SIA will also hold an awards ceremony for New Products and Solutions.
What Is the ISC West Show Floor Like?
The Show Floor at ISC West is where exhibitors have booths set up where they can meet with attendees and demonstrate some of their latest advances and products. At ISC West, there will be over 620 exhibitors organized into 250 product categories. Featured areas include the following:
Public safety and health
Cybersecurity and connected IoT
Drones and robotics
Emerging tech
The Show Floor has been reorganized so that you can find what you are looking for more easily.
Delta Scientific will be exhibiting at ISC West at Booth 5065. Stop by to discuss any ideas you have for barrier projects.
Sources:
https://www.discoverisc.com/west/en-us/show-info.html
Share This Story, Choose Your Platform!