Delta Barriers and Bollards Protect Over 50 Major Stadiums and Arenas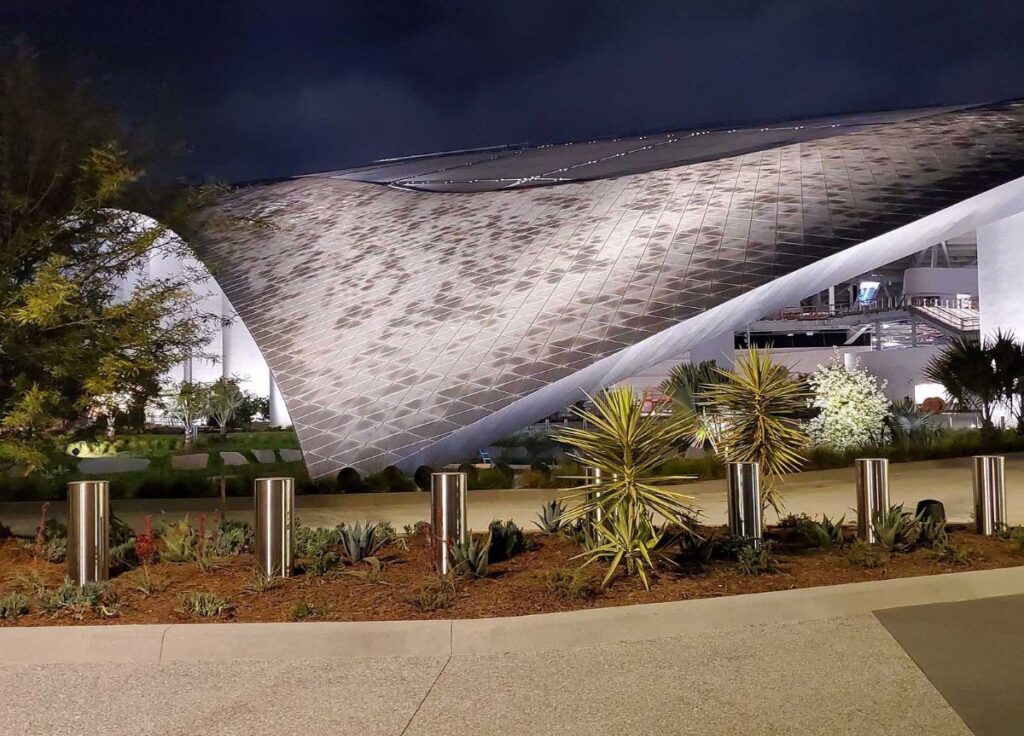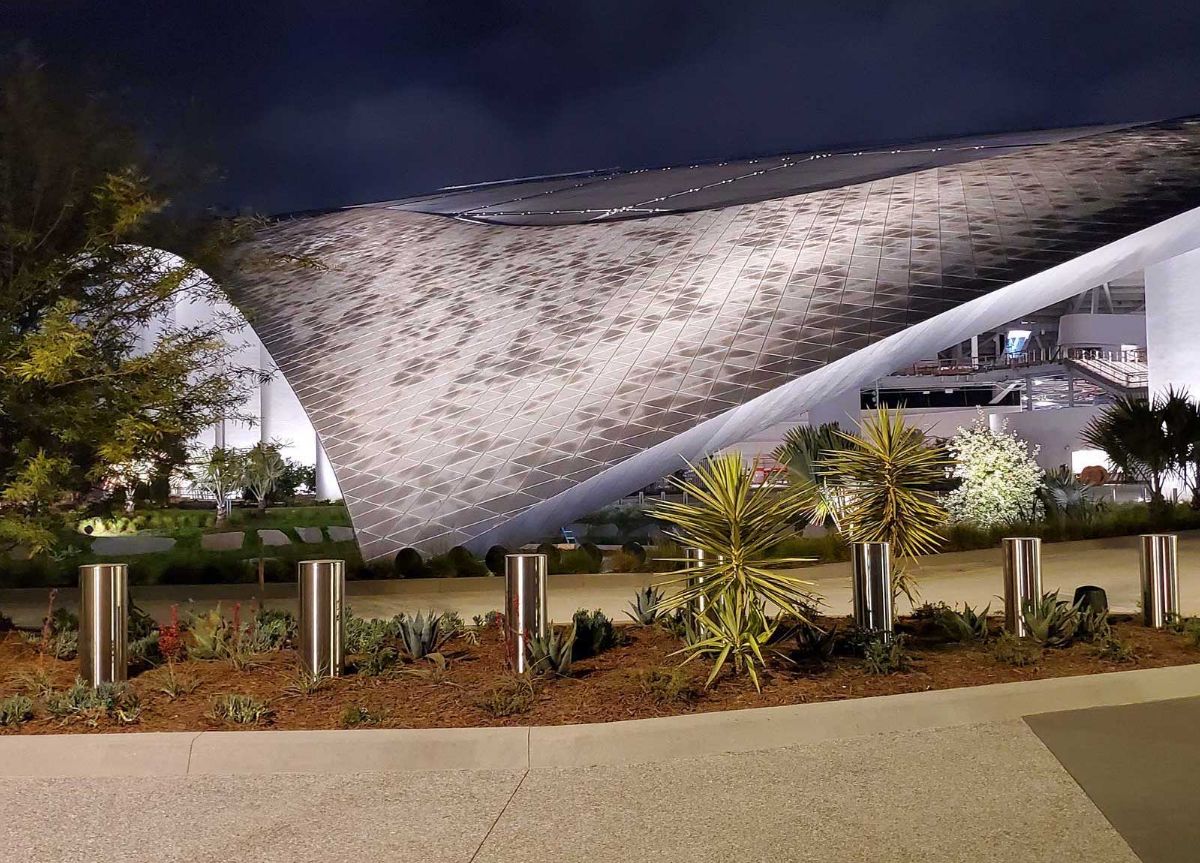 There are many different reasons why stadiums make attractive targets for terror attacks. With the help of technological advances, Delta Scientific has developed obstacles and deterrents that can prevent such an attack. Over 50 major arenas and stadiums around the United States use our products such as bollards and barricades. Here are some of the reasons why so many facilities trust our products to keep their patrons safe.
Why Are Stadiums an Attractive Terror Target?
The Department of Homeland Security considers facilities such as sports stadiums to be soft targets. This means that protective measures and security may be limited compared to hard targets, which include military installations and other heavily fortified buildings and structures. Another reason a stadium is a soft target is that it is open to the public and is easily accessible to large numbers of people, who often gather together for games and other special events.
Terrorists seek out soft targets for several reasons. The very fact that they are so accessible makes it easier to carry out a plan of attack. Because so many people gather together in a stadium for a specific event, a terrorist can cause as much destruction and mayhem as possible, which is always the objective. Furthermore, an attack that affects such a large number of people is likely to attract a lot of attention from the media, shining a spotlight on the terrorists' objectives.
How Do Delta Scientific Products Help Prevent Terrorist Attacks?
There is typically a lot of foot traffic around a stadium, particularly when an event is in progress. Pedestrians are particularly vulnerable to vehicle attacks. Delta Scientific bollards protect walkways from motor vehicles while allowing foot traffic to flow freely. Bollards also prevent vehicles from getting too close to a building, whether to detonate an explosive or just crash into it. Our DSC720 bollards have the highest possible crash test rating of K12/M50. In other words, they can stop a 15,000-pound vehicle traveling up to 50 miles per hour.
Part of the challenge of providing security to a stadium is that the level of security needed is not consistent. The most security is needed during big events that draw a lot of people, but the need for security may be less in between events. Delta Scientific's MP5000 Portable Event Barricade is one that can stop a 15,000-pound vehicle traveling up to 40 miles per hour, yet they only need 30 minutes to set up. These barricades can be deployed quickly on the day of the event and then removed when no longer needed afterward.
What Are Some of the Stadiums That Use Delta Scientific Products for Physical Security?
Across the United States, more than 50 major stadiums use Delta Scientific products. A few prominent examples include Mercedes-Benz Stadium in Atlanta, Georgia, and the Staples Center in Los Angeles, California, both of which use DSC720 bollards.
Another facility that uses DSC720 bollards is the new SoFi Stadium, also in Los Angeles. SoFi Stadium was the site of Super Bowl LVI in February 2022. Despite concerns that it might be a particularly attractive target due to its proximity to the Los Angeles Airport, the event was held without any adverse incident.
Sources: 
https://www.cnn.com/2022/02/09/politics/super-bowl-terrorism-target-no-specific-credible-threat/index.html
https://www.latimes.com/sports/story/2022-02-08/sofi-stadium-a-terror-target-how-an-ex-homeland-security-chief-caused-a-super-scare
https://www.cisa.gov/sites/default/files/publications/DHS-Soft-Target-Crowded-Place-Security-Plan-Overview-052018-508_0.pdf
Share This Story, Choose Your Platform!