How Crash-Rated Barriers From Delta Scientific Provide Security and Peace of Mind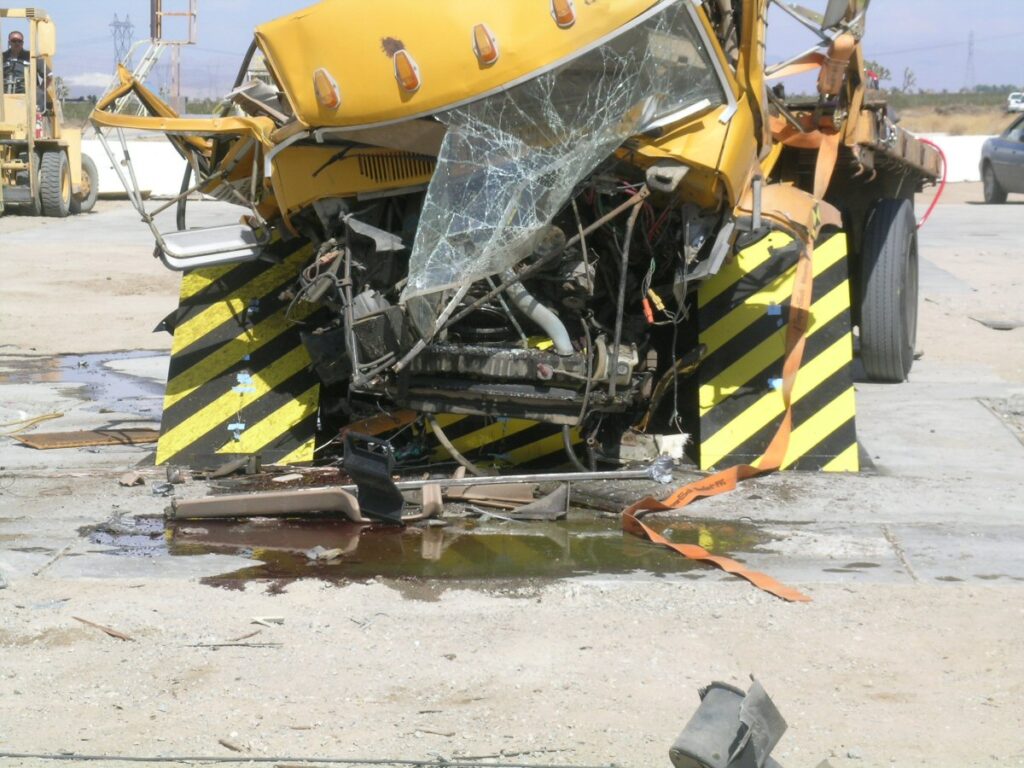 It has been over 25 years since the attack on the Murrah Federal Building in Oklahoma City, one of the most significant terrorist attacks involving a vehicle up to that point. The world seems more dangerous now in many ways. News stories about terrorists weaponizing vehicles by driving them at high speeds into pedestrian areas as outdoor events are becoming more commonplace.
Extremist groups are always trying to find new ways to cause mayhem and destruction. On the other hand, we at Delta Scientific are always working to stay one step ahead of these threats, finding new and innovative ways to thwart attacks. Here are some of the reasons why you can enjoy peace of mind when you have one or more of our products installed on your property.
Crash-Rated Barricades
Our products are installed in places where the highest level of security is critical, such as embassies, government facilities, and nuclear power plants. Agencies such as these trust our products because they have been proven through a process of crash rating to meet standards set by the U.S. Department of State. For example, our K12-rated products, such as the DSC7000 beam barricade, can stop a 15,000-pound vehicle traveling 50 miles per hour.
Various Options
We know that different facilities have different security needs, and we are prepared to meet those needs with a wide variety of products. When you need temporary or intermittent protection, we have portable barriers. If you need something more permanent but your facility is located in an area with underground cables and power lines, we offer surface-mounted barricades which do not require anyone to dig a deep foundation. If you need to protect a pedestrian walkway, we offer high-security bollards that allow foot traffic to flow freely while impeding motor vehicles. Beam barricades are useful when you need to control entry to your property but do not want to disturb the roadway, while anti-climb doors and gates are helpful when you need to prevent access by unauthorized people on foot.
Many of our products offer customization options. This allows you to brand the products with your logo or blend them more seamlessly into your overall design aesthetic.
Proven Effectiveness
Not only have we rigorously tested our products to be sure that they meet the standards set by the federal government, but we also have evidence of their effectiveness in real-world settings. A few months ago, our Delta Scientific TT218EC beam barricade foiled an attempt by a driver to take a closed lane at the San Ysidro Port of Entry to enter the United States from Tijuana in a Hyundai sedan.
The man was from Santa Ana, California, and had already hit two people on the Mexican side. His motives are still unclear, and he died upon impact when he crashed into the barricade. Though sustaining some visible damage, the barricade itself remained intact for the most part.
The world is not safe, but you can still enjoy peace of mind when your property is secure. Terrorist attacks may be unpredictable, but our products have a proven track record of preventing them from succeeding.
Sources:
Share This Story, Choose Your Platform!