Extremists Take Advantage of COVID-19 Confusion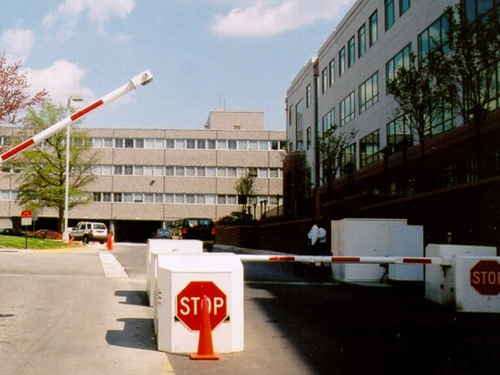 As local and global communities band together to help stave off the worst of the COVID-19, the threat from infection is enough for most people to worry about. For some, it is an opportunity to learn new ways to deal with everyday life while remaining safe. For others, it is exactly the kind of chaos that can be exploited to relay a message of terror. While individual security is important, organizations need to recognize that this pandemic offers more threats than just the virus.
Call to Action
The coronavirus threat has thrust governments across the globe in a state of disarray. While focusing on ways to flatten the curve of infection, resources are being taxed to the limit. When police and military personnel are engaged in safeguarding the populace from themselves, attention is taken away from other threats that seek to capitalize on these distractions. An ISIS online magazine is using the turmoil by calling supporters to use even the most simplistic of methods to attack those who keep the peace worldwide.
The webzine goes on to suggest using vehicles, armed assault and even poisoning to increase disorder and cause harm to "unbelievers." Other propaganda likens COVID-19 to a soldier of Allah. It is evident that there is pressure from foreign extremist groups to exploit the situation to its fullest. As such, an increase in attacks may be likely in the near future using many of the same methods familiar to security personnel.
Domestic Disturbances
It's not just terrorism originating from outside US borders that poses distinct threats. Local extremist groups are also using the pandemic opportunistically. A Missouri man was discovered planning a vehicle-based bomb assault on a hospital. Voicing his support of White Supremacist movements, he felt the attack would garner additional publicity thanks to the media focus on the health care sector. Caught before his plan was enacted, it doubtless would have caused panic at a location where anxiety and fear were already bubbling over
These incidents don't have to be associated with organized groups. When a train engineer though the Naval vessel docked in the Port of Los Angeles was part of a government conspiracy, he deliberately derail his locomotive in an attempt to sink the vessel. The stress and disorientation caused by such a dramatic shift caused by the pandemic can have unpredictable and dangerous repercussions. Keeping on-site employees, civilians and security personnel safe during these times has to include threat assessment and defense strategies that were in place long before COVID-19 took hold.
Constant Vigilance
Even though people are focused on surviving the global epidemic, security teams need to continue developing plans that will keep citizens safe from other threats. Choosing portable barricades instead of permanent obstruction solutions is beneficial during this time of uncertainty as everyone is still learning alternate methods to handle the situation. Being able to move barriers like the K4-rated event gate mean flexibility as personnel and citizens adjust to find the best way to keep everyone safe. Contact Delta Scientific today to learn new and effective ways to secure your organization without compromising the health of your employees and those they serve.
Share This Story, Choose Your Platform!