The Visibility of Security: Keeping Campuses Safer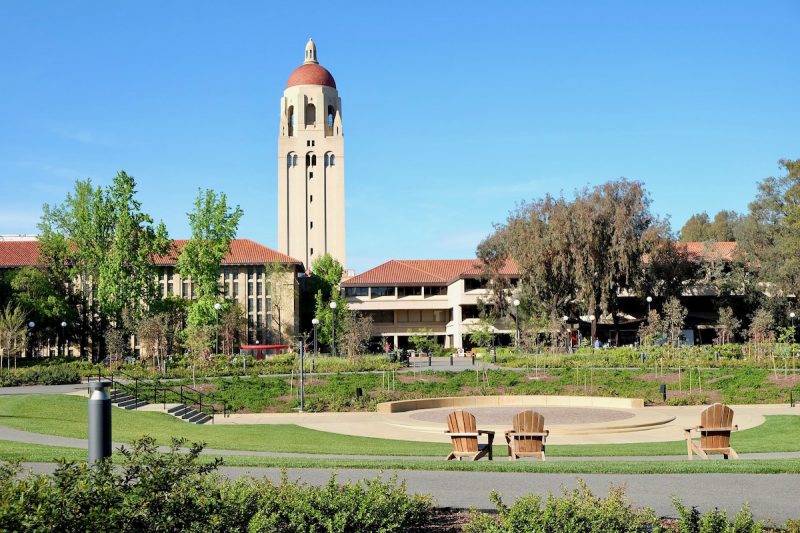 New environments, rigorous schedules and additional independence all contribute to stresses that can make the college transition difficult. With the rise in gun violence during the past few years, safety had become another, vastly more pervasive concern. The best way to make students and parents feel secure on campus is to illustrate how safe university life truly is.
In Sight, In Mind
Security can take many forms, but not all are practical for a college campus. Hidden surveillance might make criminals let down their guard long enough to be caught on camera, but that does little to prevent illegal activity in the first place. Choosing highly visible safety measures ensures threats know they are being watched, and that entrances and escape routes can be cut off at a moment's notice.
Perceptible Prevention
University administration can show how security minded their campus is in a variety of ways. Delta Scientific offers a wide variety of guard and traffic booths, including options that can be tailor-made to your visual specifications. Other methods include the installation of security devices, including:
Additional lighting in parking areas and building entrances and exits
Installing cameras in vehicle lots and possible escape routes
Lighted warning signs in parking lots
Biometric security doors
Emergency call boxes
When dealing with such a busy, unpredictable location as a college campus, having a wide variety of systems in place ensures you have multiple options for dealing with situations as they arise.
Apparent and Appealing
While having a highly visible security infrastructure is key, remember that it must reflect the institution it's safeguarding. Universities are places of learning, and making the campus look more like a prison than a school can adversely affect feelings of safety as well. Elaborate gates might make for a distinct deterrent, but they also suggest an inherent danger to the area that warrants such protection.
Having visually appealing, discreet, yet recognizable devices represent security mindfulness without being intimidating. Installing features like retractable traffic bollards and emergency contact stations let students know they have access to safety measures while still promoting an environment fit for education.
Security With a Purpose
The main goal for any administration is to create an environment where staff and students alike feel safe during their every-day activities. Universities are home to many, and creating a sense of home can be difficult when security measures are concerned. Keeping the infrastructure up-to-date, visible, and subtle are the keys to establishing the campus as a safe zone for education and enjoyment. Delta Scientific has assisted universities across the world in implementing improved campus security measures. Contact Delta Scientific today at (661) 575-1100 to discuss your university security needs.
Share This Story, Choose Your Platform!